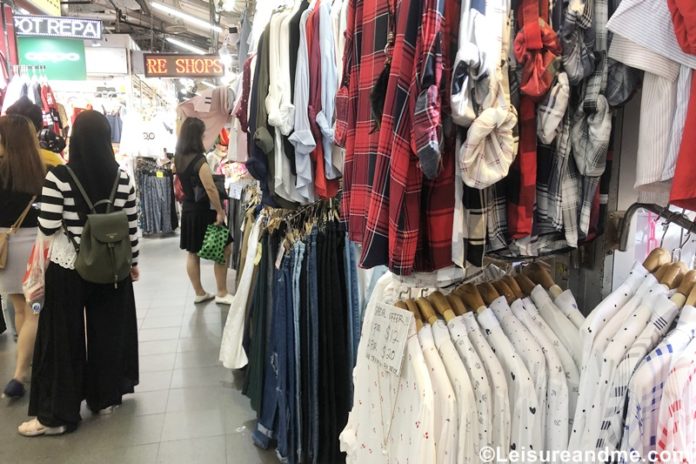 Bugis street is popular for cheap shopping or affordable shopping in Singapore. Bugis Street is one of the best places to buy souvenirs from Singapore for really affordable prices. It is like a Flea Market which anyone can shop everything at one place but for cheap rates. Most of the SG souvenirs are selling at a rate of 3 for $ 10 or 5 for $10 rates which make Bugis Street attractive for tourists. If you look for cheapest souvenirs in Singapore or cheapest chocolates in Singapore,then don't forget to visit Bugis street to find some items for really bargain price.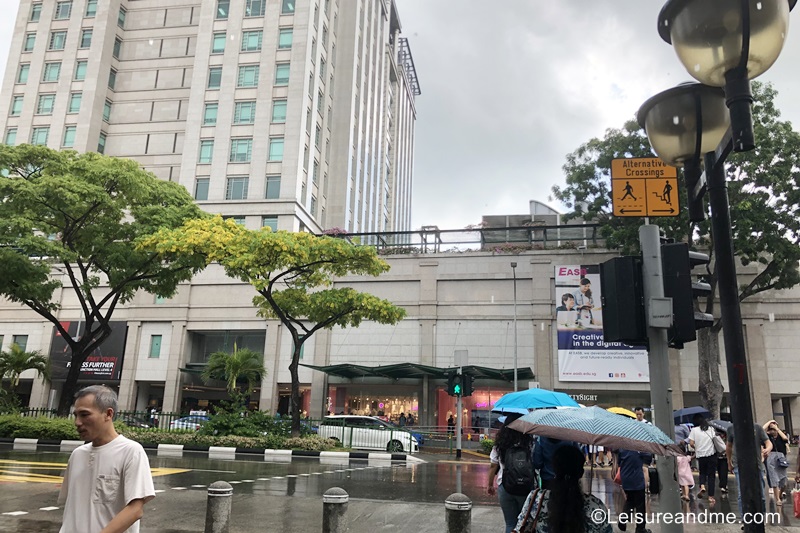 Anyway, if you want to shop for authentic high quality dresses and accessories, then you should consider shopping at Orchard Road and some other shopping malls in Singapore. But for spending a day among beautiful accessories, Singapore souvenirs and clothing, Bugis Street is the perfect place without breaking your bank.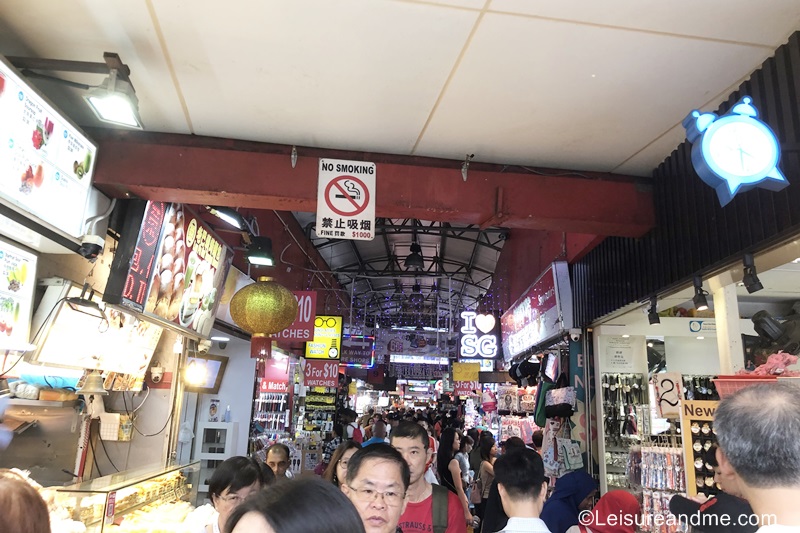 Although I have visited Bugis Street many times before with my friends and family members, I never spent time to capture photos nor any blog post. But, when my mom visited here for a short visit, I decided to spend a day with her shopping at Bugis Street and it was really a great day. We could buy some souvenir from Singapore to her friends from chocolates to clothing to accessories.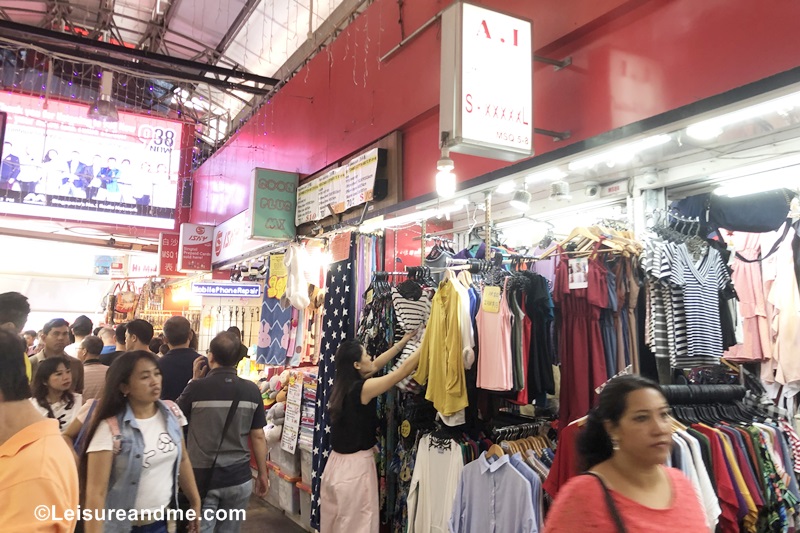 It was raining when we reached Bugis Street. However once we entered in to the shopping area, we didn't experience any feeling of rain. Instead, it was excitement surrounded by lot of accessories and souvenirs.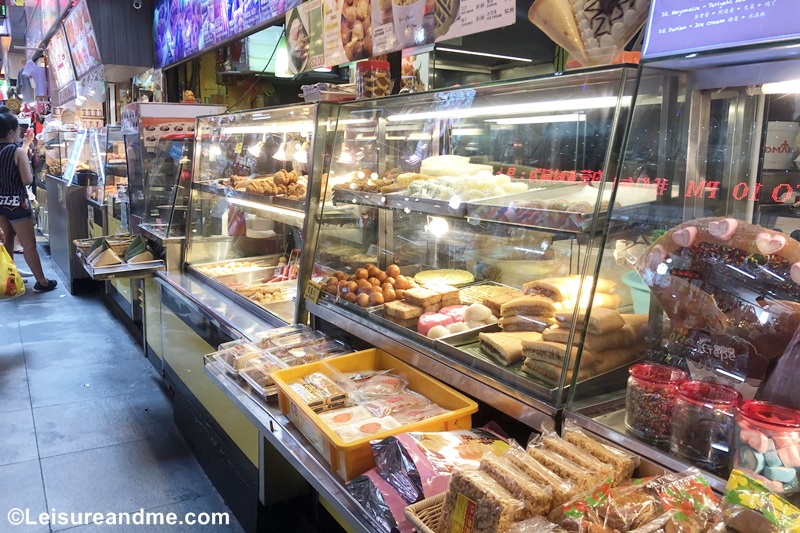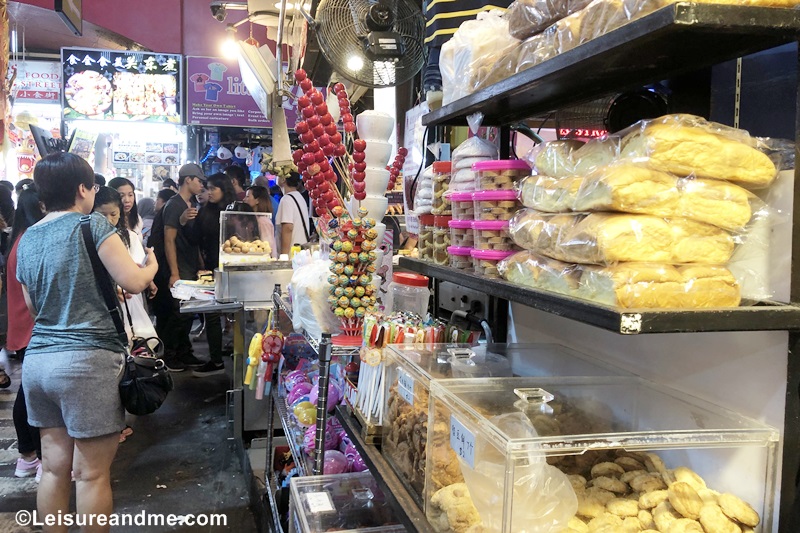 First we spent time to window shop in few shops but soon we realized that there are items which we need to buy. My mom bought some SG souvenir bags and SG souvenir T shirts for her friends while I bought some dresses for me. Although Bugis street is for cheap priced items, you can easily buy quality clothing for affordable rates compared to the shops at Shopping malls.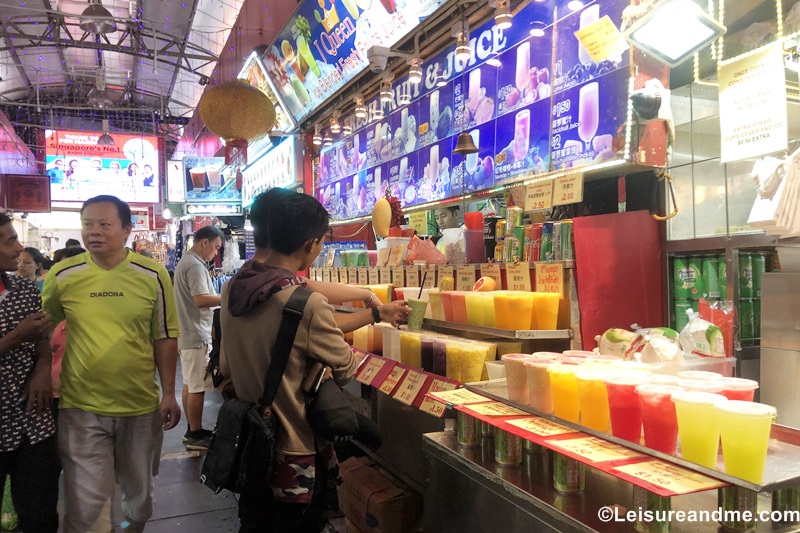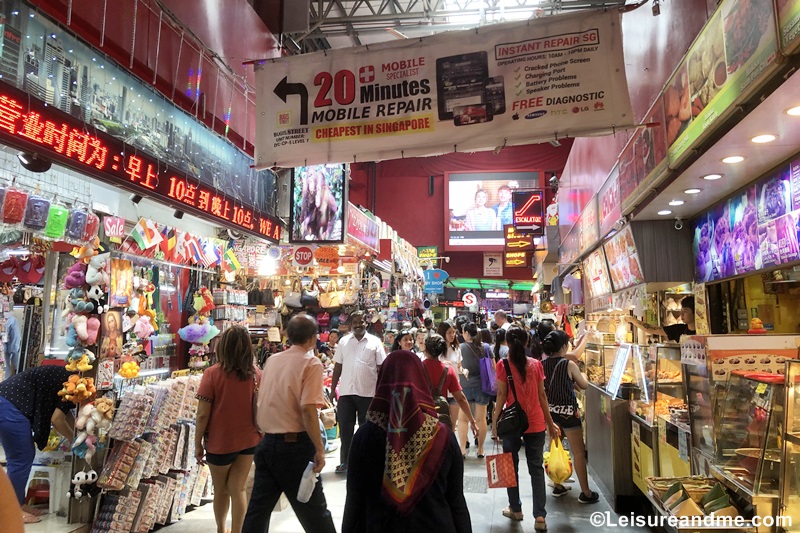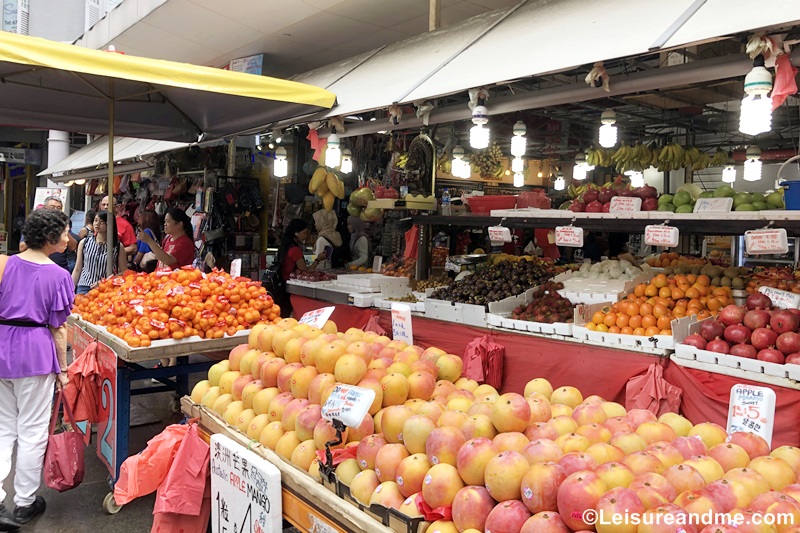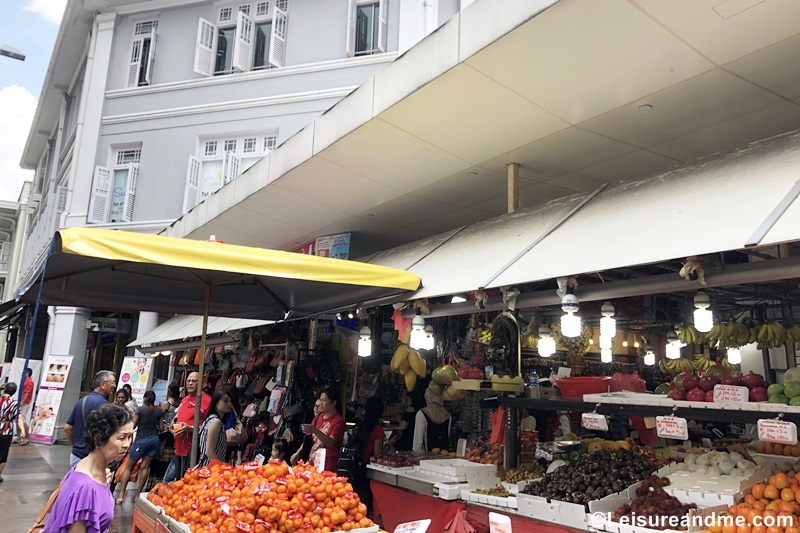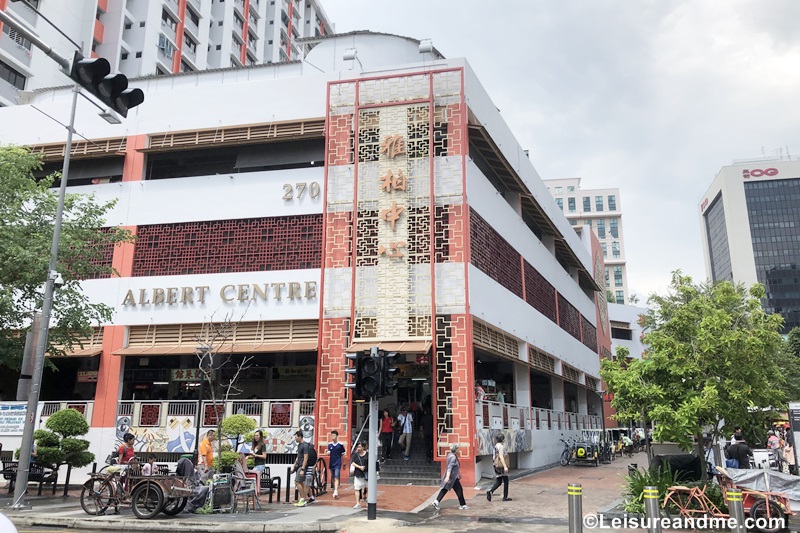 After few hours shopping inside Bugis street shops, we came out to enjoy our lunch.We then walked around Bugis to see some of the attractions. My next blog post will be about the things to do in Bugis while shopping in Bugis street.It was nice shopping at Singapore Bugis Street and we found lot of cheap souvenirs from Singapore.
How to Go there?
Take MRT to Bugis.(Green Line).Bugis Street is just around 200m away.
Taxi,bus or private car are other ways to reach the Bugis street.
Reasons to Shop at Bugis Street
Affordable but Quality Products
Many Souvenier ideas to choose from
Air Conditioned and convenient shopping although it is crowded
Other attractions in nearby area including shopping centres and activities such as Rickshaw rides.
Have you been to Singapore Bugis Street?If so what kind of things you bought from there?Please share your thoughts in comments.