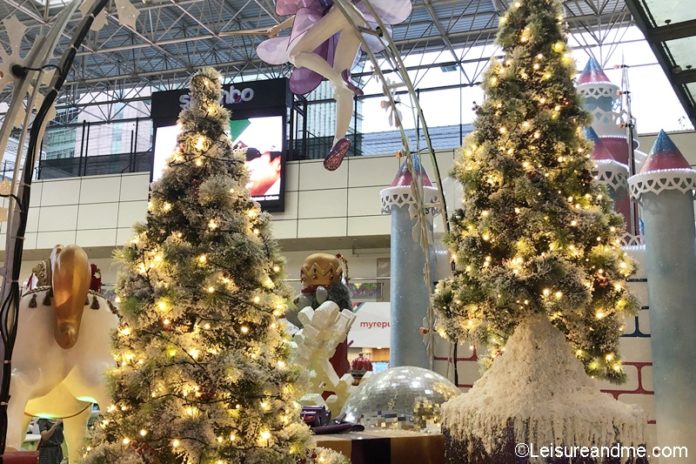 Merry Christmas to all the readers of this family travel blog, Leisure and Me. I hope you all had a great 2018 with achieving all the goals you have made at the beginning of the year. I had few goals set and thinking of everything I planned, 2018 was a successful year for me. During the previous year, I couldn't update the blog frequently. I spent more time in Sri Lanka for long holidays.However, this year I updated the blog frequently few times a week. This was one of my goals for 2018.But,I still have to share some travelogues and travel tips from my holidays and short trips during 2018.I hope I can share more posts in coming year 2019 too.
Below are some of my recent posts and this shows that my attempt on updating blog frequently is on success! 🙂
Anyway, it is Christmas time and everyone in holiday spirit. It is exciting to see cheerful faces everywhere. I spent time visiting around Singapore for other purposes and I could capture beautiful Christmas decorations from different places I visited. Below is a collection of Christmas Decorations in Singapore 2018. Hope you will enjoy!
Christmas Decorations captured at Toa Payoh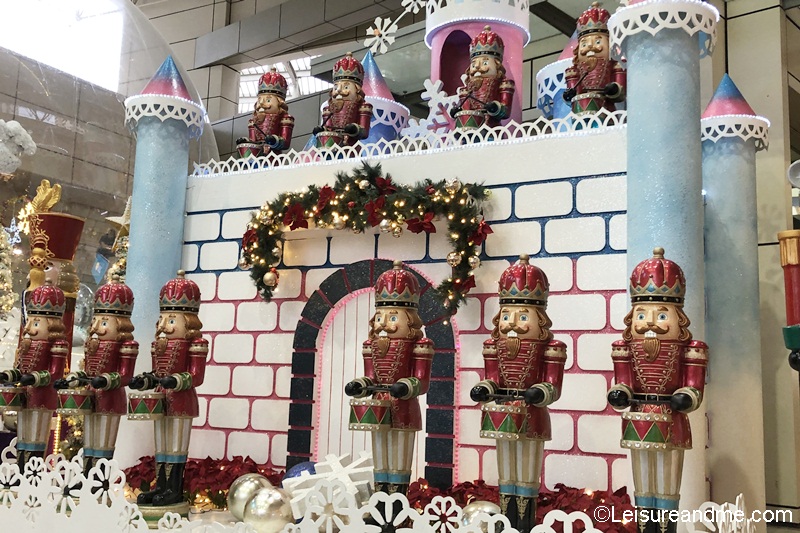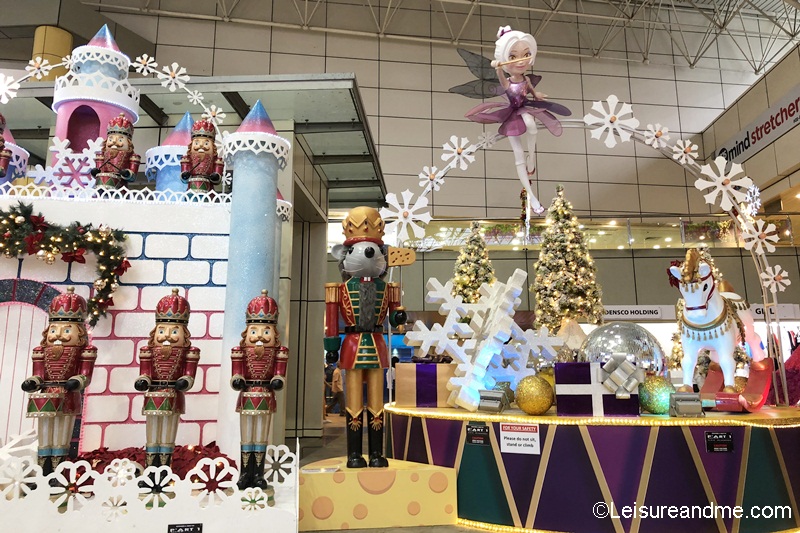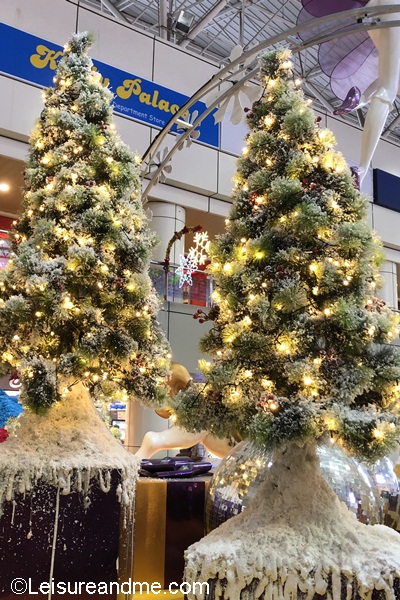 Christmas Decorations and Carnival at Ang Mo Kio (Near AMK Hub)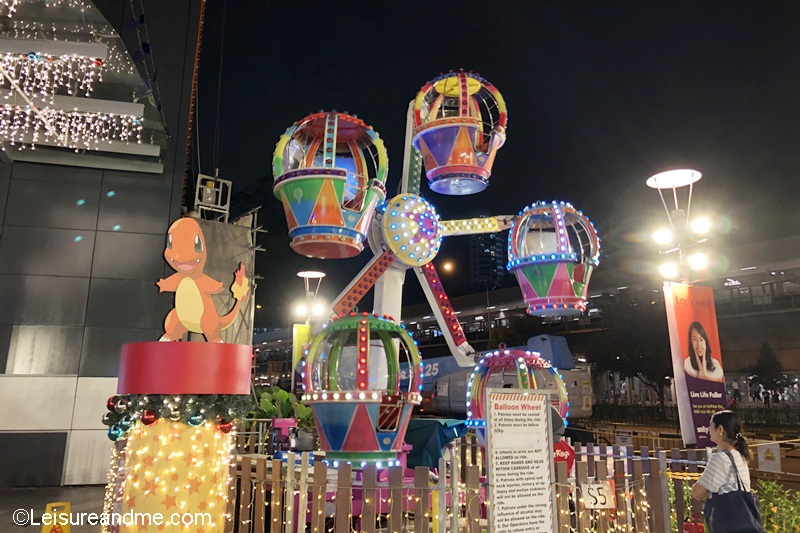 Check how AMK Hub was decorated in previous years by checking these Christmas 2013 , Candyluscious Christmas in 2014 ,Magical Christmas Dream Party in 2015.
Christmas decorations near Farrer Park MRT (City Square Mall)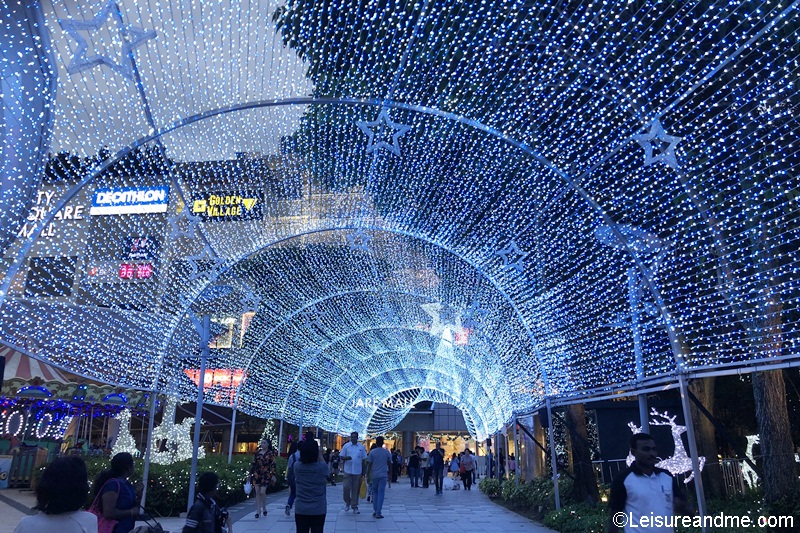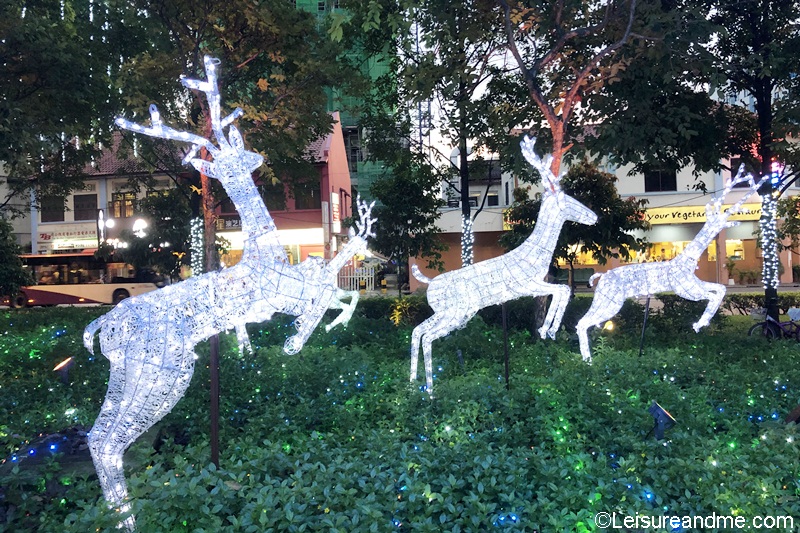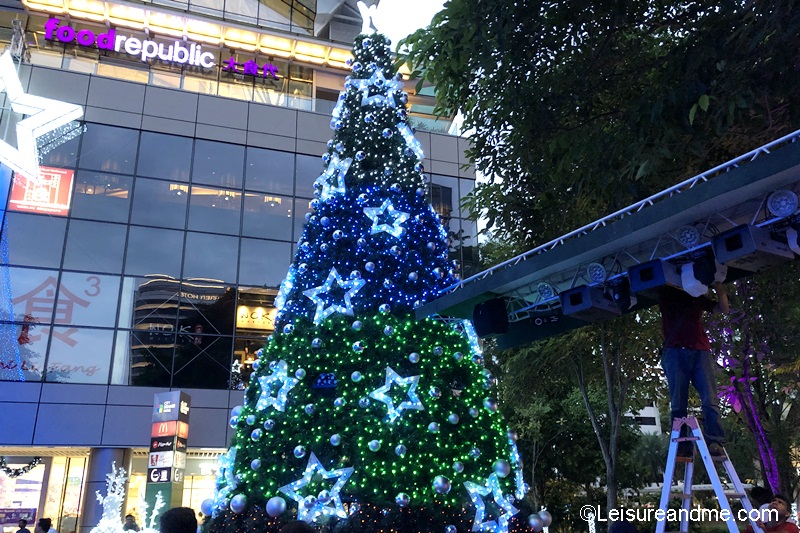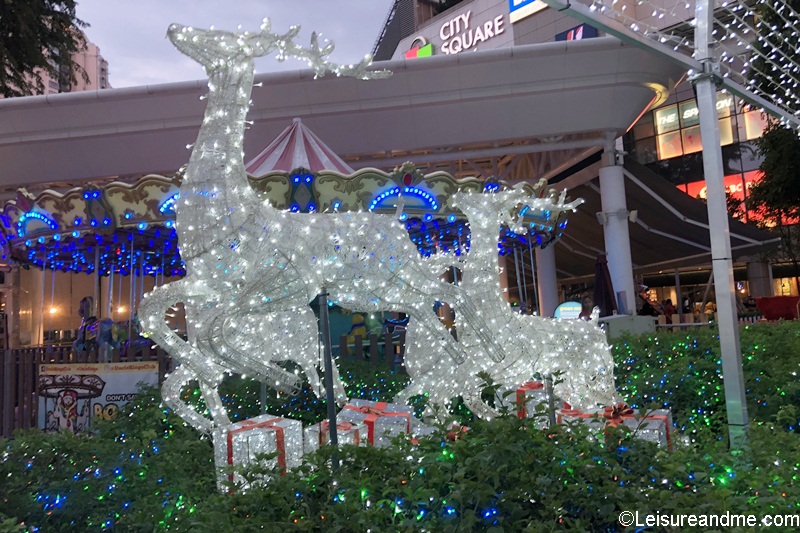 Also check – A Sparkling Christmas at Gardens by the Bay– Singapore
Christmas at the Changi Airport
We went to Changi Airport to say Goodbye to my mom when it was time for her to go back to Sri Lanka.Remember,I shared our experience in shopping at Bugis Street with my mom?
It was a magical Christmas in Singapore Changi Airport with Wizarding World at Changi Airport. Harry Potter fans,don't miss this opportunity to enjoy your best moments during the christmas!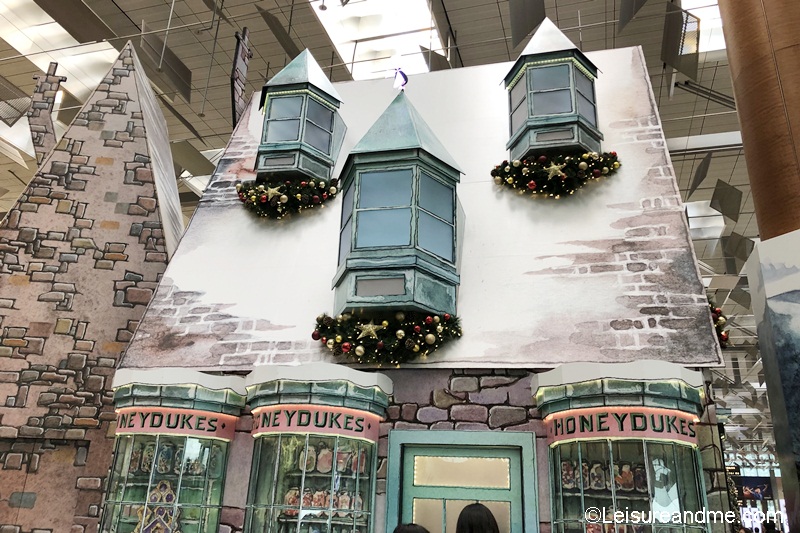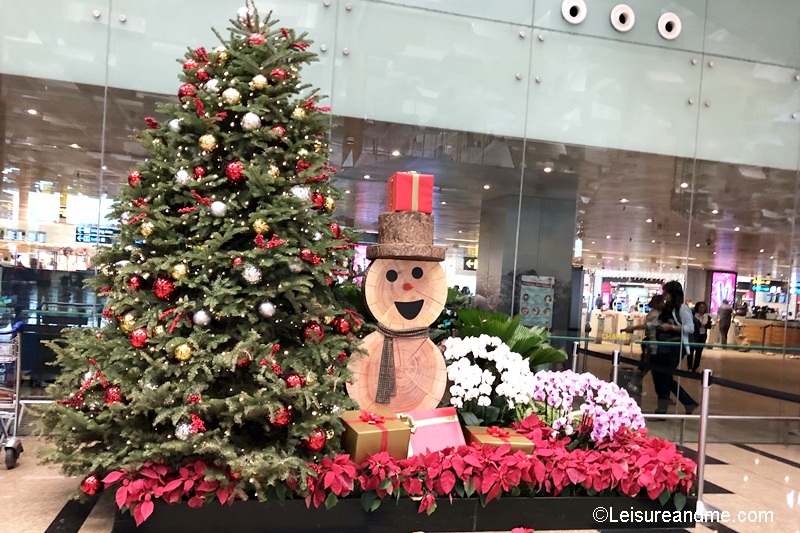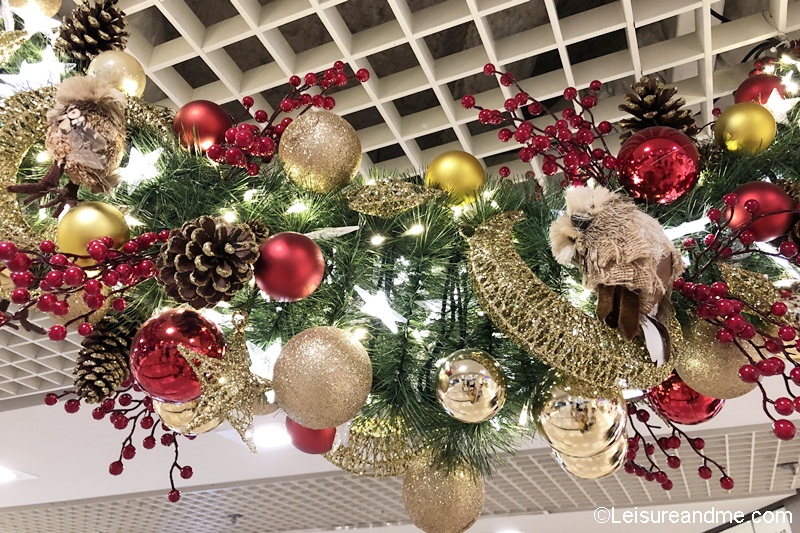 Merry Christmas & Happy New Year 2019!