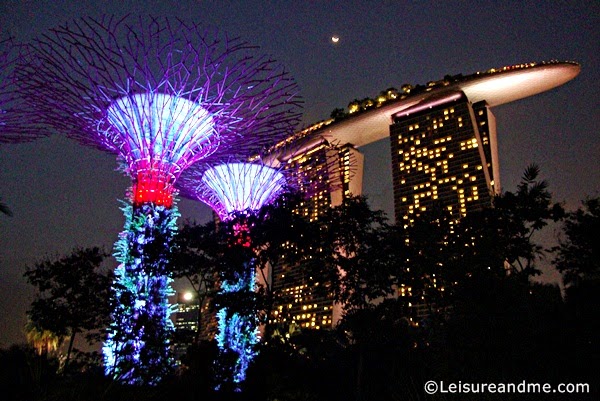 During this Christmas Holidays, we visited the Gardens by the Bay. It was nicely decorated for the Christmas. Here are some of the captures from the decorated garden.When we reached the Garden by the Bay, it was around 5pm late afternoon. I could capture few photographs of the Christmas décor before lights are on.
Latest post : Christmas in Singapore 2018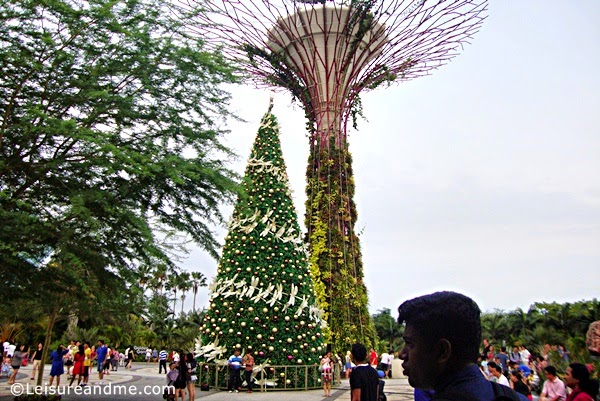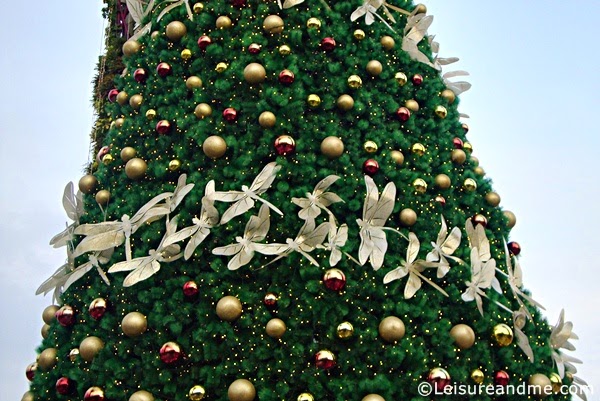 Below structure is completely decorated with sparkling lights.Scroll down! You'll see a similar structure and how it looked like when it was dark and lights were on.
There were lot of structures,but we were tired after walking around the garden.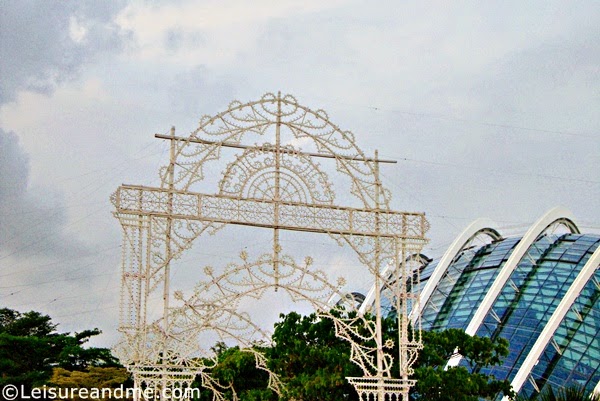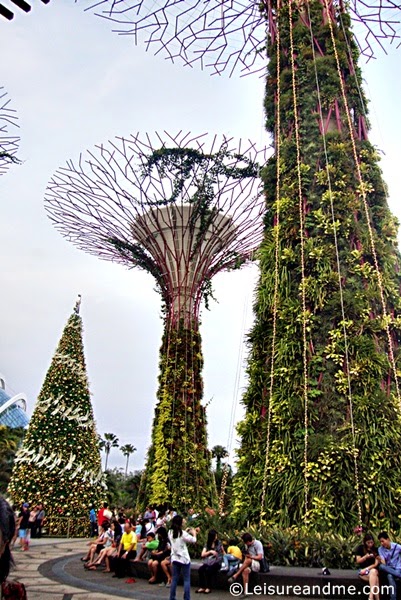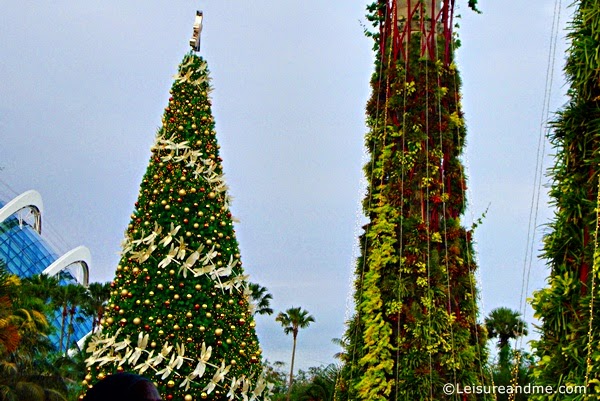 Below are the captures from the sparkling night.I could capture few moments of the same structure with different light effects.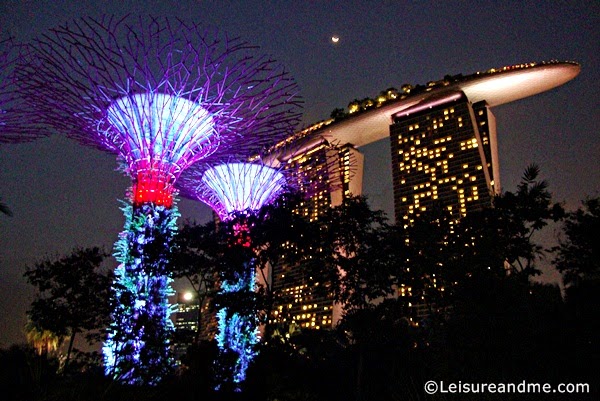 View of the Marina Bay Sands from the Gardens by the Bay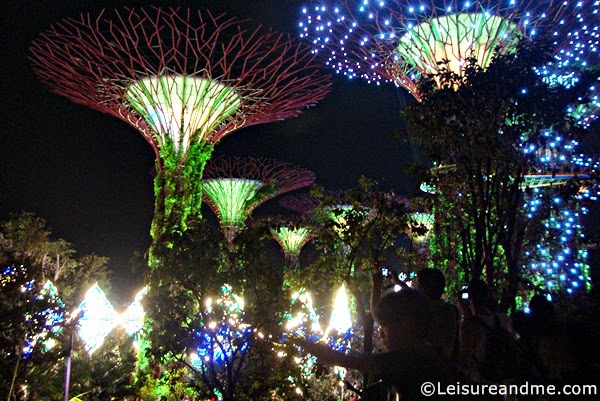 Sparkling lights for Christmas at Gardens by the Bay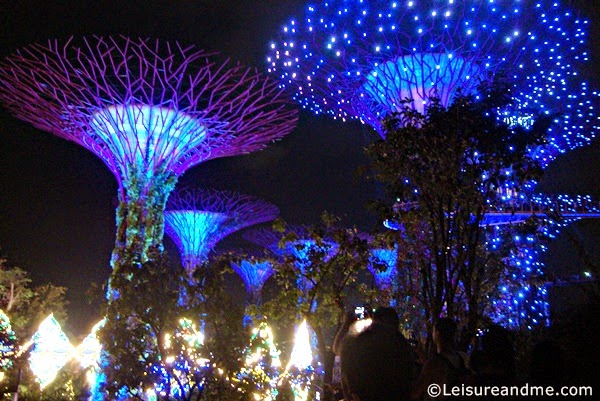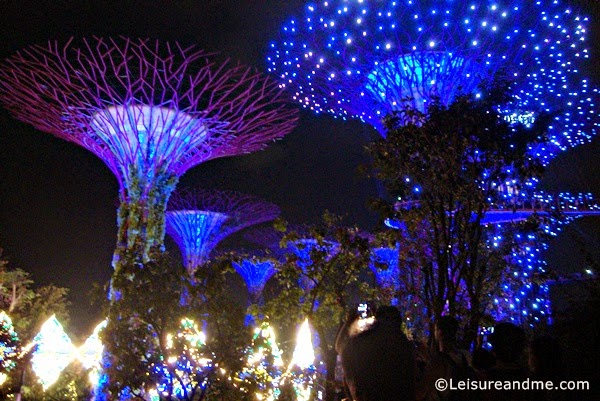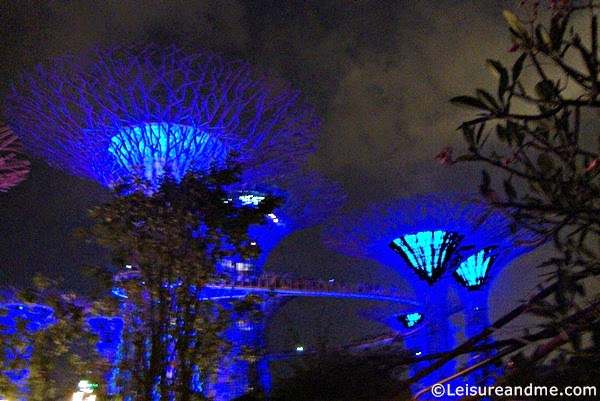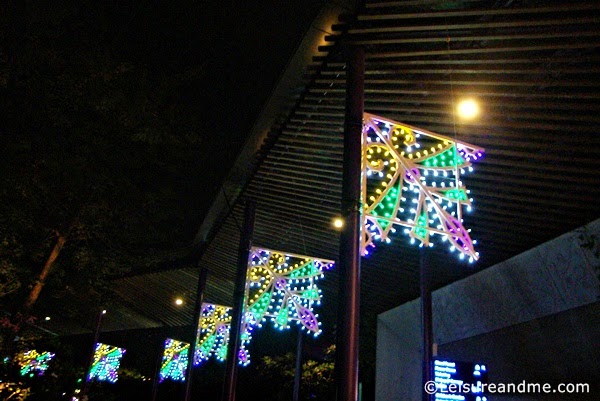 If you remember the photo I shared at the beginning of this post,below pictures are of a similar structure when the lights are on!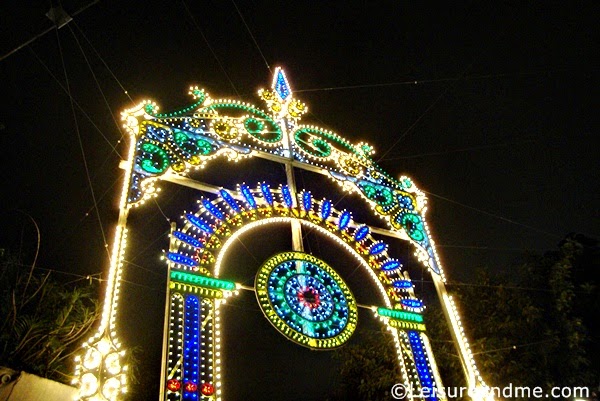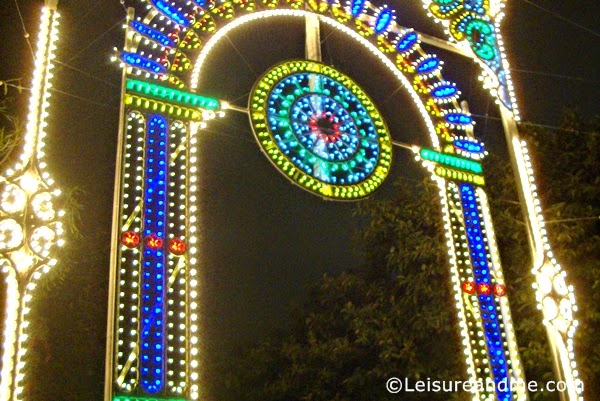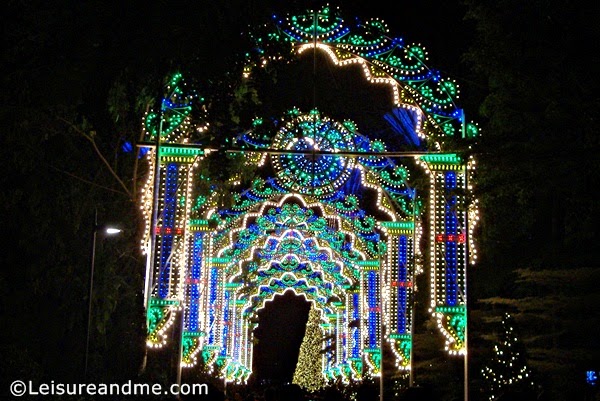 How about you?Did you visit any place during the Christmas holidays?