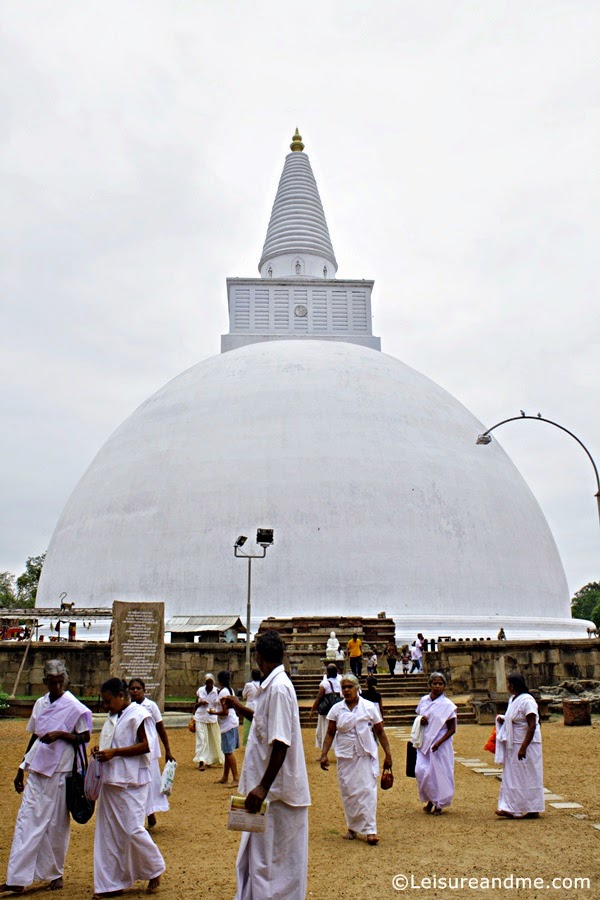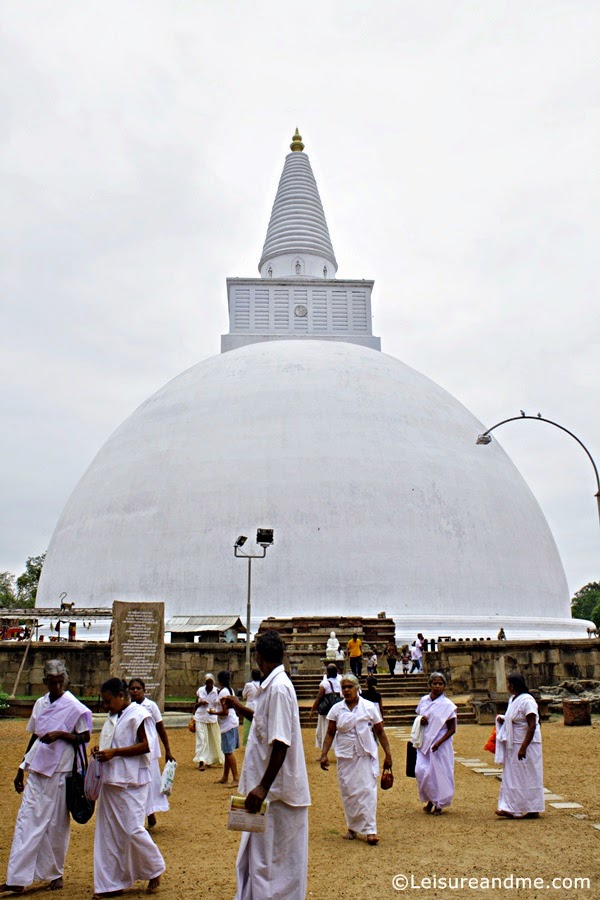 Mirisawetiya is another Buddhist sacred place to visit in Anuradhapura Sri Lanka.In our previous Sri Lankan Holiday; we paid a visit to this stupa too.
Located in Anuradhapura,Mirisawetiya is built by king Dutugamunu more than 2100 years ago.(161-137 BC)
It was a full moon day and therefore the temple/stupa was crowded with devotees.
Here are some of the captures I could capture from Mirisawetiya.
Below are some Buddha statue located around the stupa.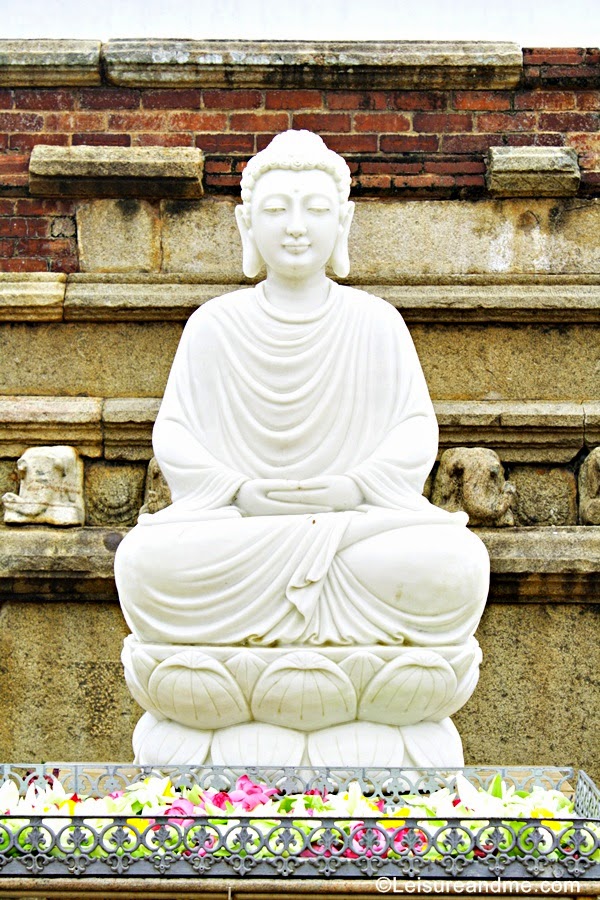 This structure is called as 'vahalkada' (frontpiece) and it is with lots of stone carvings.It is said that this vahalkada is the most beautiful among those in other ancient stupa.