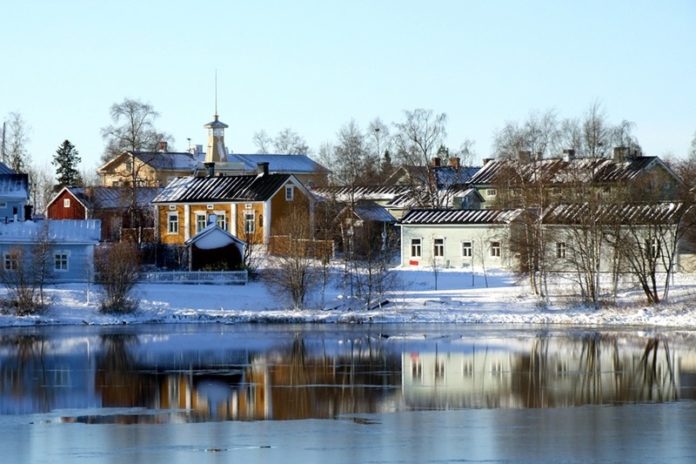 Many reasons will make you fall in love with Finland. Here, there are various exciting contrasts such as winter darkness,midnight sun, four seasons and urban and rural.
You can book your flight at an agency, Opodo, reliable and fast. When in Finland and Lapony, you can spend time exploring Santa's village and Arctic Circle in the affected region, full of unique animals and stunning nature.
During summer seasons, there are short nights and an ideal place for nature walks.
Itinerary for visiting various cities during summer seasons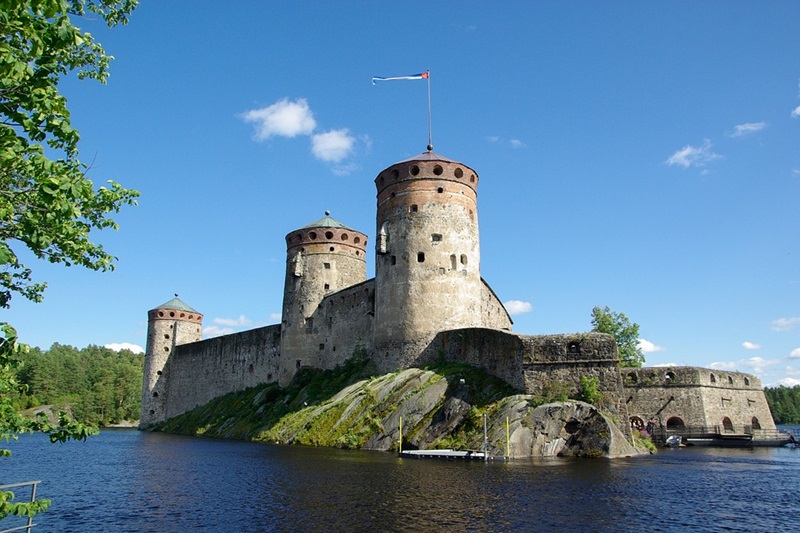 Helsinki
Its Finland's capital and therefore an expensive city to visit. However, if you have the right plan,its possible to spend 15 – 20 EUROS each day. Its a place with friendly and helpful people. If you plan to visit the city, make sure you prepare your budget correctly.
Accommodation
Its where you will spend most on your budget.When traveling, use Couchsurfing because its free to stay.
Food
If you plan to eat in cafes and restaurants,they have expensive food. It becomes cost effective if you buy at supermarkets.At the supermarket, you can have your breakfast at €3, lunch at €5 and dinner at €5. Moreover, tap water is drinkable and free! But it depends on the place you stay.
Transport
Its free to walk and view the city properly but using public means, it will burn a hole inside your pocket. Even though,it's not much expensive.
Activities
There are many things you can do while at Helsinki. Surprisingly, they are free such as historical monuments, the Rock Church and beaches.
Lapland, Rovaniemi
This city is truly magical with lots of hidden treasures.
Getting here
When at Helsinki, you can visit Rovaniemi and travel by train costs you €77. However, you don't have to worry about bookings, Opodo will serve you accordingly but cheap when you book in advance. It will take you 8 – 10 hours.
Food and Accommodation
However, Couchsurfing will be your best option because its free. Dinner will be best when you take at supermarkets — moreover, it's possible for you to cook while at Couchsurfing hosts home to save money.
Transport
The city is small, and walking is the best and free option to take. However, it's easy to walk and view places such as Santa Claus village. It will take you approximately 2 hours, and you find the scenery beautiful.
Northern Lights
The best way you can see northern lights is doing it yourself and the best thing, its free. You don't know when they appear, so you don't have to book an expensive €100 tour. You can see their aurora forecast and when high. You can go outside where you are away from the city's lights and wait for the magic to appear.
In some places, you can visit free such as Santa. However, you need to pay €25 when you want to take a photo with him. Even though, no self-taken photos.
Visiting the husky park, it will cost you €5 as an entry fee but when you plan to for a husky ride, be ready to pay approximately €13 and more.