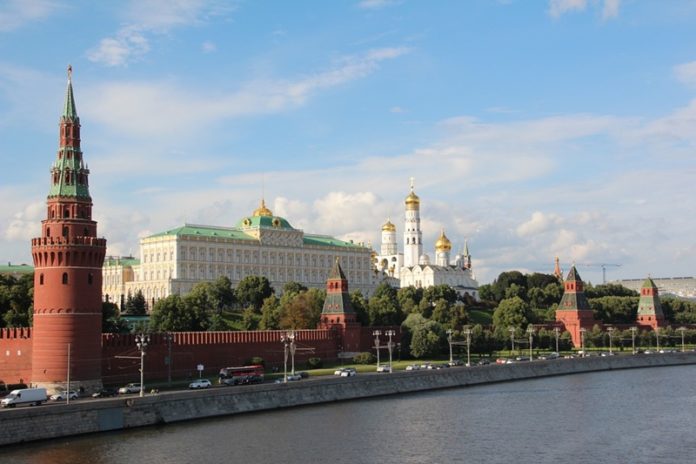 Are you thinking of your next holiday destination? Or are you struggling with deciding a place for your next holiday? Then we'd like to propose a holiday in Russia which you will never regret! But, wait. Now if you think why you need to travel Russia for your next vacation, here are some of the reasons why Russia is so special for any tourist.
Russia which is also the world's largest nation is a must visit destination for any traveller. With spectacular views and beautiful architectural designs Russia attracts many tourists from around the world. Here are some of the best reasons for you to decide Russia as your next travel destination.
Architecture & Design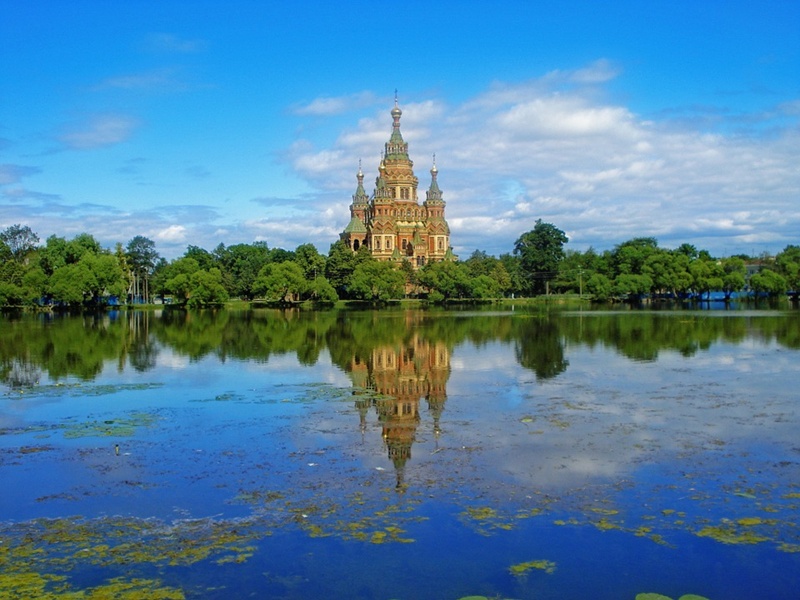 With beautiful and unique buildings, Russia is a place for any tourist who likes to have a look in to beautiful Architecture & Design. The famous St Basil's Cathedral in Moscow is a must visit place in Russia and you will find numerous designs and buildings everywhere. St Petersburg is another must visit place to view beautiful displays and building with attractive designs. If you love to see and if you enjoy the designs, sure you'll have a great time in Russia as a tourist.
Spectacular views and many attractions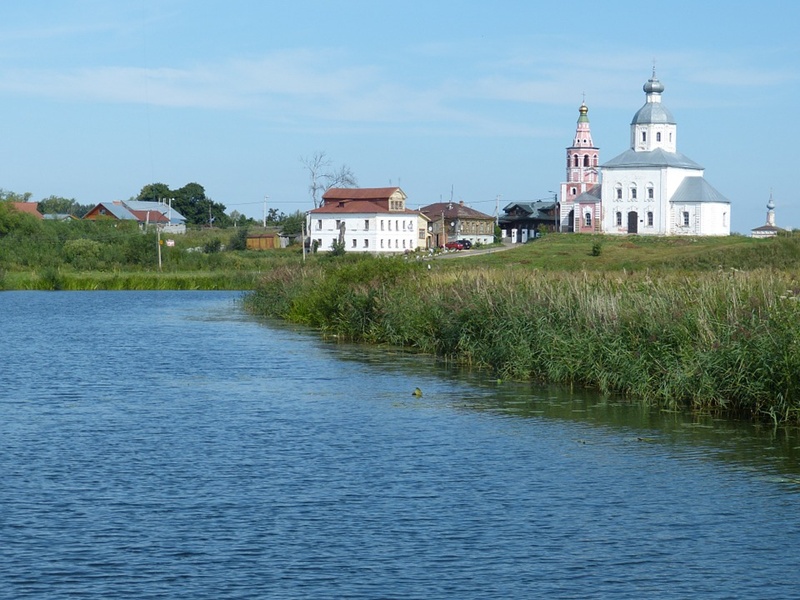 Not only beautiful buildings with attractive designs, Russia is a wonderful place blessed with nature's beauty.
Mount Elbrus which is located in the Caucasus Mountain Range is one of the tourist attractions in Russia. The Valley of Geysers is another must visit place which is also the world's second largest geyser field. You will see many Lakes, Mountains and jungles to enjoy the beauty of nature when you are in Russia.
To enjoy Russian Cuisine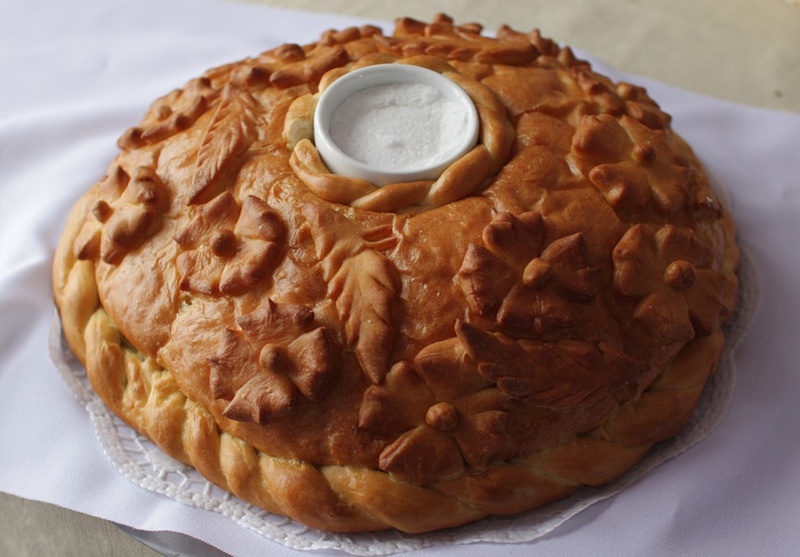 There are some Russian delicacies that any tourist should not miss! Okroshka which is a cold soup made up with fermented rye break is one that not to miss. Schi(cabbage soup),Shashlik(meat skewers) are among the must try Russian food.
In Russia you will find Stuffed dumplings with meat or mushrooms which is called as Pelmeni. This is a must try and even Pelmeni is popular among Russians.Finally, if you visit Russia, don't forget to taste Vodka.
History and the places
With lots of hundreds years old cathedrals and with lot of palaces with historical legend Russia makes it a worth visit attractive place for any tourist who loves to know and see a bit of Russian history. There are many museums which you can visit such as the State Historical Museums and The Hermitage. It is a great way to understand the culture of this wonderful nation!
Lot of Entertainment
Well, now if you don't like to see those beautiful buildings or even lazy to visit a museum, but you are interested in performance and that kind of entertainment, don't worry, Russia has many things to offer. You can watch Ballet, opera performances and many other entertainment live shows including circus acts. There are plenty of places to spend time shopping and restaurants and bars are there to have some relaxing time.
Now you have so many reasons to visit Russia. But, don't forget you still need to check your visa requirements to enter into Russia. You have to apply for your tourist visa when you plan your Russia holiday. Anyway, you can easily apply tourist visa for Russia with www.letsrussia.com.With them you can get your visa invitation within 24 hours!