Popular as a Holy city and with lot of traditions and beliefs, Jerusalem is a must visit place for anyone who loves to travel around the world. It can be a pilgrimage for some religions as Jerusalem is one of the most sacred cities in the world. With so many attractions to see in Jerusalem, the best thing is to plan ahead and be well informed before visiting Jerusalem, especially if this is your first time.
In this post we gathered some of the useful information & Things you should know before visiting Jerusalem.
There are lots of attractions

Jerusalem is full of attractions. You may need to cover most of the places including the popular attractions such as the Old town of Jerusalem, Western Wall, and the Dome of Rock. Try to plan your Jerusalem tour for at least 2-3 days, so you can cover most of the attractions.
Jerusalem is not only for specific religions
Jerusalem is a religious city. Both Christian and Islam people consider it as an important place to visit in a religious view. As per their religion it is a holy city. However, Jerusalem is not a place only for those who are from those religions. You can visit there and see the attractions and enjoy the architecture, culture and food of this amazing place as a traveller. It is an interesting place to learn about history.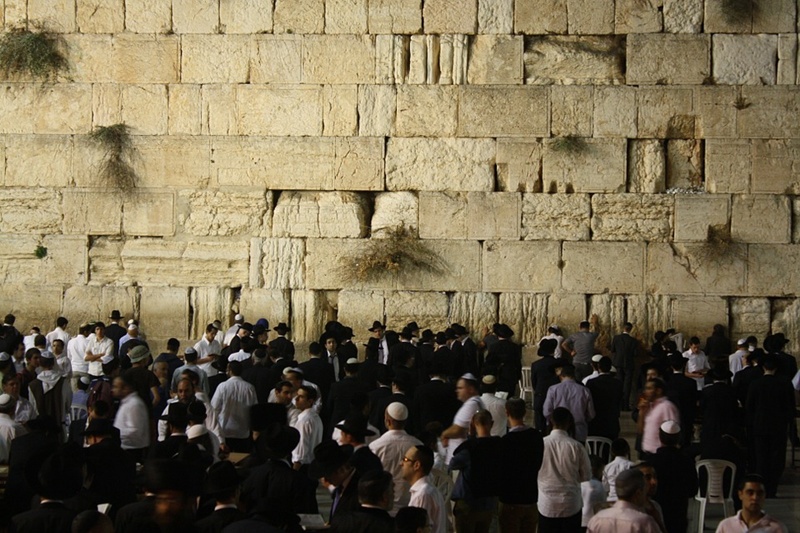 Wear appropriate cloths
Have a travel plan before you visit Jerusalem. It is a holy city. Therefore wear appropriate cloths in holy sites. Respect others who visit Jerusalem and with religious beliefs. This is one of the important things you should keep in mind before vising Jerusalem.
It is crowded
There are lots of people in Jerusalem. Although less than a million people live in this holy city, Jerusalem is a top attraction for tourists. Thousands of tourists visit Jerusalem daily and that creates a big crowd everywhere you visit. Sometimes it is confusing to navigate the city and find attractions. Therefore be prepared early. Prepare for the crowds. Plan your visit before you reach there.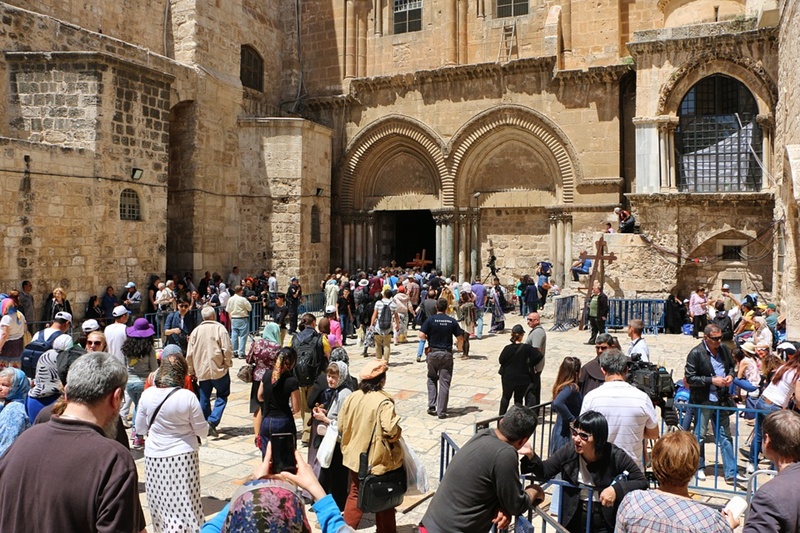 Plan ahead
With lot of attractions to see in Jerusalem, if you don't plan your tour properly, you may end up with missing some of the major attractions. Therefore plan ahead and have travel plan with important places to visit including a travel map. Collect more information before you visit Jerusalem. You can check Jerusalem Visitor Guide to collect more information and tips about this holy city. With lot of information and details, you are ready to experience a wonderful tour in Jerusalem!