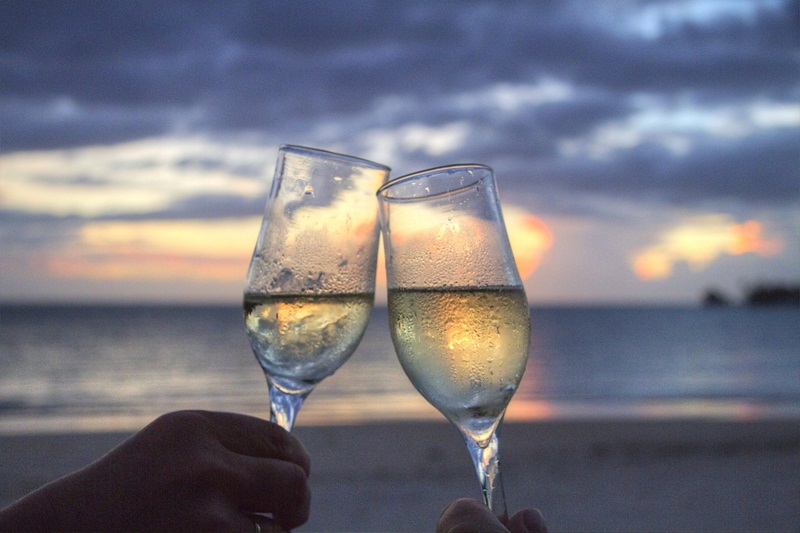 Though most girls dream of having a fairytale wedding, planning your wedding perfectly can be quite overwhelming. While you can take care of the important details, you can leave the hard work to a reliable wedding planner. But there are a few things you need to do before choosing your planner. This guide can help you to organize everything systematically. Take a look.
Plan your budget
Set a realistic budget for your wedding by making approximate calculations of the total expenditure. In order to manage money more efficiently, decide who will be spending on what and how much. Don't forget to add miscellaneous costs just in case you need it.
Team up with your partner
Your wedding day is important to both of you. Ask their opinion if they want a simple wedding or a grand celebration. It is important to work together as a team in order to make sure everything is perfect.
Choose the wedding date
If you want your wedding to be an intimate affair, the presence of your family on your special day is important. Select a date which is convenient to both yours and your partner's close family and relatives. The key is not to rush into things and take your time so that all your loved ones will be able to make it to your wedding. Also, decide whether you want to have a morning or an evening wedding.
Find an ideal destination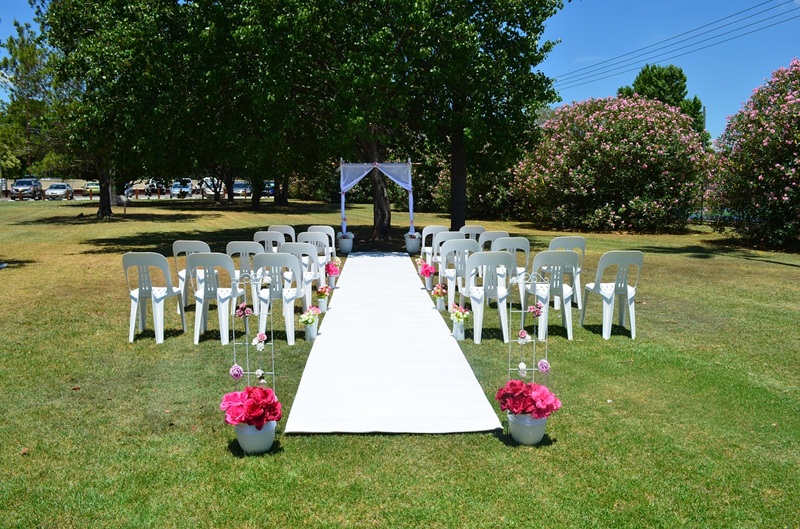 Do you want to say I-do in a picturesque location? Are you considering a destination wedding? No matter what's on your mind, you need to shortlist a few venues before selecting one. Visit runawaywithme.com for some excellent venues within the country and abroad.
Select your wedding theme
Do you want peacock-inspired décor for the reception? Or do you want your fiancé's favorite color as your wedding theme? Think of the aesthetics and choose a theme that appeals to both you and your partner.
Make your checklist
Sit with your partner and jot down all the important things you need for your wedding. You can categorize and organize the list to suit your needs. For instance, you can have a list 'Bride' which will include everything from your dress and shoes to your bridal grooming needs. You can have a general list for florists, caterers, wedding planners, photographers, videographers etc.
Plan your guest list
One of the most difficult decisions in planning a wedding is whom to invite and whom not to. Make a list of the guests you want to invite and their contact information. This will make it easier to send out invitations. If you're on a budget, unfortunately, you might not be able to invite a lot of people. Try to remove people from the list who are abroad and those who might not be able to make it for your wedding.
Pro tip:
You might wish to extend an invitation to a significant person in your life. This individual could be an esteemed old friend, a cherished teacher, or even a neighbor whom you crossed paths with some time ago. However, regrettably, there are no available contact details at present. Tracing an individual can be quite challenging. This difficulty becomes even more apparent when attempting to locate someone who has lost contact. The task of tracing a person can seem overwhelming in such situations. But, do you know that you can trace a person easily? You could consider hiring a private investigator company who have a well experienced team and that you can use to easily trace a person with Bond Rees (or an equivalent company in your local area) so that the reunion can have prior to the wedding! 
Don't forget your Wedding Guest Book
When you plan your guest list, don't forget to plan your guest book too. A wedding guest book is a great way to collect signatures and well wishes from your guests for the wedding. Nowadays you can easily buy wedding guest books with a lot of features. Personalized books such as these Loom Weddings guest books are great for preserving your memories with wedding greetings from your guests. After all, this will be a great treasure that you can keep for your entire lifetime. Reading your guest book will allow you to remind your lovely memories from the wedding day.
Your dress!

You want to make sure you look your best on your special day. Choose a dress that will boost your self-confidence and make you feel good. Don't forget to arrange stylists for your hair and makeup. If you're under a lot of stress, go for massage therapy and feel nice about yourself.
Choose the bridal party
If you're having a church wedding you will need bridesmaids, best men, flower girls, and a page boy. Decide on how many people you'll need for the bridal party, and whom to choose. Choose your best friends, your sister, or any of your cousins.
Select the menu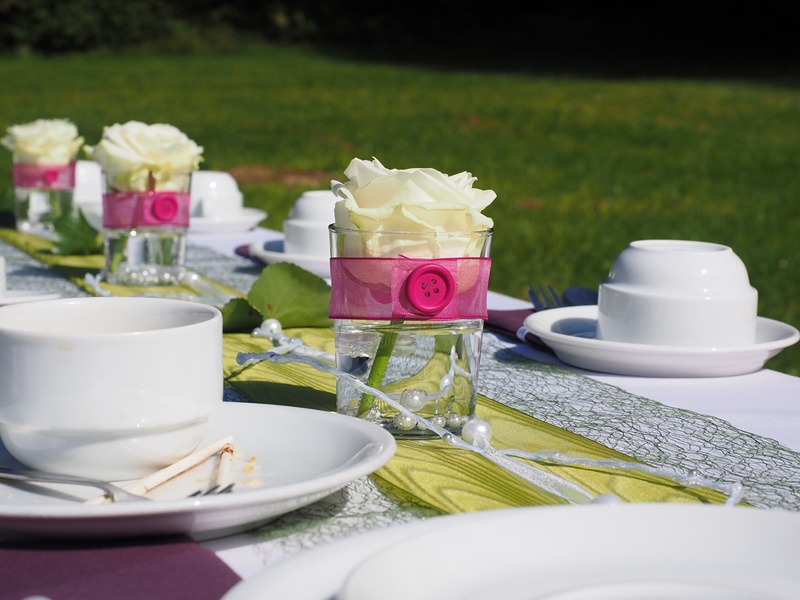 It's a known fact that most guests attend a wedding not just to bless the couple, but also to try out the delicacies served. Whether you want your guests to enjoy a lavish four-course meal or simple yet sumptuous banquet, you need to decide what goes on the menu. If you have guests with special dietary restrictions try to include a few more options as well.
Book the vendors
Whether you're hiring florists or caterers, you need to book them in advance and check their availability. You can also look for wedding planners who can customize their plans to suit your specific needs. Do not forget to read all the clauses of the contract carefully.
Keep your documents ready
Once you're married, you will need to make your marriage legal. Browse the web or ask friends who've married recently to find out what documents are required as proof of marriage. Keep these documents ready so that you won't have to run around for paperwork and cut short your honeymoon.