Popular for its friendly people and culture, Dominican Republic is one of the best destinations for destination weddings. With incredibly beautiful beaches and locations, you will have your dream wedding if you plan it in Dominican Republic. However, not only the beautiful locations, there are many other reasons to select Dominican Republic as your destination wedding location. Here are some of the reasons to say why Dominican Republic is a perfect destination for your wedding.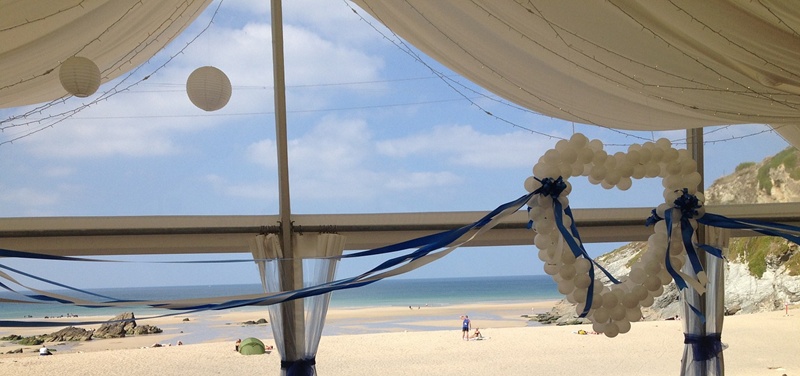 It is Cost-Effective
Truly cost is a major factor when deciding a destination wedding location. Especially if you are a couple with a tight budget, Dominican Republic is the ideal place because in Dominican Republic, you will find accommodations in a wide range of budgets. Also there are all inclusive packages which you can select for your destination wedding according to your budget and tastes. Another reason is the exchange rates of the U.S. dollar to Dominican peso. This exchange rate is favorable and gives you additional value for your money when you plan a destination wedding in Dominican Republic.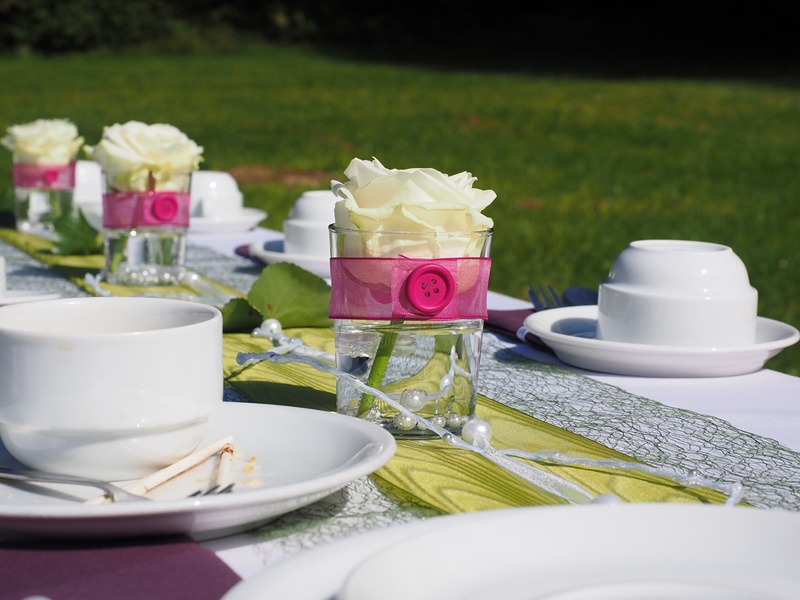 Beautiful Locations and Beaches
Dominican Republic is all about beautiful locations. It is full of sandy beaches if you are looking for a beach wedding. With affordable rates and direct flights from Europe and US, these beautiful locations are ready for your destination wedding assuring you with unforgettable memories.
If you want a location which is not a beach, then numerous mountain ranges in Dominican Republic will offer you a breathtaking destination wedding location.
It is easy to plan
Now, we can't forget the stress we need to undergo when planning a destination wedding. However, with experienced wedding planners in Dominican Republic, it is easy to plan your destination wedding in Dominican Republic.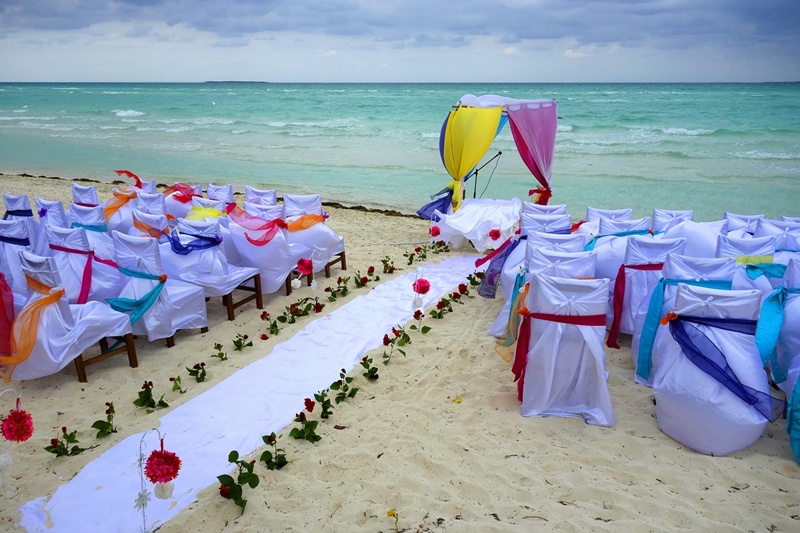 Most hotels and resorts in Dominican Republic will introduce you wedding coordinators and planners to arrange and take care of your wedding ceremony essentials. These wedding services come with, flexible packages which you can select according to your taste and choices. To get started planning your dreamy destination wedding, check these beautiful weddings and get some ideas to plan your wedding in Dominican Republic. You'll love all these colorful wedding arrangements, especially the beach weddings in Dominican Republic.
Above are some reasons to show why Dominican Republic is a perfect destination wedding Location.Do you have more ideas to add?