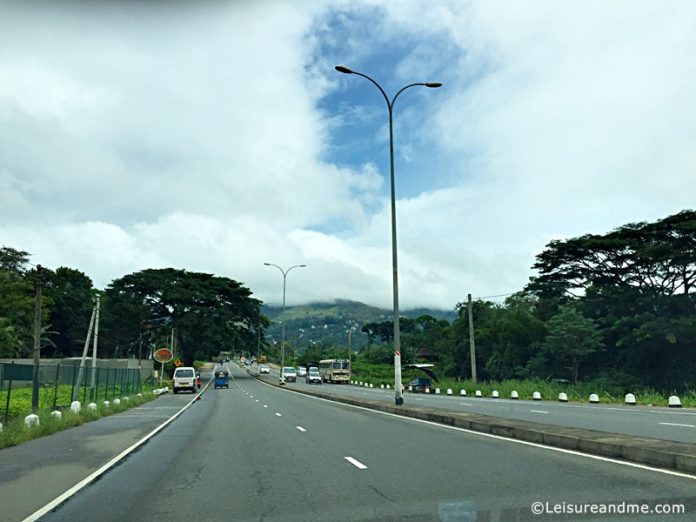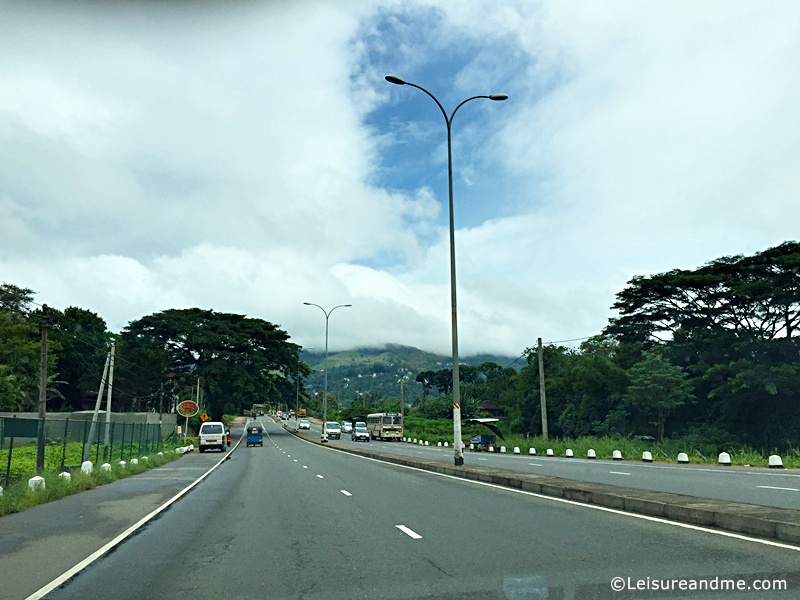 The spring is the perfect time of year to go road tripping with your family. Driving along the open road, taking in all of the new sights can bring you guys closer together. As nice as being around your children can be, after a few hours of sitting in the car, it can get out of hand if you're not prepared. From sibling rivalries and empty tummies, to "Are we there yet?" and cries, surviving a long road trip with the kids takes preparation, creativity, and patience. Below are a few tips.
Safety First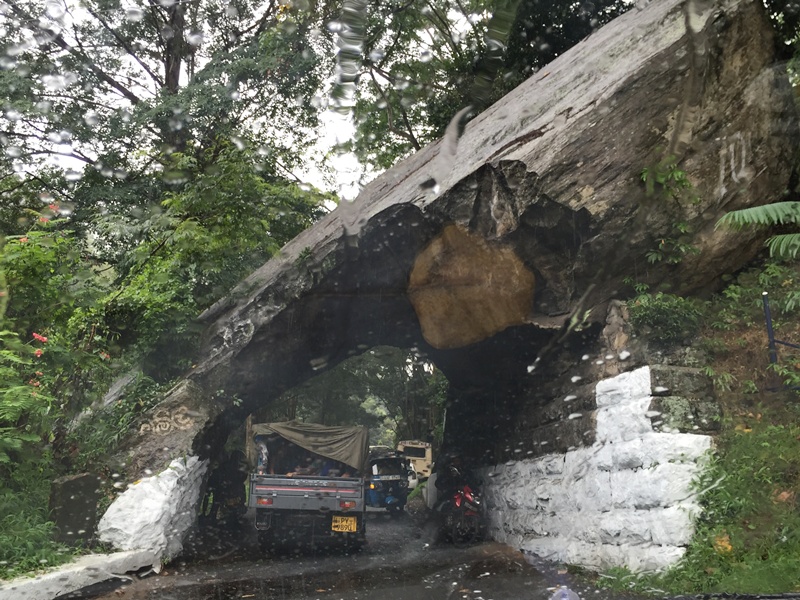 Above all else, your family's safety and protection should be of the utmost importance. Since you'll be on the road for several hours at a time, you'll want to make sure that you keep these things in mind to provide protection and comfort.
Insurance – Before hitting the road it is a good idea to make sure that you have adequate insurance coverage. As the length of time you're on the road increases the likelihood that you could be involved in an accident, you want to make sure you're covered. If you don't presently have insurance, you can visit sites like acceptanceinsurance.com to see what products they have to offer.

Car Seats – To keep your children safe while on the road, it is imperative that they are properly secured in their seats. Children under a certain age, height, and weight should be secured to a car seat. Make sure that you've chosen a vehicle that can acquire the number of car seats you'll need.
Keep the Peace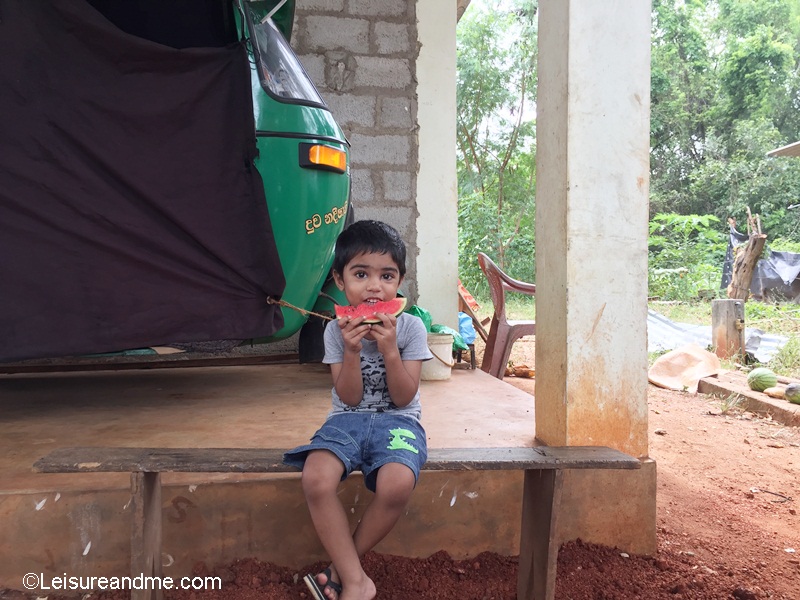 Long road trips can be difficult – especially for younger children. Sitting in one spot for hours without a clue as to when you'll arrive is a trying position for a child to be in. To help keep the peace (and your sanity), it is probably a good idea to make sure that you remember the following.
Games – Whether you want to go old-fashioned and play games like "I Spy" or you want to download some of your kids' favorite gaming apps for the road, keeping them occupied is key. Games are very entertaining for kids and can keep them occupied for hours at a time.

Check these online travel games too, you may like some of these.

Snacks – When you've been riding around for hours, it can be common to get hungry. To minimize the number of times you have to pull over for food (and to save some money), remember to pack kid-friendly snacks. A small cooler could hold things like string cheese, apple slices, and juice boxes.

Movies – After they get tired of playing games, you need to have a backup plan. What better way to get some peace and quiet than to start a movie? Choose a few family flicks to stream online, or use a portable DVD device and watch your own movies for some close family time you won't soon forget.

The idea of taking the whole family on a road trip can be a lot of fun – if you're prepared. These tips for the road ensure that your children are safe and entertained. With these tips in mind, you can spend hours on the road with peace of mind and peace in the car.