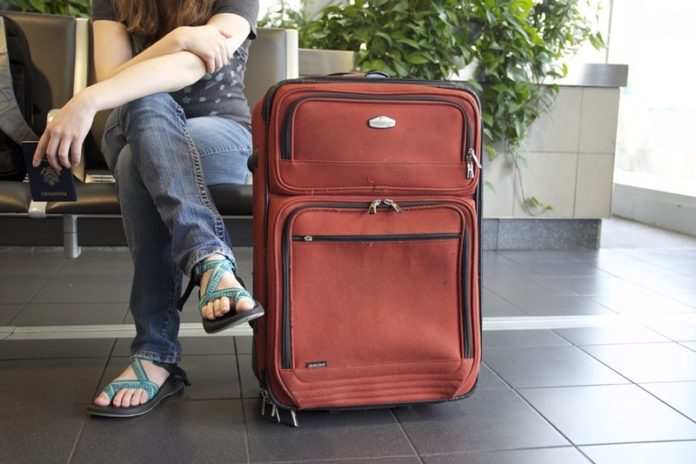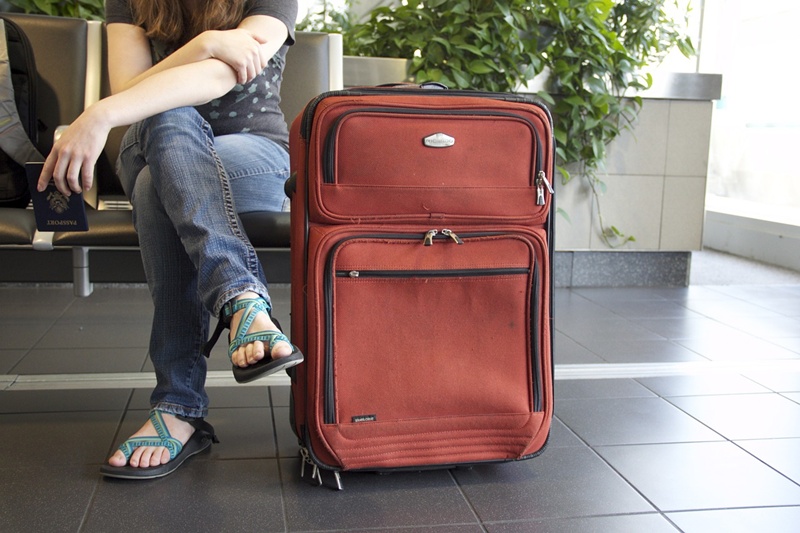 In theory, traveling and vacationing should be all fun and games. It's easy to forget the uncomfortable 12-hour flights in coach, bland tasting hotel room coffee, and how tiring lugging bags through airport terminals can be. For your next trip, treat yourself to these six worthwhile upgrades to make traveling a little more luxurious.
Flying Business Class
Upgrade from coach and fly business class for a more luxurious but still affordable experience traveling. Business class usually offers more spacious seats, complimentary drinks and snacks, better customer service, and even a blanket and pillow for comfort. If you're trying to stick to a budget but still fly luxuriously, don't fret, there are several ways you could attempt upgrading to business class such as traveling at quiet times, being extremely early or late for the flight, staying loyal to the airline or even dressing up and playing the part of business class.
iPhone 7 Plus
Lugging around a big bulky camera can be tiresome and quite stressful when its attracting unnecessary attention in foreign countries. First of its kind to launch, the Apple iPhone 7 Plus camera shoots impressive 4K videos and captures professional photographs in portrait mode. The dual camera system allows for powerful zooming features that allow you to take crisper and more clear photographs. Not only is the iPhone 7 Plus a great way to replace your oversized camera, but it also serves as a typical smartphone that allows you to conduct travel research on the go, navigate through unknown streets, have Siri in your pocket as a travel companion and even make phone calls with the Wi-Fi calling feature.
Passport Wallet
A luxurious passport wallet is the perfect way to stay organized and keep all of the important documents, credit cards and identification you need while traveling in one place. Ted Baker's Dolle is a leather travel wallet that holds your passport, cards, cash, coins and boarding passes. Compartments in the wallet are specifically crafted and labeled for everything you'll be carrying and and the polished leather look provides a sleek addition any outfit or occasion.
Delsey Paris Hard Case Carry On
The Delsey Paris luggage helium aero international carry-on is the perfect bag that effortlessly balances luxury with the heavy duty, sturdy protection you need when traveling sturdy. Made of polycarbonate, the carry-on ensures everything on the inside will be safe and secure, in addition to the front zipper compartment that hold laptops up to 15.6 inches. The four wheels offer a double spinner design, allowing you to maneuver the bag easily in any direction. With a variety of colors to choose from, you're bound to find the perfect bag that fits your needs.
Handpresso
Upgrade from the mediocre drip coffee maker in hotel rooms and have your caffeine fix on the go, whenever, wherever, with the Handpresso. This portable espresso maker allows you to easily brew your own espresso on the beach, on a mountain, on a kayak in the middle of the water, essentially anywhere you choose. Its versatility and affordability makes it a luxury you shouldn't have to travel without.
Spectacles
Keeping family and friends connected through social media while living in the moment while traveling, is a difficult balance to find. If you're looking for a handsfree way to share live moments while traveling, consider Snapchat's original, stylish sunglasses made to capture up to a 30-second snap from your perspective. These luxurious Spectacles come in three different colors (coral, black and teal), giving you the capability to match your outfits for day or night. Capturing your adventures from your point of view has never been easier.