Travelling is an experience that everyone looks forward to and invests a substantial amount of their savings depending upon the destination especially if it is an international trip. The entire trip can be planned to the very last detail however there are certain things that are not under the control of an individual. It is heart breaking to have your hard earned money go for a waste and so a few extra currency spent on having an international travel insurance in place helps saving a lot more in the long run. It is also advisable to have an international health insurance also as they both together offer a variety of benefits.
Selecting a plan that is best suited for you can be cumbersome and mind boggling as there is so much to consider and process all at once and hence there are certain points to keep in mind which will ensure that you derive the maximum out of your travel policy.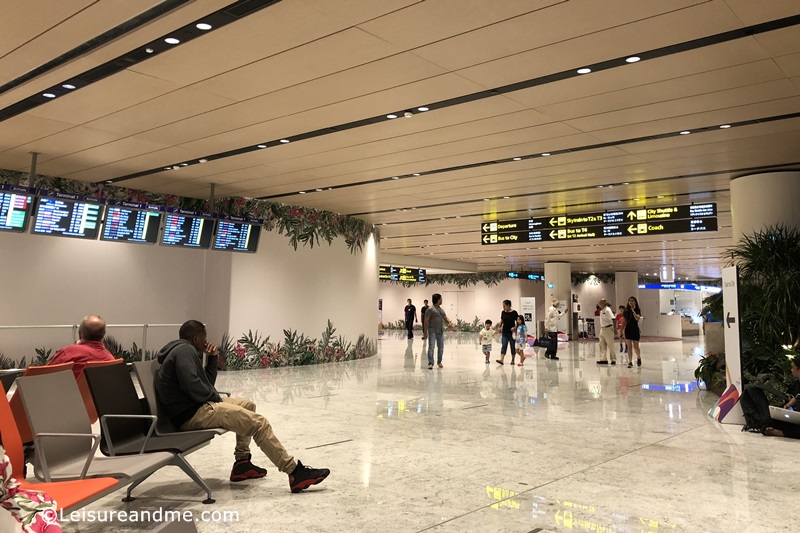 It is extremely important to understand what is travel insurance and which one is best suited for you. There are various levels of coverage that depends upon the plan that is selected, the insurance company that the policy is purchased from and the amount of the deductibles or excess. A basic policy should cover unforeseen medical emergencies, events like cancellation of the trip, loss of travel documents and lost, stolen or damaged luggage.
Who you are planning to travel with and what you are planning to do while on vacation are also factors that help selecting a travel policy. There are different policies for individuals travelling alone, with children, as a couple or in groups. Also the nature of trip which might be either for recreation or business purpose is also factored. Apart from that if any adventurous activities like ski diving, skiing are also a part of the itinerary then those need to be included as well. Also a policy can either be annual or for a single trip. Depending upon the frequency of travel, the appropriate policy should be selected.
There are important considerations that one needs to research and check on before buying a policy. These range from the extent of the coverage, payout time and requirements, amount of premium to the available upgrades. There are exclusions which the policy does not cover and should be checked beforehand. These include acts of terrorism, natural calamities to individuals who are under the heavy influence of drugs and alcohol.
An unexpected emergency might occur and the person might not be able to travel. The loss of money is inevitable which is why travel insurance plays a huge role however different plans have different cancellation policies and should be read through carefully to keep a note of events that will not be insured.
The cost of travel insurance varies and it is not advisable to get the one that is the cheapest as might be the norm as it might not prove to be the best strategy. One should instead look at the coverage provided; the events that are covered and which will work t give the best possible hassle free experience while travelling.
Different plans work for different individuals but there are some points that should cover common ground irrespective of the nature and destination of travel.