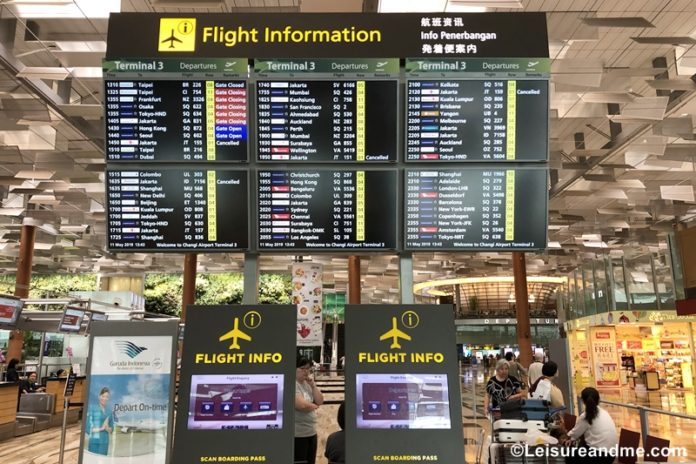 If you're planning a trip, and especially a trip abroad, it can be a big financial investment. It can also be intimidating in some ways to think about traveling to a foreign country, especially if you're not a frequent international traveler.
There are logistics—for example, will your car insurance cover traveling abroad? The answer to that is that generally, your car insurance from the U.S. doesn't cover international rentals. That then leads to the next question—should you buy travel insurance?
The following are things to know about travel insurance, what it covers, and whether or not you should buy it before a trip.
What Does Travel Insurance Cover?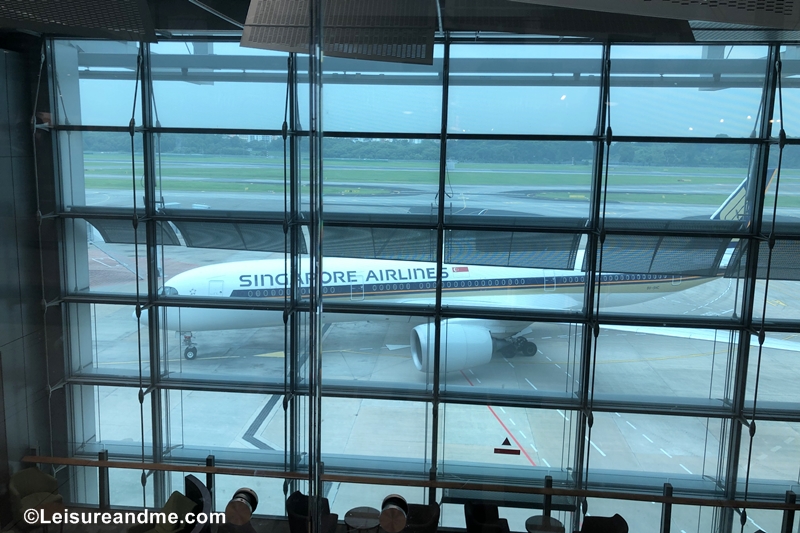 What travel insurance covers can vary depending on what you pay for and the specific policy you opt for. Most policies will cover the primary concerns the average traveler might have such as canceled trips, delays, medical emergencies, and lost luggage.
Details of the coverage include the following:
If you purchase trip cancellation, you may be able to get a refund of 100% of your expenses if you have to cancel before you leave, as long as the reason is covered by the policy you purchased. For example, the serious illness or injury of someone you're traveling with, severe weather that prohibits you from reaching your destination, or a terrorist attack.
Cancel for any reason upgrades offer you more coverage beyond what you get with trip cancellation, and you have to pay extra for it.
If you have a health care plan in the U.S., but you get sick or injured while abroad, you most likely won't be covered. Medical coverage, as well as evacuation coverage, are usually included with travel insurance policies.
As far as travel delays, the general concept of this type of coverage is to help you if your flight is delayed for something that's outside of your control, and there may be missed connection coverage you can purchase too.
If your luggage is lost or damaged, your travel insurance might cover it at least up to a maximum amount.
Sometimes you can add additional car rental coverage with your travel insurance. When you add car rental insurance to a travel policy, then it may cost less than what you would pay if you got coverage at the rental counter. It's also primary coverage, so it will pay first, and it may cover loss of use charges, which aren't covered with insurance options from the car rental company.
However, adding car rental insurance to a travel insurance policy won't cover personal liability.
Check Your Credit Card First
As you can see, if you were wondering whether or not travel insurance would cover driving a rental car, the answer is likely no. What you can do before you book travel insurance is to check with your credit card companies and see what benefits they offer.
For example, many credit cards include rental car protection and may also offer reimbursement for delay-related expenses or coverage for emergency medical visits.
If you check with your card companies first, and you still have needs that you think will exceed those benefits, then you might fill in the gaps with travel insurance.
Before you decide whether or not trip insurance is right for you, what do you actually need to be covered? For most people, one of the most important areas of coverage is non-refundable airline tickets. If you're not flying or paying for airline tickets, your hotel and other bookings may be refundable from the company, so trip insurance may be unnecessary.
When Should You Buy Travel Insurance?
If you've done your research and crunched the numbers and feel like you should buy travel insurance, timing is important. Most professionals recommend purchasing travel insurance as soon as you make your initial payment. For example, maybe you buy it when you book your airline tickets.
Then, you have more coverage time and protection if something comes up.
You have the option to buy travel insurance up to 18 months before you leave for your trip, and up to the day before you're set to depart.
If you haven't paid for your trip in full yet, you can still buy insurance. You will typically enter the expected amount of the trip when you get an insurance quote, and that's what you pay for and get coverage for.
If you're thinking about a big trip and especially one abroad, travel insurance can actually be a smart investment and one worth considering.