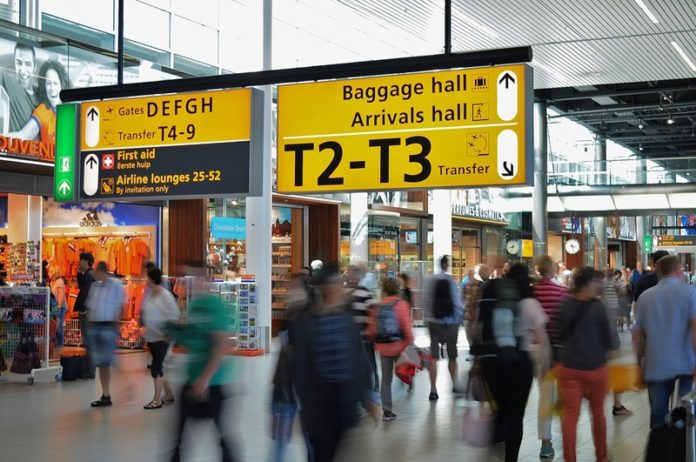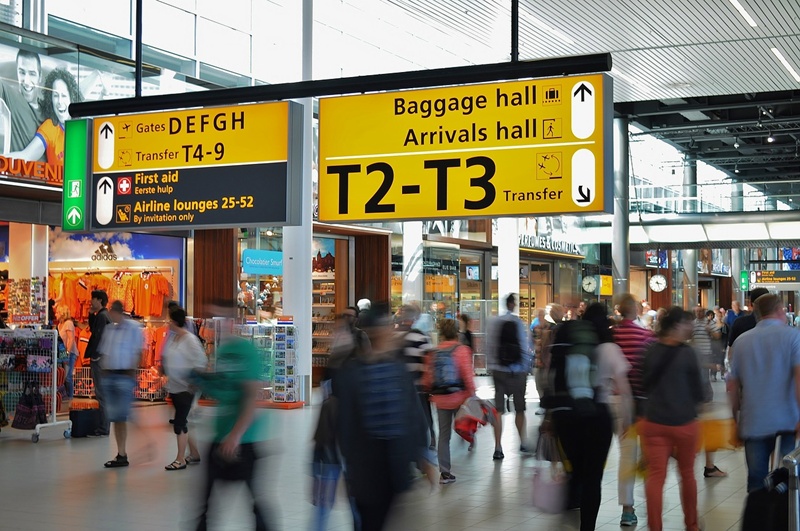 Most of the time, having travel insurance is a requirement for overseas travelling. Especially, if you travel abroad, it is essential to obtain a travel insurance to cover the damages that you may face. Usually travel insurance are of two types, namely one way travel insurance and full coverage travel insurance.
If you think of planning a holiday in a foreign country, here are some things to consider before buying travel insurance.
Limits on trip duration
You need to check the no. of days covered from your insurance policy when you are in abroad. Depending on the travel insurance policy provider these consecutive days of coverage can be varied. So, check on the no. of days before you decide on a policy.
Claims Limits
It is better to have an idea on limits on claims before confirming travel insurance. If you have a clear idea on how much you are allowed to claim for different incidents, it will be helpful for you in future when you travel with the coverage of your travel insurance. For example, if you know how much exactly you can claim if you lost your luggage, then you know whether this travel insurance is worth or not for the amount you pay.
Pre-existing Medical Conditions
If you are with pre-existing medical conditions, it is better to consider the policy clauses and rules before you decide on your travel insurance. If you don't disclose your pre-existing medical conditions at the time of buying your travel insurance, later your insurance provider may have rights to request your medical records before approving any claim.
The way to report a theft
This is another important factor before you buy travel insurance. Many travel insurance policies specify specific time duration to report theft. It can be within 24 to 48 hours. However, by knowing these details, you will be able to get the maximum benefits of your travel insurance.
Above are some of the important things to consider when you decide on travel insurance. Travel insurance will cover you from most of incidents such as medical costs, theft or loss of luggage when you are on a holiday. Do you have any more tips to add to this list? If so, please share as a comment.