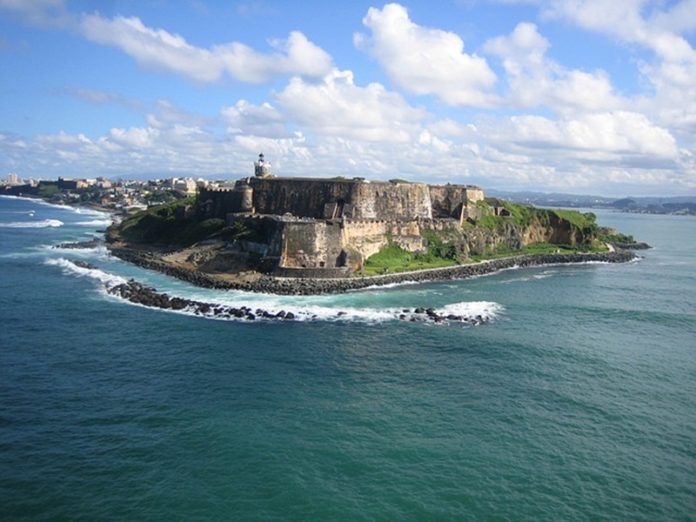 Puerto Rico, the beautiful island in Caribbean offers so much to its visitors. If you are looking for a relaxing and funful holiday in the Caribbean, then Puerto Rico is the place to visit. To help you to find unique and memorable places to visit and things to do in Puerto Rico, here I gathered the best things to do in Puerto Rico.
Ponce Art Museum
With a huge collection of pictures and sculptures of the Caribbean, the Ponce Art Museum is claimed to own the largest art collection of the Caribbean. This collection also consist of exhibits of many European works such as excellent works by Velasquez, Rubens,Rodin, and others
If you like art and bit of history, definitely it is worth to visit this museum and see its exhibits.
La Parguera, Bioluminescence Bay
La Parguera, Bioluminescence Bay is another unique and memorable place to visit in your Puerto Rico trip. Among three bioluminesent bays, this bio bay has microorganisms which 'light up' and create a beautiful display on water. Surely this will be a unique experience for you.
Water Sports & Activities
With beautiful beaches and bright sunlight around, who wants to miss the chance of having fun in water? Yes, definitely Puerto Rico is one of the best places for water sports and activities. You can experience water sports such as snorkeling or even you can relax in the beach having a sunbath. There are also many guided boat tours available if you want to book.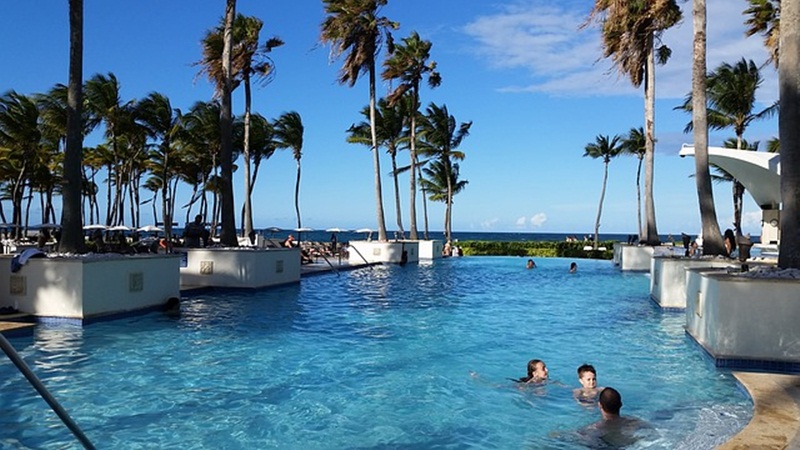 Colonial Ponce city tour
Have a guided city tour around Ponce which is the 'second city' of Puerto Rico. You will be amazed with architecture and culture which you see around. During the city tour, don't forget to experience local food. Do you know, Ponce is popular for its delicious seafood, coffee and rum.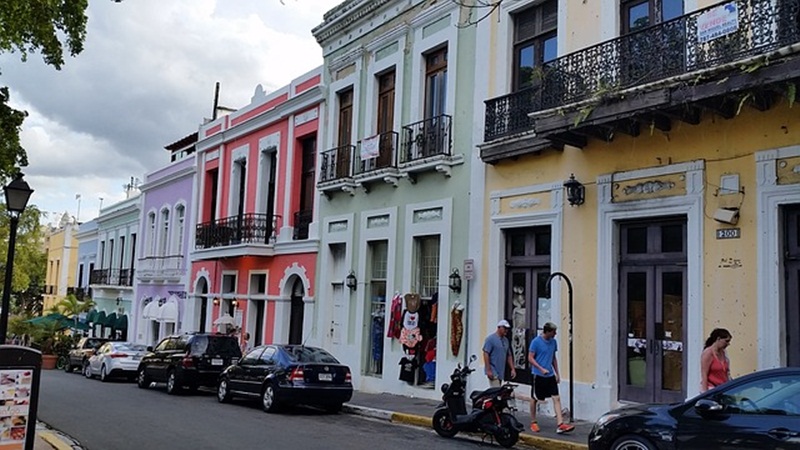 Las Cuevas de Camuy National Park
Featuring the largest cave systems in the world, Las Cuevas de Camuy National Park allows visitors to explore the caves and other surrounding areas. Beautiful nature settings around the caves will create unique and memorable experience for you.
Looking for more places to visit and things to do in Puerto Rico? puertoricotips.com shares places to stay, attractions, activities, getting around and other important details for those who plan trips to Puerto Rico.