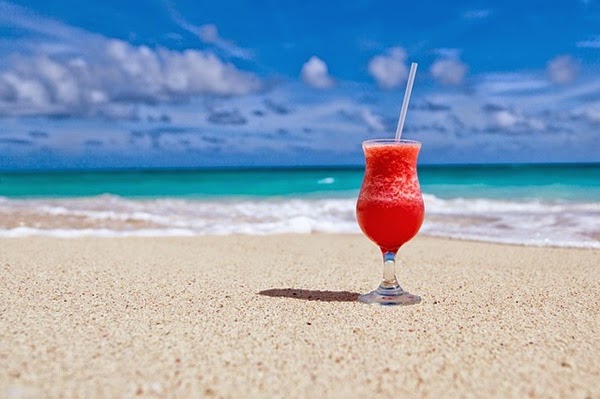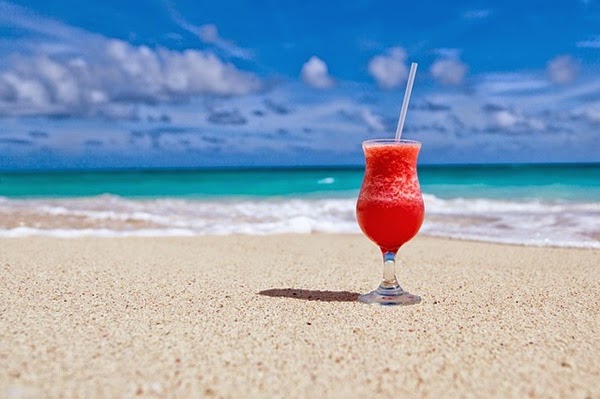 One of the top vacation
spots in the world is Caribbean Islands.
With its lush greeneries and
blue waters, Caribbean islands are breathtakingly beautiful. And, therefore is a hot spot for travelers.
Besides the beautiful landscapes and sceneries
that has to offer in each island,
there are lot more activities which travelers can engage. This is another
reason for Caribbean islands to stand out. You will definitely not be bored
during your stay in Caribbean islands.
If you are looking to spend
a great vacation in Caribbean islands, then the best option is to book a
Caribbean resort. If you are in doubt thinking why you need to book a resort,
There are many reasons to spend a vacation in a Caribbean island resort.
Here are few things to show
why you need to spend a vacation in Caribbean island resorts.
#1: It is beautiful
One of the many reasons
about Caribbean islands is its beauty. Sandy beaches and the beautiful blue water
is a reason to visit this place for the next vacation. During your stay, you
can experience the sunrise and sunset while relaxing on the beach. If you are
looking for a place with beauty in every single minute you spend, then look no
further. It is definitely a great Caribbean resort.
#2: It is convenient
It is really convenient to
arrange a Vacation at a Caribbean resort. Most of the time, it is inexpensive
with the deals and discounts around. Once you find the right place for the
vacation, then try to find great deals if you look for a luxury vacation within
a reasonable cost.
For example, try to find all
inclusive packages for a luxury stay in Caribbean Islands.it is easy to find
packaged deals which includes all the
costs. For example, most all inclusive packages come with airfare, hotel, food
and all activities.
#3: There are lots of Beach
activities to Experience
This is another reason to
select a vacation at a Caribbean resort. Simply it is because of the variety of
things and activities that you can do.
If you want to relax without
being active, then you can spend each day lying on the beach. If it is not your
choice then you can be busy with a variety of activities which Caribbean
resorts have to offer.
Most of the Caribbean
resorts are filled with lot of events and activities that almost anyone can
enjoy during their vacation.
Although there are a lot of
things that you can do at Caribbean islands I listed few activities which you
can do in your vacation at a Caribbean Island resort. Just see how many great
things Caribbean Islands has for you.
Perhaps this is
the first thing that will come to mind when you say Caribbean Islands. Surrounded
With great sandy beaches and with deep clear blue waters are perfect for all
kinds of water sports.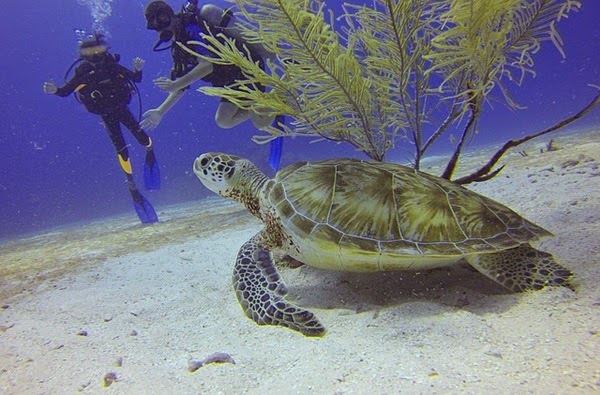 This is another
must do in the island. I am sure you will experience the untouched beauty of
the island. Engage in Scuba diving to watch amazing creatures and beautiful corals.
Swim along with different species of fish. Scuba diving is a truly wonderful
experience in Caribbean Islands.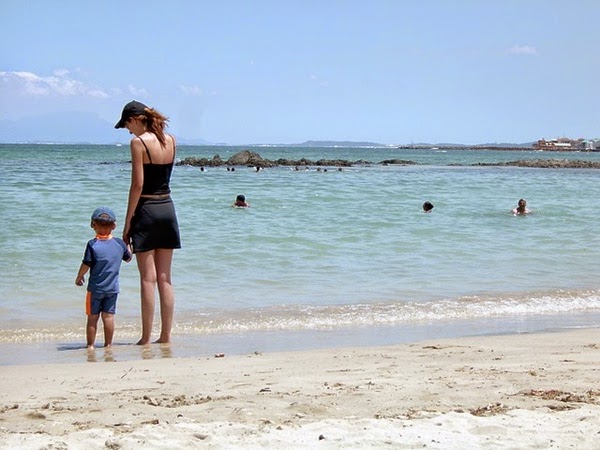 If you are not
interested in swimming or when you are not swimming, have a sunbath as most
tourists do. Just make sure to pack sunscreens with you when you go out. This is
to ensure that you are protected from the extreme heat of the sun.
Although it is a
vacation for beach experience, don't stress yourself to stay in the beach all
time. Go sightseeing and see around the island.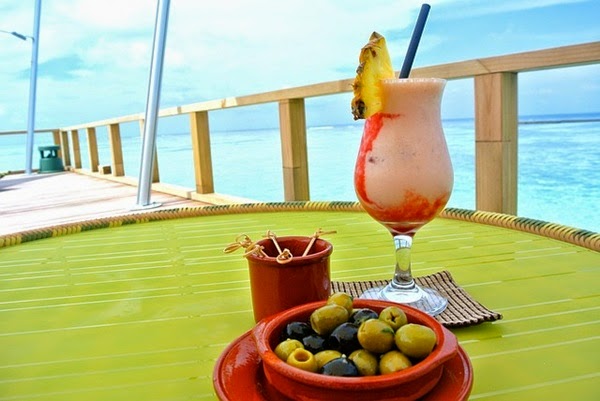 Most of the resorts
in Caribbean Islands organize parties to enjoy the night. Drink, dance and just
have a great time. Don't forget that you are in a vacation to relax and to have
fun. Enjoy for the fullest!
Spending a vacation in a
Caribbean resort is in my wish list because I can fully relax and refresh from
my busy life.
Alexandra Resort
is a luxury resort conveniently located in
beautiful Turks and Caicos in the Caribbean. It is a great place to get beach
resort experience for anyone who escapes from the busy everyday life. Just have
a look because they offer so many activities including activities for the kids.
It is not a secret that you need to think about activities for kids if you
travel as a family.
Actually it's all up to you.
After all, A Caribbean island vacation is a dream vacation which you cannot
forget in your lifetime.