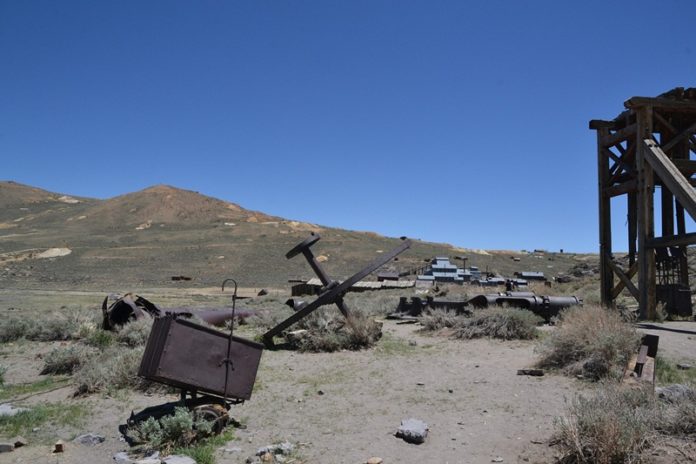 Frisco is a famous ghost town located in Beaver County, Utah, USA. Although it is an inactive ghost town now, in 1879-1929 it was a very active mining camp which lot of people actively engaged in mining.
A Bit of History from Frisco Utah
In 1875, pure silver was discovered in the San Francisco Mining District which gave birth to mining camps including Horn Silver Mine. With the development of this Horn Silver Mine, this mining camp in Frisco was developed in to an active community. With time Frisco Utah soon receive the facilities such as a post office and other commercial centers and soon it was a main developed place in the district. With estimated population of over 6000 people Frisco grew to a community with 21 saloons, hotels and even with gambling halls.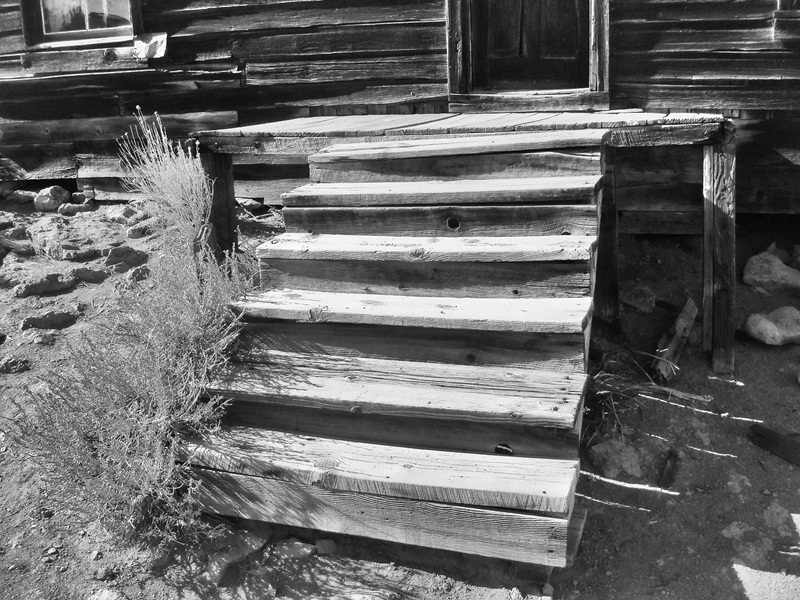 Frisco Utah-The Famous Ghost Town
Unfortunately, in 1885, the unexpected thing happened. The Horn Silver Mine was crashed in 1885, it was a surprise that no deaths were found. However with the crash of this Horn Silver Mine, end of Frisco began.
In 1915, Horn Silver Mine was shut down. Till that time there were few people lived there and mining was continued at slow production level. With the shutdown of Horn Silver Mine, Frisco became a ghost city and everyone moved away by 1920.Thats was the beginning of a dead city.
Travel Frisco Utah Ghost town
Now, Frisco is completely a dead town. However people visit this Frisco Ghost town and explore remaining things such as abandoned kilns, houses, and stores. If you visit Frisco ghost town, be prepare first. Expect to stay a day there with all necessities with you such as plenty of water and some snacks.
Also be careful while you explore the place. There are abandoned buildings and it is advisable not to go inside buildings because these can collapse in any time.
Frisco Cemetery is a must visit place if you pay a visit to Frisco Utah ghost town, however expect to see damaged head stones due to bad weather conditions. Remember not to climb or lean over the remaining structures or even take care not to remove items from the kilns.
Although Frisco Utah is a dead city, it still stands solid for over 100 years. It is a duty of any traveler who visits Frisco Utah to behave in a way of protecting this ghost city for many generations.