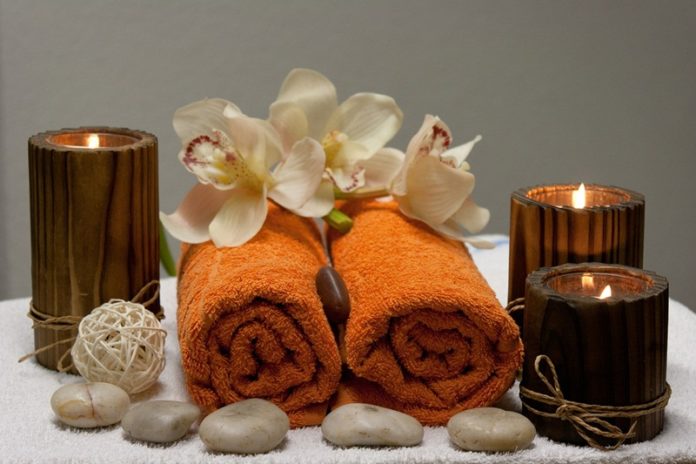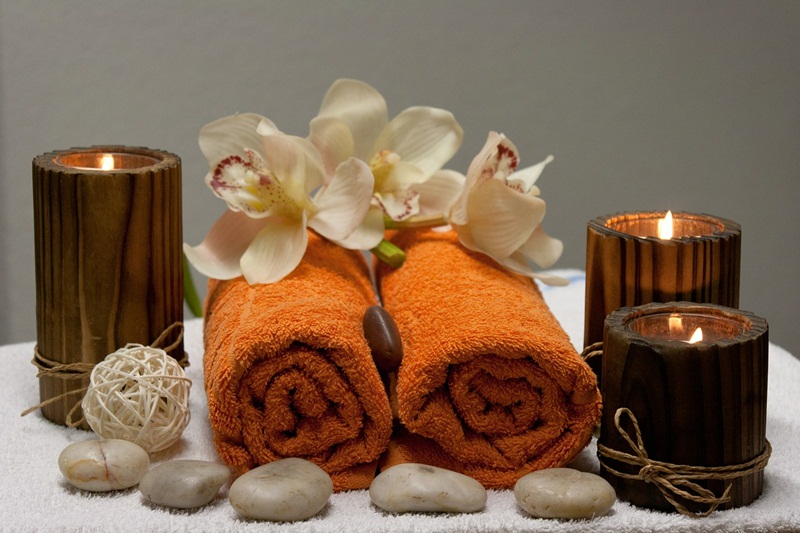 Sauna bathing and its benefits for human body are well known for thousands of years and still sauna attracts attention of many people as a way of stimulating immune system, detoxifying the body and as a therapy for lot of diseases such as arthritis ,Fibromyalgia,( a condition which causes fatigue, depression), Psoriasis, (a chronic skin condition) and so on.
There are many other benefits of sauna treatments and here I listed few of them which are benefits for anyone who doesn't look sauna as a special therapy for a disease. Read further. I know you sure love to have a sauna bath at the end of reading this post!
Now this is something interesting for those who do lot of things to loss their weight. Sauna is a great therapy for weight loss easily. During a sauna bath, usually heart rate increases and also the metabolism of the body increased. Hence it is similar to physical exercise you do to burn calories. If you are looking for losing weight and maintaining a healthy body weight, sauna is in the top of the list which you can easily follow.
Saunas flush toxins.
Deep sweating is the main thing you can expect in a Sauna treatment. Do you know the benefit of deep sweating? In today's lifestyle, most of us do not sweat actively. Even if we plan activities for deep sweating, those are not happened daily basis. However, deep sweating has lot of health benefits to human body including detoxing. Using regular sauna therapy, you can easily get the benefit of flush toxins out of the body through deep sweating. With a sauna bath and with deep sweating, it is easy to reduce the levels of toxins such as lead, copper, nickel, mercury and zinc.
Healthy skin tone
Sauna therapy does not only help in detoxification of body. It also helps you to gain healthy skin tone. By spending your time in a sauna, you will get the benefit of removing dead cell and improving skin condition. It helps relaxing and therefore leaving your skin soft and young looking. Isn't this a reason to have sauna bath regularly?
Home Sauna Using a Sauna Kit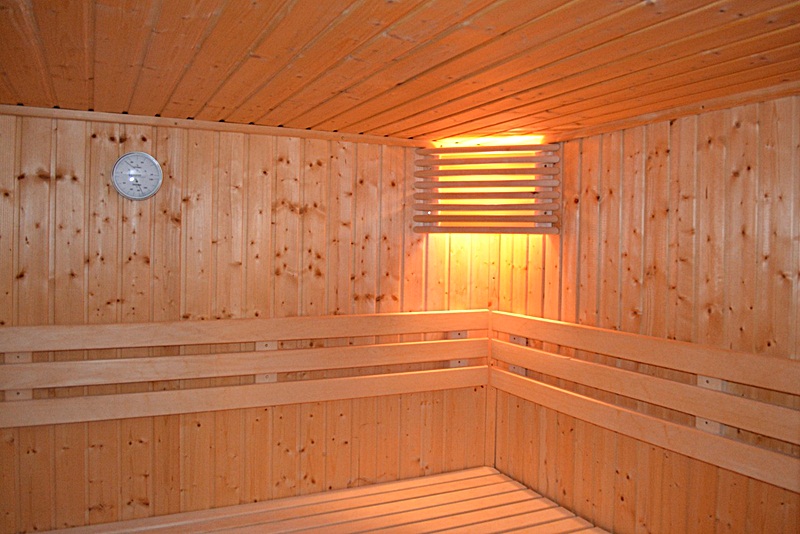 With all good benefits of sauna treatment, it is good to have a home sauna and it is really easy to have your personal sauna kit. Usually a home sauna kit comes with everything which needs to build your own sauna at home. With a home sauna kit anyone can easily enjoy the benefits of sauna therapy whenever you want without spending time to visit a spa. That is cost effective in long term and the best benefit is that you are able to enjoy your time in personal sauna whenever you are free to do so.
Among different types of sauna types, namely dry sauna and wet sauna, nowadays most people prefer dry sauna which there is a heating element to emit heat. If you check for home infrared sauna, those work with infrared light emit by bulbs. Far infrared sauna, Near infrared emitters and Near infrared sauna are the different types of infrared sauna which you will find if you are interested on having a home infrared sauna kit.
I am sure these amazing benefits of sauna bathing make you eager to try it.With all above wonderful benefits, relax, and enjoy your sauna bath and rejuvenate with most beautiful skin tones! Also consult your doctor or therapist if you use it as a treatment for a special health condition.