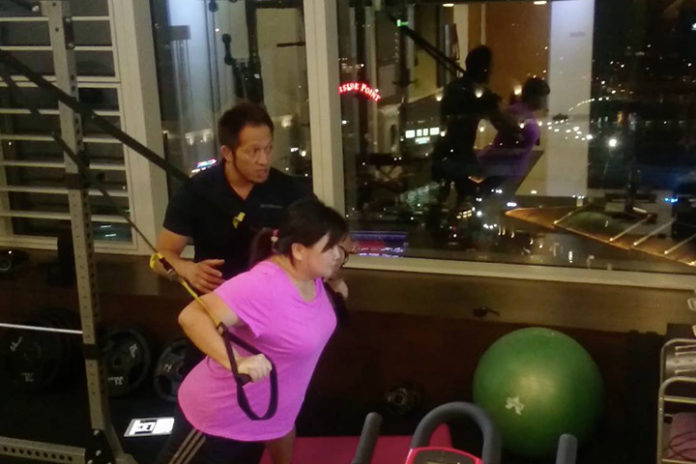 In Singapore,if you are looking for a gym to lose your weight,let me introduce a gym which comes with money back guarantee. This is a private Gym which actually guides you with well-trained instructors to achieve your goal of losing extra body pounds.BO'DI:K Singapore offers private coaching in their Gym  including 1 month trial period and money back guarantee.
This is really good for anyone who wants to achieve lose weight goals under the guidance of well trained instructors. That is why I decided to introduce this Singapore Gym as it is helpful for anyone who loves to reach their goal of losing weight.
BO'DI:K Singapore Brings Reality to Fitness
BO'DI:K Singapore is a private gym which you can get the guidance to lose weight with the help of the well qualified trainers. You can also request meal guidelines which are helpful to lose weight easily.
As they offer 1 month trial period, you can check their lose weight program first and continue if you like. Even if you think you don't want to continue after the trial period, you will get your money back.
Yes, you have Money Back Guarantee and it is with no question asked!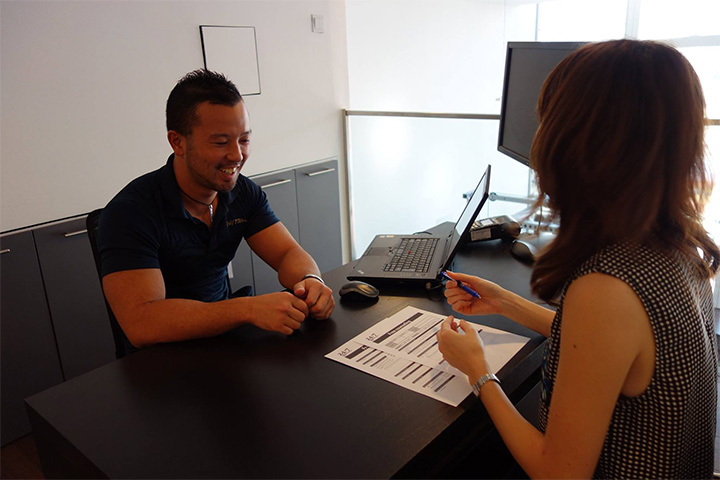 During your sessions, you will be guided by personal trainers. If you require, they will also help you to have DNA test in order to find the fastest way to lose weight which is most suitable for you.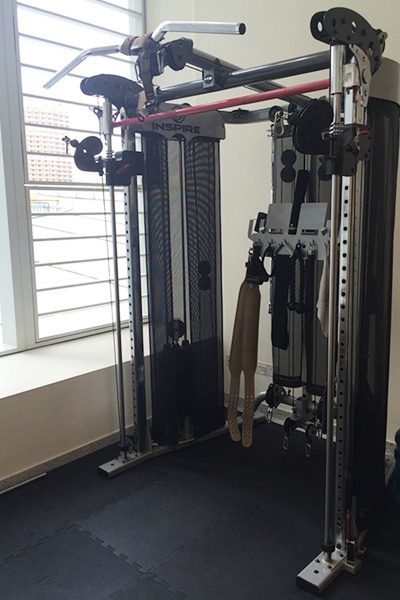 Located in a perfect environment which you feel engaging in your workout, BO'DI:K Singapore is a Gym which you can get help in achieving your weight loss goal. By visiting BO'DI:K Singapore ,you can read more details about the program and read actual stories of lose weight goals shared by others.