During pregnancy, I put on much and now it is time to control my weight. That's why I am interested in finding some easy weight-loss tips which I can follow while taking care of the baby. I searched a lot and found some easy tips to lose weight without struggling much.
Actually, I want to come to the weight I was in before the pregnancy and want to try those beautiful dresses the same as before. I also found that I put on weight after any holiday in Sri Lanka. Travelling frequently to my home country makes me eat more, that is why I also started to follow some fitness tips during any holiday.
Here are some information and tips I gathered which help to lose weight easily. I selected the below tips to try and found by reading different articles.
During my research before writing this article, I could collect many tips for losing weight. The most important fact that I noted is calorie intake. If we can reduce or maintain our calorie intake, it will help in losing weight or maintaining a healthy weight. We can also look to supplements like Gundry MD Energy Renew to help give us a little extra boost where we feel we need it, whether that's gut health, energy, or something else entirely. I found the calorie intake fact particularly useful in my whole weight loss journey to reach the pre-pregnancy weight and took this on board by maintaining a healthy diet. Refer to a nutrition database to find out more about your daily calorie intake. In this way, you can easily maintain your calorie intake and then a healthy weight. There are also supplements such as Bio X4 that helps you in targeting unhealthy cravings and can assist in weight loss. But, when you're purchasing any new supplement or tablet, it's vital you look at the ingredients to ensure you know what you're consuming.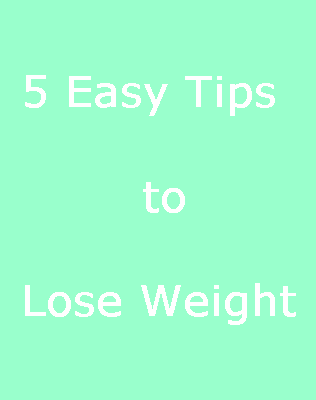 1) Say 'No' to processed foods
I decided to stay away from those junk food which is not healthy. Usually, I eat healthy food, but I sometimes eat processed food because it is easy to buy or easy to prepare. Now I made a decision to cut my intake of processed food completely. I hope this will work for me.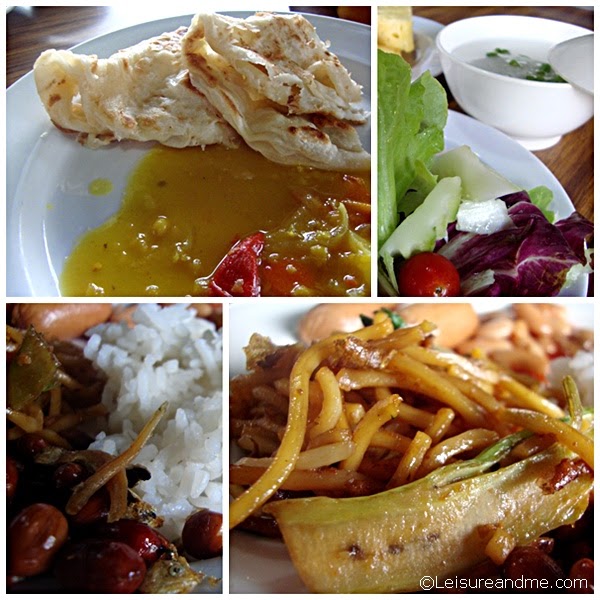 2)Do your exercise every day
I am sure you heard this tip before. In any weight loss tips article or any weight loss program, one of the recommended methods is exercise. Daily exercise will help to reduce some extra weight and cut calories.
3)Switch to healthier fats
This is interesting. Recently I found this tip; of course, I will be able to enjoy those dishes but replace butter or margarine with healthy vegetable oil when cooking.
4) Drink 2 cups of Tea a day.
This will work well for me. As a Tea lover, I am able to follow this tip. By drinking some good Green tea or Black tea, I will be able to prevent other beverages which contribute calories without any beneficial nutrients.
5) Include more healthy veggies and fruits into each meal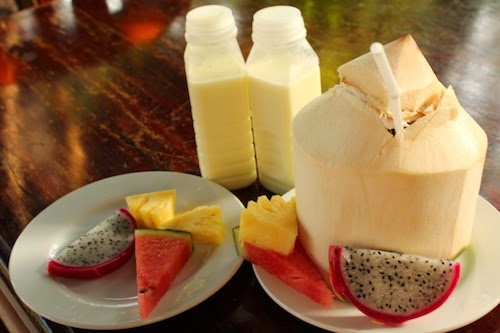 Veggies and fruits are healthier and will cut unnecessary calorie intake. Other than that, by eating more veggies and fruits you ensure that you get enough vitamins and minerals to your body. Vegetables and fruits will give you many other benefits such as radiant skin, good eye vision and memory power too.
Finally, how about trying some weight loss programs?
After reading lots of reviews by other users, I am interested in trying the above tips. Hope all these tips will work for you to lose some extra weight.
How about your experience with weight loss? Do you have any easy weight loss tips to share?