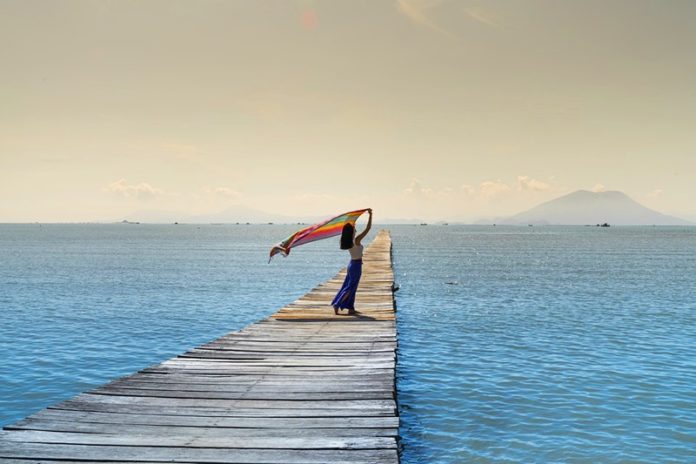 Are you planning for a plastic surgery operation to tone up your body image or fix up a health condition? Wondering where to find the best plastic surgeon? Do not Fret, we got you covered with our list of handy tips for finding the most appropriate surgeon. My guidelines will ensure you get the best treatment and guidance to make your plastic surgery operation successful and highly effective, so you can stay happy and fit.
Research Online
If you need a good surgeon to help you with your pre and post-operative phases, then I would suggest looking up the various listings available online to find the different options. For instance, check the website of the American Society of Plastic Surgeons. Depending on the kind of plastic surgery you are aiming for like liposuction or skin rejuvenation, look for reputable healthcare institutes and hospitals that have a number of qualified surgeons, each with their specific set of experience, qualifications, and medical expertise. For example, if you are looking for Breast Augmentation in New York, then go for a specialized breast augmentation NYC service. Review each option to narrow down the choice to the most experienced and qualified surgeons charging within your defined budget. Note down the contact details so you can talk to each one of them and discuss your case for better evaluation.
Certifications & Training
Once you have the list narrowed down, look for the surgeon's certifications and training. Find out the training have they received in the last few years. Are they competent enough to handle your plastic surgery? Any practicing healthcare expert would say they're cosmetic surgeons. The specialists in cosmetic surgery are certified by the American Board of Plastic Surgery. They hone up their skills with years of specialized training for reconstructive and cosmetic surgery. Such experts go through a comprehensive examination and testing phase to highlight their prowess and competence.
Experience & Specialization
If you're opting for a reconstructive surgery procedure, then look for a surgeon who is specialized in this area and has a practical experience of executing the procedure. This ensures you're getting the best care and bring you the fruitful results. It is even better if the surgeon has received specialized training in the particular area. Not all surgeons are experts in your opted field of plastic surgery, so look for the best professional with lots of experience.
Comfortable Doctor-Patient Rapport
Once you've discussed your health condition with the surgeon, see how they respond to your queries. Are you comfortable discussing the operation with the surgeon? Does the hospital where the surgeon practices, provide adequate facilities for your type of surgery? Would you want to be treated at the clinic? Is the surgeon supportive? Can you freely talk to your surgeon and ask questions? A professional surgeon is amicable and dedicated to helping you go through the operation with the aim for a speedy recovery.
Ask For Recommendations
Ask your friends and professional colleagues who have been through a similar situation for good references. You can also talk to them about a surgeon's capabilities and evaluate your options based on the feedback they provide. Often recommended options turn out to be really effective as these suggestions come from people who've already experienced what you're about to go through.