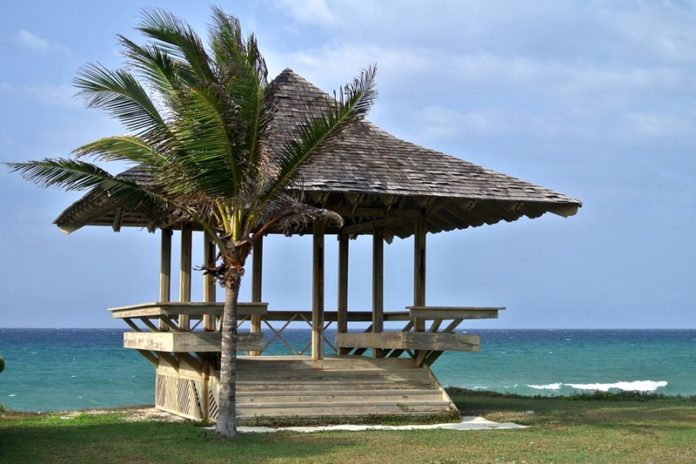 If you could choose anywhere to go on vacation, would Jamaica be among your top destinations?
For many travelers, the answer is in fact yes.
Jamaica continues to be a top spot for travelers from all over the world.
As a result, it does not come as a surprise that many turn to the Internet to learn as much as they can about this paradise.
So, is Jamaica on your list of possible spots for your next journey?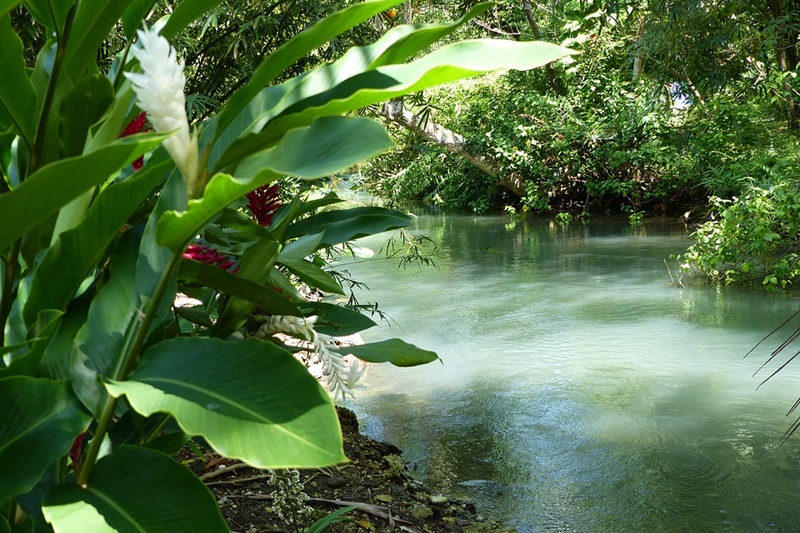 Use the Internet to Learn More About a Jamaican Vacation
If Jamaica in fact is your destination, one of the best ways to go about learning what to do in Jamaica is the Internet.
By turning to the web, you can discover all the fun things there are to do in this Caribbean paradise.
Among the options:
1.Beaches – When you go to a spot in the Caribbean, one of your first thoughts of course will be the beaches. That said do some research on which beach or beaches you would most like to hang out on. Expect not only some great weather, but lying there in the sun with your feet in the sand. When the temps get a little too hot for you, there is nothing better than taking a dip in the water. You may also have to use up some of your energy by snorkeling, swimming, wakeboarding and more. If you are going with children, they will have fun playing in both the sand and water. No matter how you look at it, the beaches are one of the things you will be spending plenty of time at.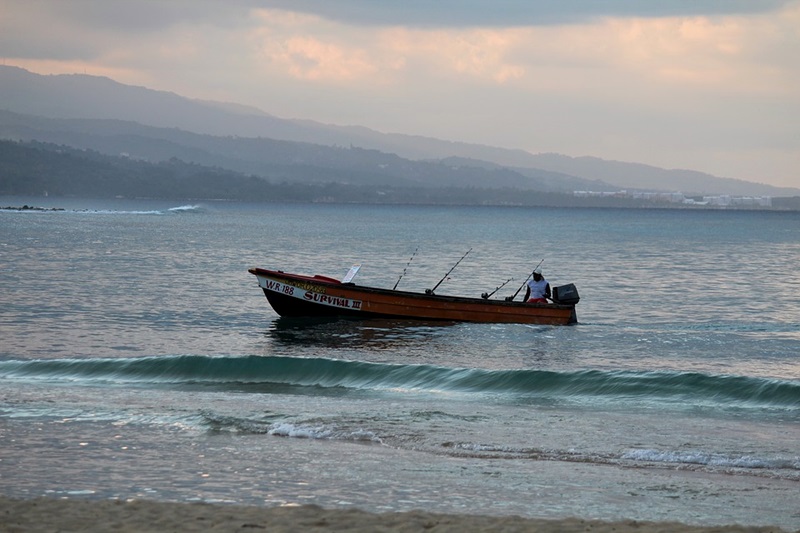 2. Excursions – Although you may spend a fair amount of time at the beach, don't fret you won't have some fun excursions to do when seeing Jamaica first-hand. Among one of the top ones would be checking out the pristine falls at Dunn's River Waterfalls. Here, you can witness nature at its finest when you see flowing water go right by you. If you like to shoot nature pictures or even videos, this is a great place to do so. Another excursion worth your time would be seeing dolphins up close when you visit Dolphin Cove. Keep your eyes on the lookout also for stingrays, exotic birds and much more. On the theme of nature and activities, you may want to spend time river tubing, four-wheeling in the countryside, biking in the Blue Mountains, zip-lining at Mystic Mountain and much more. It is safe to safe, finding excursions during your vacation will not be a problem.
3. Nightlife – If going to Jamaica with your significant other, plan on some nightlife. Jamaica is known for its great reggae music among other tunes. Dance the night away and forget all your troubles. There are also nighttime events for you and your children to enjoy. No matter the size of your family, expect fun under the stars.
4. Exercise – In the event you love to exercise, you will have various options in this island paradise. From golf to water activities, you are sure to keep your muscles moving. You can also stay close to home and exercise at your chosen resort with different gym equipment.
5. Food – You can't go anywhere far from home without trying the food. Let your taste buds find pleasure when you try some local foods while on your Jamaica journey. You might even want to see if you can steal a recipe or two to take back home with you.
When planning a Jamaica vacation, give yourself plenty of time to plan everything out.
This means not waiting until the last minute to book your airline reservations and more. Also, do your research to see when Jamaica tends to have the most visitors during the year. Also see when things may be a little quieter.
In heading off to Jamaica, you are all but guaranteed the time of your life.