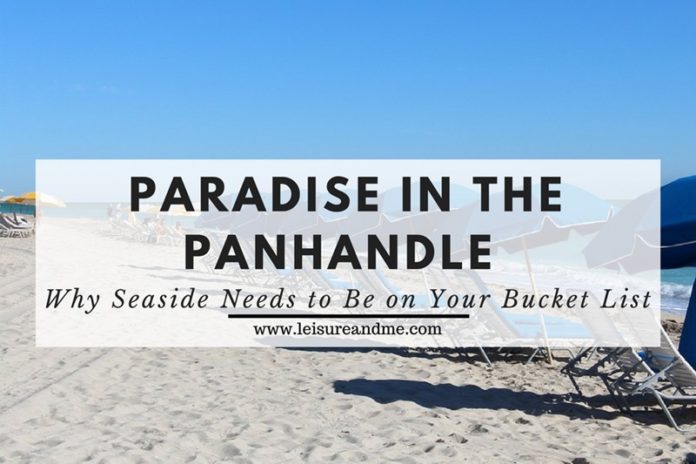 What do you think of when you hear the words "Florida vacation"? If you're like most people, you picture crowded beaches and shops, rowdy spring breakers and wild nightlife. While this may describe life in some of Florida's bigger cities, there's a quieter side to the Sunshine State that is on display for all to see in the scenic town of Seaside.
Seaside in Summary
Situated in the Florida Panhandle between Panama City Beach and Destin, Seaside is a privately-owned, unincorporated community with unrestricted access to Florida's most beautiful beaches. Perhaps more than any other, this community exemplifies the phrase "Heaven is a place on earth." From its bright white sand to its clear blue waters to its iconic architectural styles to its quiet, serene environment, there's no better place to retreat from the chaos of daily life.
Upon arriving in Seaside, the first thing you're likely to notice is its wealth of unique housing styles. Virtually every home is a different color or design than the last, giving the community an eclectic, artistic feel. This iconic look is actually the result of Seaside's private, unincorporated status. Because the community is owned by independent developers, those developers were free to require all houses to look different from one another. As a result, the entire town has been geared toward achieving an unforgettable look that instantly impresses any visitor.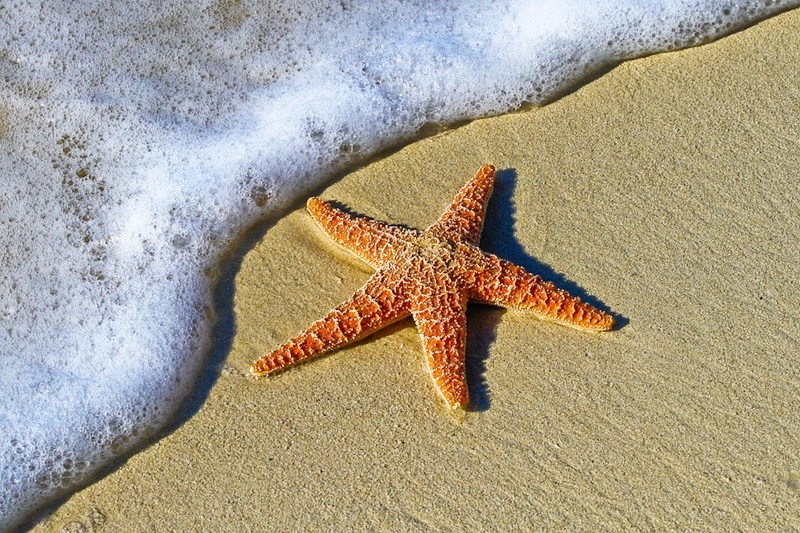 While walking around Seaside, you may find yourself feeling a little déjà vu. If so, you're probably remembering the town from The Truman Show, a 1998 film about a man whose entire life was a reality show. The film's creators chose Seaside because they felt it best exemplified small-town American life. Considering that the community in The Truman Show was intended to be a perfect paradise, that tells you something about what it's like in this town.
Activities and Amenities
For such a quiet town, Seaside is full of things to do! From the moment you get here, you'll undoubtedly be drawn to the beautiful beaches, where you will have your pick of fun and relaxing activities. Whether you prefer to surf, swim, fish, or simply lie on the sand and soak up some sun, you'll have every opportunity to do it here. You can also rent a paddleboard or a kayak and go explore the local aquatic environment.
On the off-chance that you're able to tear yourself away from the beach, Seaside also has an eclectic community culture that you don't want to miss out on. Make sure to check out:
Local Shops: Whether you live to shop or just need to buy a few things, Seaside is the perfect place to do it. From Sundog Books to Central Square Records to the Red Bird Gallery, you're sure to find everything you want in this town.
Music and Plays: Each evening, the Seaside Amphitheater puts on plays, musical performances, and a host of other artistic events. If you have a passion for the performing arts or simply want to have some good, relaxing fun after a long day at the beach, this is a great place to do it.
Gardens and Green Spaces: Seaside is home to a wide variety of green spaces, both natural and human-made. We recommend having a picnic on the fields around the Amphitheater or checking out the unique flora around Quincy Circle.
Outdoor Activities: From this community, you'll have easy access to some of Florida's most beautiful parks and wildlife preserves, including Eden Gardens State Park, Morrison Springs County Park, Grayton Beach State Park, and Topsail Hill Preserve State Park. Whether you like to bike, hike, or lose yourself in nature, you can do it in Seaside to your heart's content.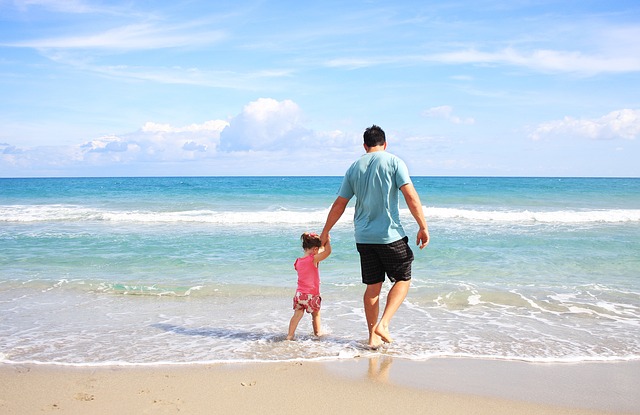 After a long day of biking, hiking, swimming, and fishing, you're sure to have worked up an appetite. Seaside has a host of delicious dining options for visitors from all walks of life. The community is well known for a number of local staples, including beach dogs, shrimp baskets, and shortcakes. Each of these foods reflects the unique oceanside environment, as well as the distinctive cuisine of the broader Florida Panhandle.
You might think that a community as beautiful and enjoyable as Seaside would constantly be packed. But somehow, the town remains one of Florida's best-kept secrets, and only gets a modest number of visitors each year. You'll thus be free to experience its wonders in peace.
Vacation Rentals for Seaside Visitors
If you're eager to spend your summer or vacation in Seaside but don't know where to stay, look no further than the community's many vacation rentals. Offering easy access to both the beach and the town, these beautiful, affordable rentals are the best way to experience all that Seaside has to offer.