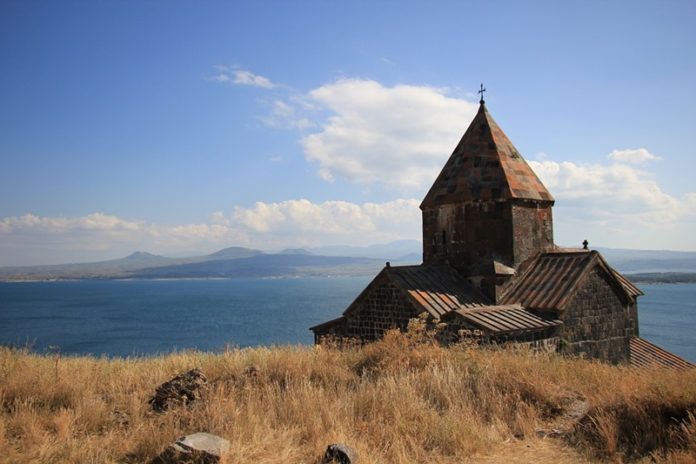 Armenia is a real godsend for those who want to see the oldest historical monuments, be among the magical beauty of the vast mountains and feel the warmth of the local residents.
The most interesting sights of Armenia are both in the capital and in its surroundings.
Must visit places of the tour to Yerevan are the Institute of Ancient Manuscripts Matenadaran, the picturesque Cascade next to it, as well as museums dedicated to history of the country and the world-famous Armenians.
It is necessarily to visit the sights in the vicinity of Yerevan, including the pagan temple of Garni, the monastery complex Geghard, Amberd and Erebuni fortresses. Tourists also have the opportunity to watch the stars in the Byurakan Observatory and spend a wonderful vacation with family in one of the health resorts in Armenia.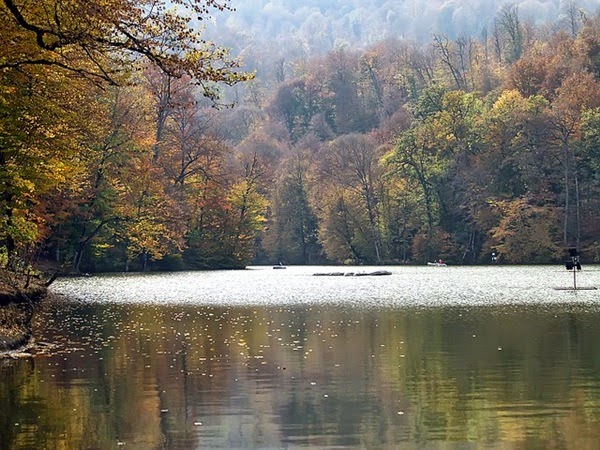 A tour of Armenia wouldn't be complete without a visit to Echmiadzin. The city of Echmiadzin is located about 20 km from Yerevan. Armenia is the first country in the world that adopted Christianity as a state religion (in 301 AD) and the Echmiadzin Cathedral was built to commemorate this. Built on the site of an ancient pagan temple, Echmiadzin is the religious centre of all Armenians.
Every tour to Armenia is a fabulous trip imbued with the beauty of Armenian mountains and forests. One of such places is the Tatev monastery. This is a real miracle of architecture built in the 9th century on the edge of a gigantic canyon.
Another ancient monument of Armenian culture and spirituality is Noravank church surrounded by beautiful mountains of unusual red color. There are many exciting adventure tours to ancient mysterious places in Armenia. One of them is the Khndzoresk famous for its ancient caves and also a huge bridge connecting two sides of the huge gorge.
Summer holidays in Armenia can be held in one of the medical resorts known for their magnificent natural conditions, as well as the purest healing spring water. Locals and tourists escape from the heat on the shore of Sevan Lake. There are all conditions for a winter holiday in Sevan. For example there is a ski resort for the cold months.
More about must visit places of Armenia: http://onewaytour.com/must-visit-places-armenia/.