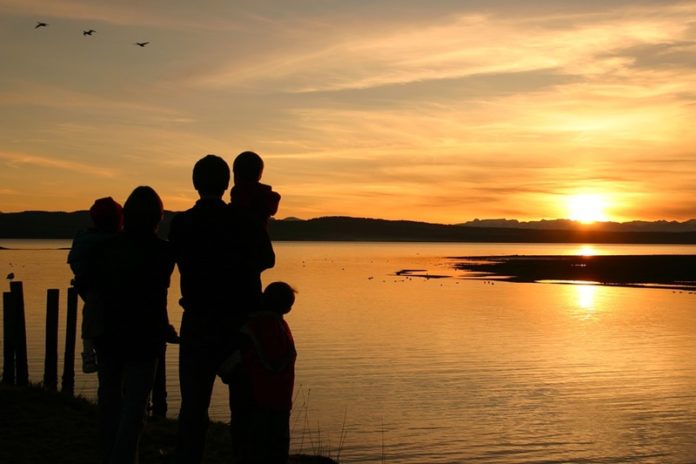 There are plenty of family orientated holidays across the globe that are suitable for adults and children of all ages, and many of them are budget friendly. If you have a family, but you are also someone who is interested in a fun-packed and unforgettable trip, then look no further. We have gathered together five top trips that you and your family need to consider.
Paris
Paris is known as the City of Light and manages to draw in millions of people every year. Its ambience is unforgettable. The delicious cuisines and beautiful art collections are something that can be experienced by all members of the family. The romantic reputation of Paris will make every meal out extra special, even if the kids do come along. The famous landmarks of the city give you plenty to do e.g. climbing up the Eiffel Tower, visiting Notre-Dame Cathedral and having a walk under the Arc de Triomphe.
Yellowstone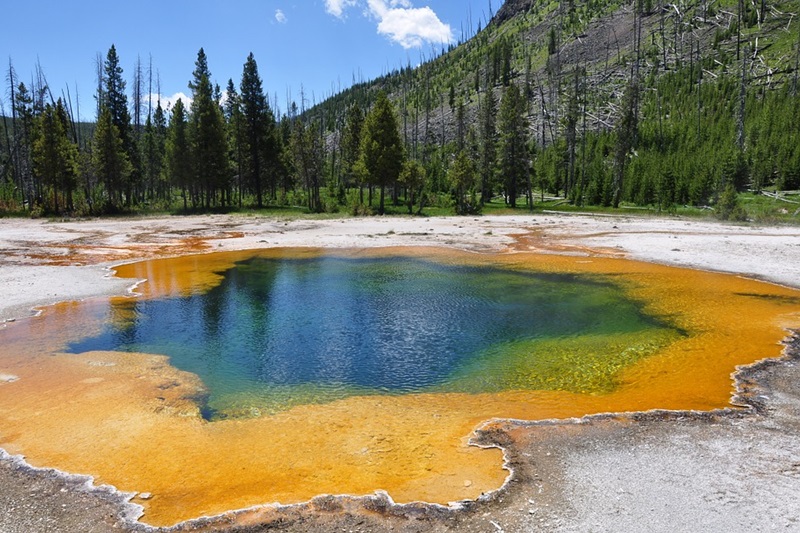 Yellowstone National Park stretches over Wyoming, Montana and Idaho states. It is paradise for the outdoor enthusiast. Yellowstone is somewhere you will undoubtedly create unforgettable memories with your family. The multi-colored pools that swirl around the hot springs, verdant forests that weave along spacious meadows, and impulsive geysers that launch clouds of steaming water into the air are all sights that will both amaze and remain in the minds of your family forever. Other features of the landscape include canyons, mountains and waterfalls. If you decide to go trekking with a tour company through this park, then make sure you are well equipped and get a sturdy pair of shoes. As well as the scenery, the magnificent wildlife is something that should not be overlooked.
Costa Rica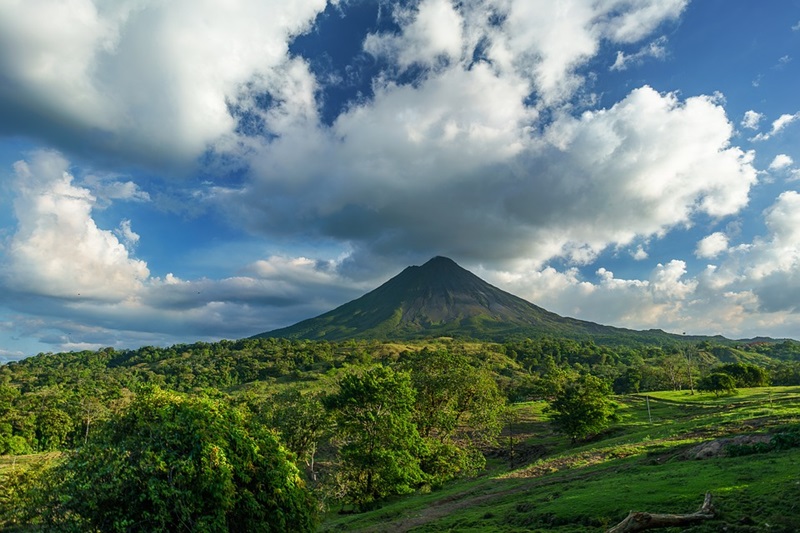 Costa Rica has a lot of exhilarating opportunities on offer. This location is great for both nature lovers and adrenaline seekers. The dense forest that covers the country has a wide range of activities available to tourists such as zip lining, various hikes and butterfly farms, offering fun for all the family. National parks, waterfalls and volcanos are all part of the sight-seeing package. Another must-see is the misty Sky Walk, which goes through the Monteverde Cloud Forest Biological Reserve. This adventure can be walked (via a bridge) or zip-lined.
New Zealand
Queenstown in New Zealand is a great city to visit for an adventure full of action and family fun. As well as being able to enjoy the city itself, there are activities you can share together such as snowboarding, biking and kayaking. If you are a family who enjoy heights, get yourself onto the Skyline Queenstown, which is a mountain cable car that offers amazing views of the city and the Coronet Peak. Reputable companies also offer paragliding experiences during the summertime.
Kenya
This trip is perfect for wildlife lovers. Nairobi, Kenya has some fantastic safari adventures available. This includes seeing the remarkable animals in their natural habitat from a vehicle or outside your accommodation. Yes, if you don't mind spending that little bit extra, you can stay in an eco-friendly tent with the Elephant Watch Camp in the Samburu National Reserve. Guides at the camp will highlight the elephants passing by and have a variety of immersive activities available to your family, such as mountain treks, camel treks and game drives. Leopards, lions, cheetahs, giraffes and zebras are just some of the creatures aside from elephants that you should expect to see.
Whether you have younger kids or teenagers, you all enjoy nature or prefer adrenaline seeking, there are many unique and unforgettable trips that you can and should take together. So, get out there and enjoy yourselves!