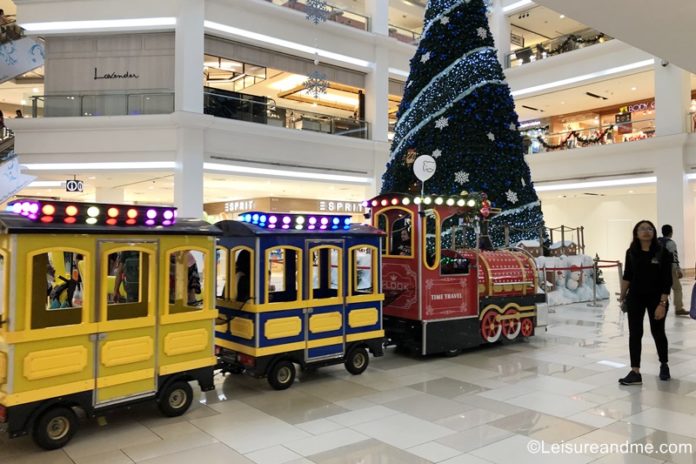 It is already 2019.Year 2018 is over and actually now it is March. Before I share my New Year resolutions for 2019,I wanted to write a blog post on 2018 which was quite busy year in our lives. Though we planned a tour to Indonesia, we couldn't go for it due to changes in our lives. Well as you know I am not a full time traveller nor a professional travel blogger. Leisure and Me is my small space to share our family travel experiences while doing our jobs full time. Therefore, our travel experiences to different countries around the world are limited.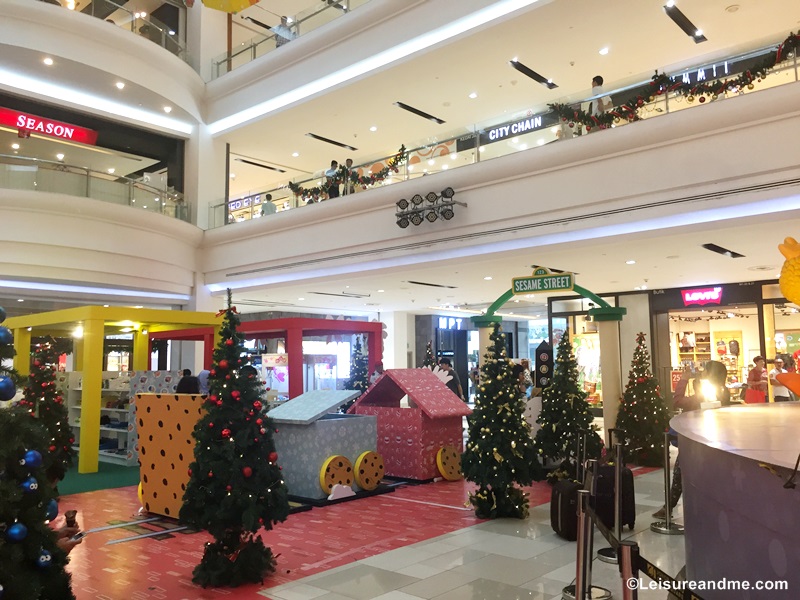 We started year 2018 with Back to School shopping at Johor Bahru, Malaysia. We were just back from our 2017 Sri Lanka Holiday. So,this Johor Bahru trip was perfect for us to reunited as a family. It was also an enjoyable trip with our first train journey from Singapore to Johor Bahru. Traveling by train from Singapore to Johor Bahru is really fast and it only take few minutes to reach JB. However if you travel during weekends, it is necessary to book train tickets in advance.
This short trip to JB was really exciting and fun. Kid enjoyed much with different activities including kiddy rides and remote control car rides. We stayed at Crystol Crown Hotel which is near to KSL Shopping mall. This hotel is perfect for anyone who love to stay near KSL Mall and plan shopping tour whole day.
Later in February we enjoyed another holiday in Malaysia as we couldn't plan our Indonesia trip due to a reason. We had to cancel it last minute. A short holiday in a resort in Malaysia was a quick decision to spend our Chinese New Year holidays and it was full of excitement. We spent our time at Palm Resort and we engaged in activities offered in this resort. I t is a good place for a quick getaway with family.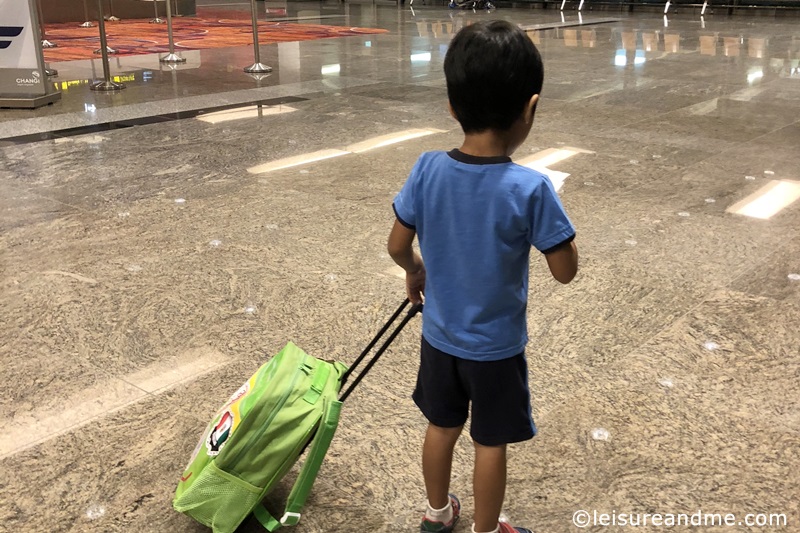 Lately we became busy at our jobs and couldn't find time for any family traveling. But we enjoyed day trips around Singapore. In last June our kid had an unforgettable experience. He travelled Sri Lanka with his father. While father and son enjoy their trip in Sri Lanka, I visited some of the popular attractions in Singapore.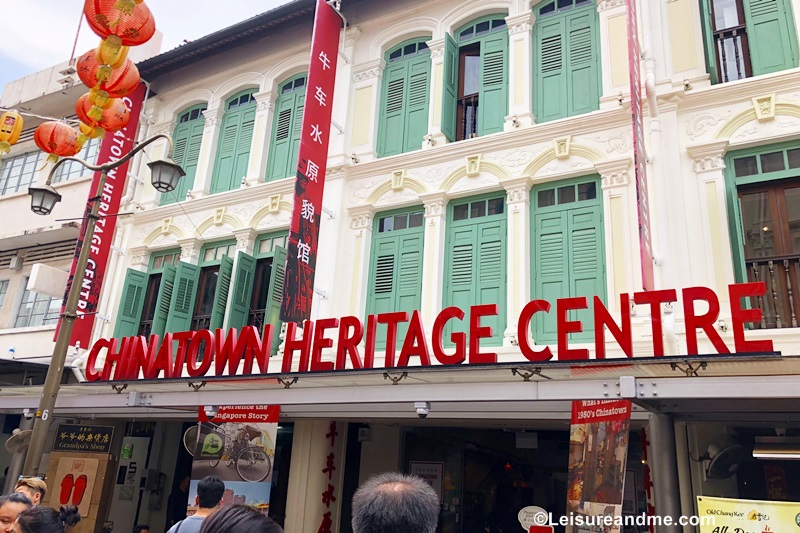 I experienced a walking tour in Chinatown which was a great experience. I could visit Singapore Tooth Relic temple during this tour while having a glance at Chinatown Heritage Centre. This walking tour opened my eyes towards the contribution of Samsui women in the construction sector of Singapore.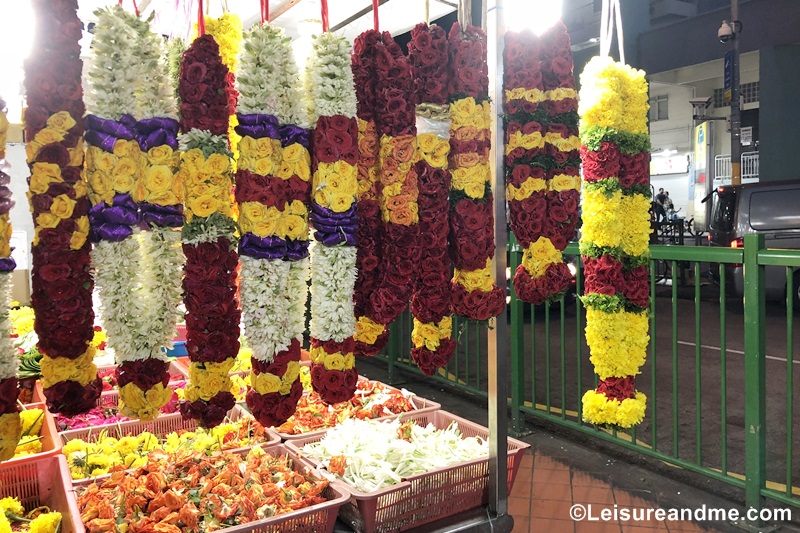 After the Chinatown walking tour, I spent few hours exploring Little India of Singapore. It was one of the memorable traveling experiences from 2018.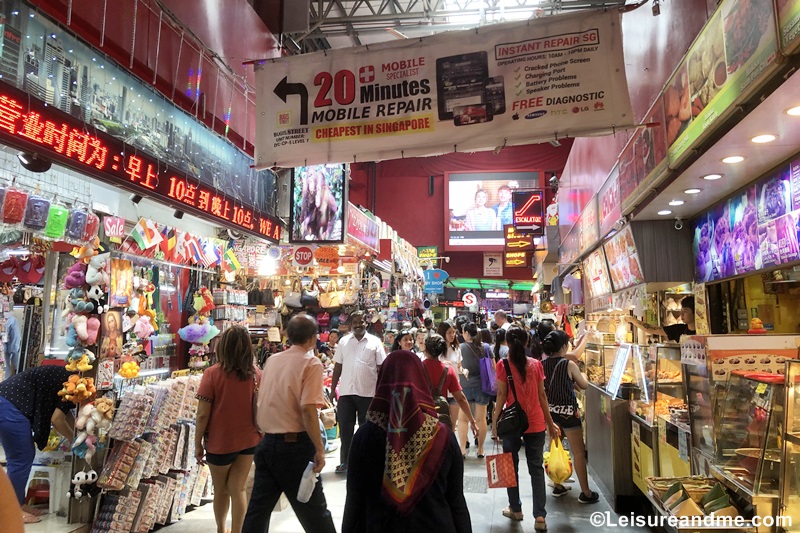 In October my mom visited Singapore which allowed me more opportunities to travel around Singapore. Our recent Bugis Shopping tour is one of such one day trips that make 2018 more fantastic! While we are at Bugis street shopping, we didn't forget to see the attractions of Bugis which include a Chinese temple and a Hindu Temple. The Hindu Temple is a new discovery for me although I have visited Bugis for few times.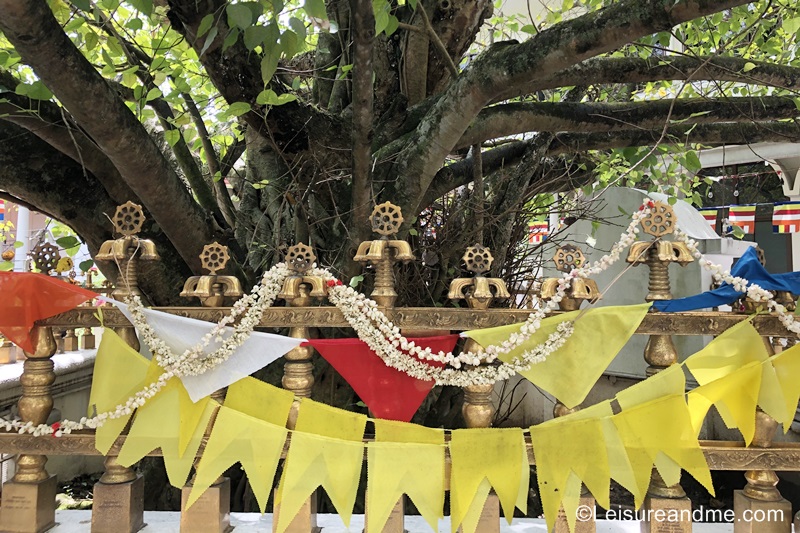 I also visited some of Buddhist temples few times including Sri Lankaramaya Buddhist Temple and Burmese Buddhist Temple. I could find time to visit the Thai Temple of Singapore which is after my first visit in 2011.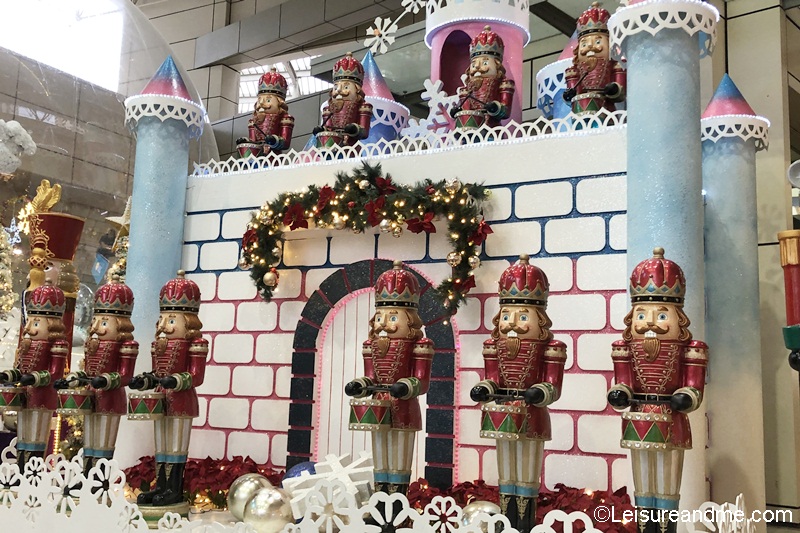 Finally it is December. Singapore is filled with spirits of Christmas. Even it is for daily traveling for office, I can see many Christmas decorations everywhere which spread the joy of Christmas. Finally These Christmas decorations were good enough for a blog post which I shared Christmas around the City.
We ended year 2018 by spending a weekend holiday in Johor Bahru.It was another weekend getaway that was great for family bonding.
2018 was a fantastic year though it was little busy packed with life's responsibilities.I hope 2019 will be another beautiful year that we can spend our days without much struggle!
How about your year 2018? Please share your thoughts.