Samsui women played a major role helping in construction work carried out in Singapore. This is why samsui women plays a major role in in Singapore's unique history.
Well, as a Sri Lankan living in Singapore, I am curious to know the unique history of Singapore and its culture. I explore and experience the country day by day. Sadly, until recent I didn't know about Samsui women and their contribution to the Singapore's construction sector.
Recently when I spent a day in Chinatown, I came across the samsui woman statue in front of the Chinatown Heritage Centre. This statue of hardworking woman labour aroused my curiosity to search more about them and their contribution to the country. Finally, I gathered some details and it is time to pen down as a tribute to the Samsui women who shed their energy mostly for the construction sector.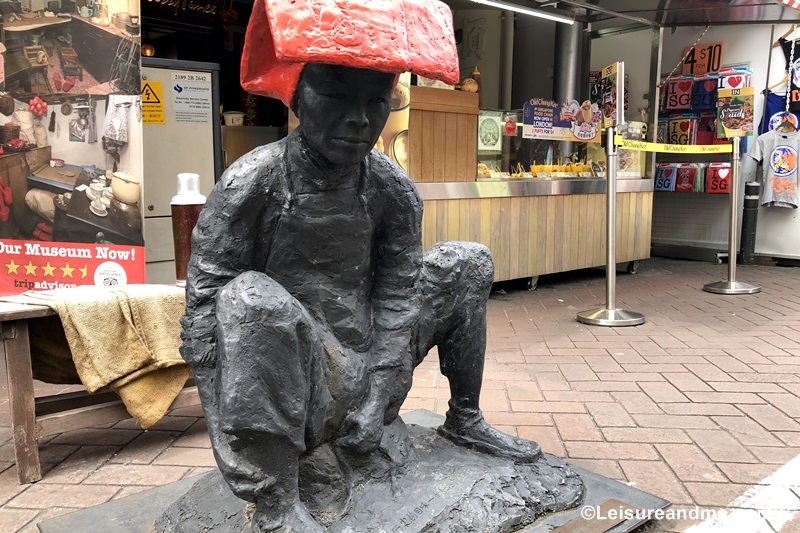 Who are Samsui Women?
As per Wikipedia Samsui women are Chinese immigrants who came to both Singapore and Malaya in 1920s and 1940s in search of jobs. They worked as labourers in construction industry and other heavy industries contributing to the development of the country. They came from Sanshui (Samsui) in Guangdon province, Shunde and Dongguan of China. As per historical records, 90% of Samsui women were Cantonese and others were Hakka.
Contribution of Samsui women to Singapore's development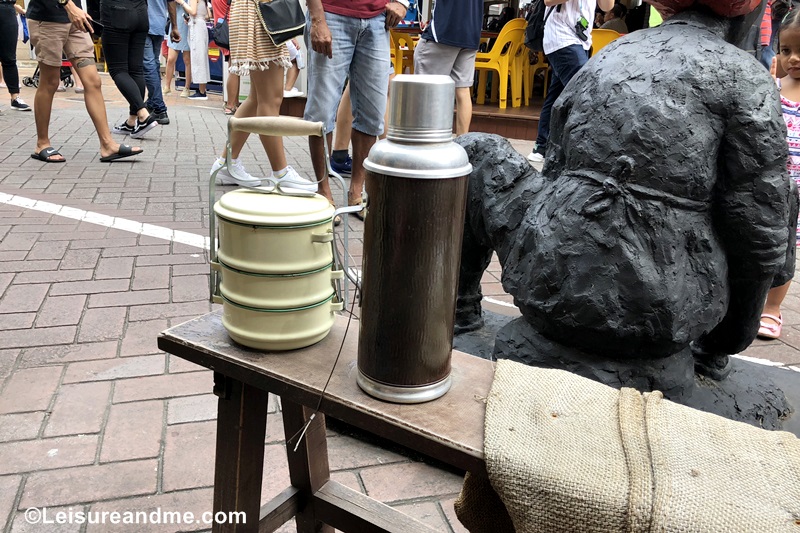 Samsui women worked as general labour in construction projects and their day started early in the morning. They wore a red cloth hat while they are at work. This was a reason to call them as Hong Tou Jin which is Red Banana.
Contribution of Samsui women to the development of Singapore is remarkable. They worked in construction projects in labour work such as digging the earth, disposing debris or any other labour activities that requires hardworking.
Although life of Samsui women sounds like full of work, they were also admired in many national level programs and celebrations. Samsui women were invited to the first MRT ride on 7th November 1987 from the Toa Payoh MRT which was the first MRT station of Singapore.