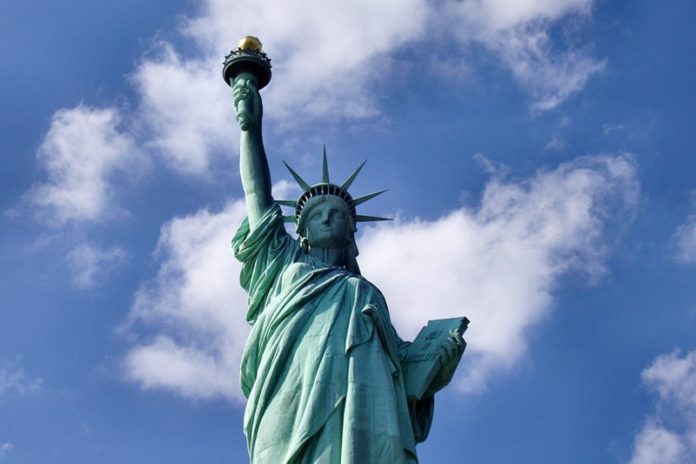 It's nearly summertime and many Brits are already looking forward to a well-deserved holiday, but planning a vacation isn't just booking your flights and getting your jabs; it's also about learning the language and cultural customs.
Those of you visiting the US should be aware that although we share a language with the Yanks, we are still two very different countries. With that in mind, let's look at what Brits should and shouldn't do when visiting the US.

Do learn the lingo
While both countries use English as a first language, our definition of certain words can differ greatly. You only need to experience the crisps/chips/fries debacle at one restaurant to teach you that. So check out this guide from Bored Panda before you go.
Don't pack too much
In the US, clothes and other items are often much less expensive than in the UK. If you want to bring home a few souvenirs (or a whole new wardrobe), then cut down on the amount that you bring.
One thing you can leave at home: toiletries. Most hotels will supply you with the basics (shampoo, conditioner, shower gel) and anything else can be bought cheaply at the store.
Do use sunscreen
No matter where you're going in the US, you're likely to have more sun exposure than in the UK because of America's position on the globe. Even Chicago, a city known for its huge snowfalls, is on roughly the same latitude as Venice, Marseilles, and Bordeaux.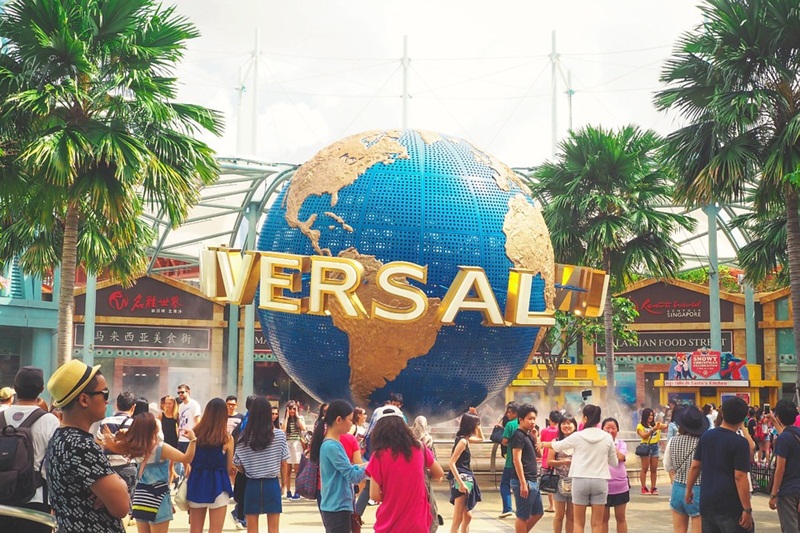 Don't get a full US visa
The UK is part of a visa waiver programme with the USA, which means that you don't have to go through the rigmarole of applying for a full US visa and visiting the embassy, just to take the kids to see the Wizarding World of Harry Potter.
Instead, you need the ESTA visa, which can be applied for online. If you need help, then Application ESTA(more info here) is a company that has decades of experience helping travellers apply for US visa and can guide you through the process with ease.
Don't forget medical insurance
The USA's healthcare system is private, meaning that if you're uninsured and you get sick or injured, you could end up paying a lot of money. Give yourself peace of mind and get medical cover before you leave – you can even get some really great multi-trip insurance online that will last a whole year, no matter how much your travel.
Don't talk politics
While it may be tempting to voice your opinions about politics, many Americans aren't particularly looking for an outsider's opinion. It is best to save your thoughts for Twitter.
Do tip
In the US, you need to tip. Why? Because often tipped workers earn just $2.13 per hour, according to the US State Department, which is probably less than your coffee.
As a general rule, tip:
15-20% for wait staff, beauticians, taxi drivers, etc
$2-5 dollars for valets, bellhops, takeaway delivery drivers, housekeeping staff (per day/time)
So now you know how to get the most out of your trip to the good old US of A. Have fun!