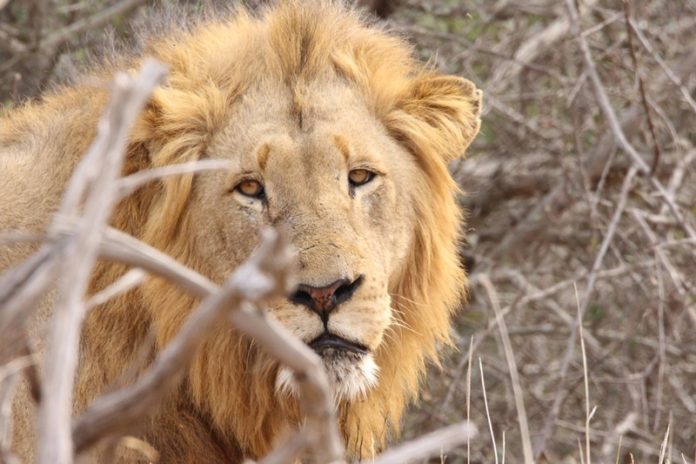 Are you looking for details on planning a trip to Kruger National Park? Then this article will guide you on important details about planning a trip to the Kruger National Park, the most popular park in South Africa.
The Kruger National Park was established over 120 years ago and is a very popular tourist destination located in South Africa. With an area of about 2 million hectares, it is one of the largest game reserves in the world. Thus, it is an ideal destination for experiencing exciting wildlife encounters.
In this article, we will address some of the most frequently asked questions that tourists have when visiting Kruger Park for the first time. This will include important details from planning the best time to visit the park, information on Kruger National Park Safaris and details on how to book accommodation at a private game lodge.
Check them out below –
What is the best time to visit the Kruger National Park?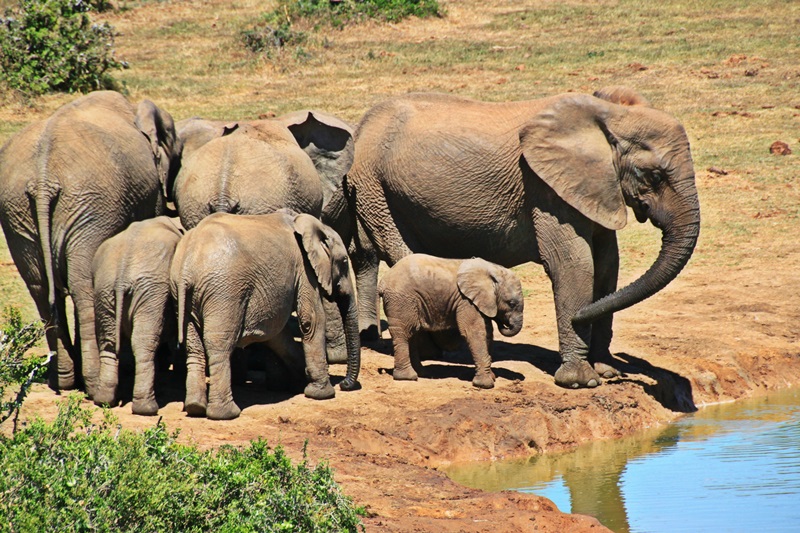 Each year, over a million of people visit the Kruger Park as it is a year-round popular destination.
However, the best time to visit the park is during the dry winter season which is between the months of June and October. You will have a better viewing experience during these months as the flora is lightly covered during this time of the year.
Aside from that, there is a greater chance for animals to gather around waterholes during this time. This means you will have a better game viewing opportunity. The temperature can range between 17-22 C during the winter period which is also ideal for a comfortable journey.
However the tickets are in high demand during June, July, September, and December as these are the peak seasons. So, if you are planning to visit during the peak season, you should book as early as possible. Otherwise, you may not be able to book your tickets.
How to arrive at Kruger National Park?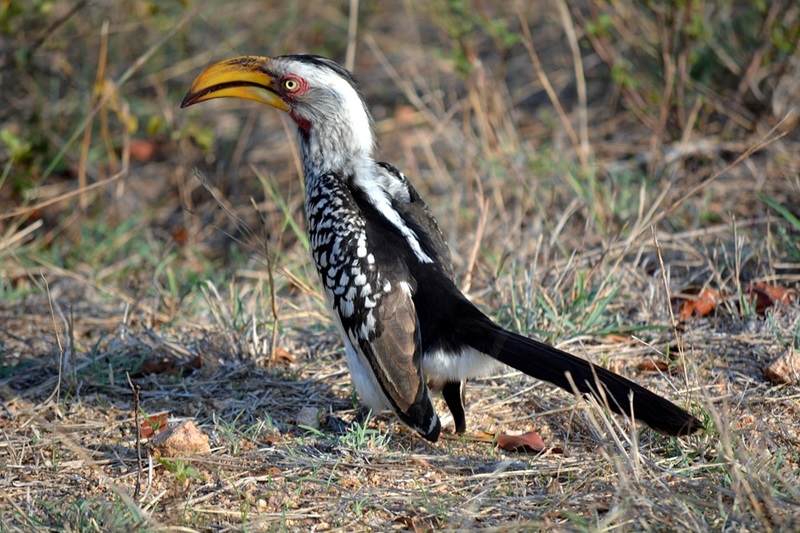 You can arrive the Kruger Park via Flying or Driving. So, it really depends on how much time you can spare for the journey and how much money you want to spend traveling to the park. Both are great options.
If you want the shortest travel time, you can opt to fly in on a commercial line or by private charter.
There are 3 regional airports – Phalaborwa Airport, Hoedspruit Eastgate Airport, and Kruger Mpumalanga International Airport (KMI) which are located in Northern Kruger Park, Central Kruger Park, and Southern Kruger Park respectively. In order to arrive at those airports, you have to book flights from Johannesburg, Cape Town or Durban.
If you wish to opt for a more economical solution, you can fly to Johannesburg and rent a vehicle in order to get to your destination. It can take you 5-7 hours to reach the southern gate which almost 420 km from the airport. Self-driving to Kruger National Park can be interesting too as you can view the country while reaching Kruger Park.
Depending on the location of your pre-booked lodge, it can take you an additional 30-90 minutes to reach your destination.
Kruger National Park Safaris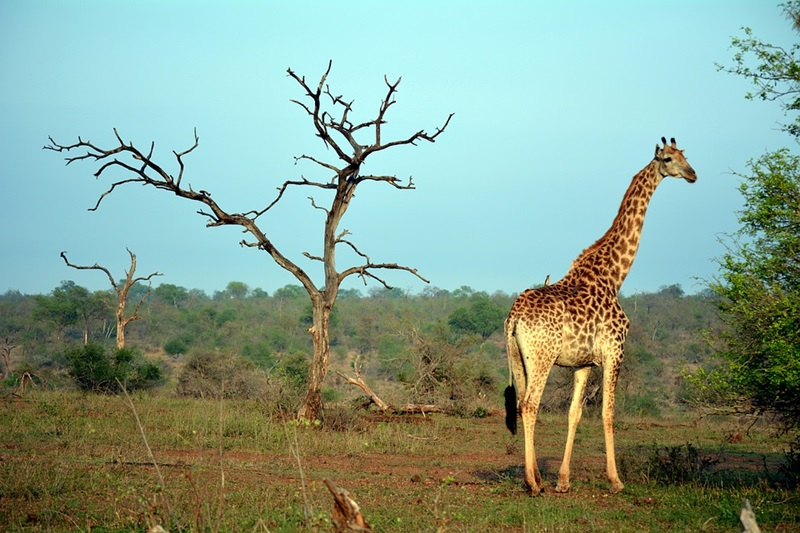 Most people visit the Kruger Park in order to enjoy a delightful safari experience amidst the beautiful wildlife. Kruger National Park Safaris are the best way to experience the wildlife. However, everybody has different expectations. So, it is important to choose the correct safari type in order to avoid disappointment.
Luckily, there are a wide variety of safari packages available for people with different needs. It mainly depends on how long you want to stay and the type of tour you want to have.
Some of the popular Kruger National Park safari packages are listed below –
Classic – Classic Safari, Ultimate Kruger .
Guided – Kruger Safari Express.
Romantic  – Premiere Honeymoon Safari, Safari Wedding Package.
Family – Classic Family Safari, Classic Family Getaway.
Tented – Classic Tented Safari.
Premier – Decadence in the Bush, Pure Opulence and Style.
Self-Drive – Birders Paradise, Remote Luxury.
Adventure – Pafuri Walking Trails, Explore Culture in Style.
Specialized – Horse Trail Safari, Safari for Disabled.
Day trips – Elephant interactions, Full Day Safari Excursion.
For more information, you can contact the Kruger National Park Safari consultants for getting expert advice.
Should you make reservations?
The Kruger National Park is a very popular tourist destination which attracts over a million visitors every year. However, only a limited number of guests can be accommodated in the private game lodges.
So, it is essential to make reservations in advance if you want to increase the chances of booking a private game lodge. The average time of stay is between 2 – 3 days. However, if you want to maximize your game viewing experience you can even stay for up to a week.
Above are some of the important details that you need to know when planning a trip to Kruger National Park. Remember to start planning early. So, you will not miss the best time to view animals and also the best Kruger National Park safari packages available.