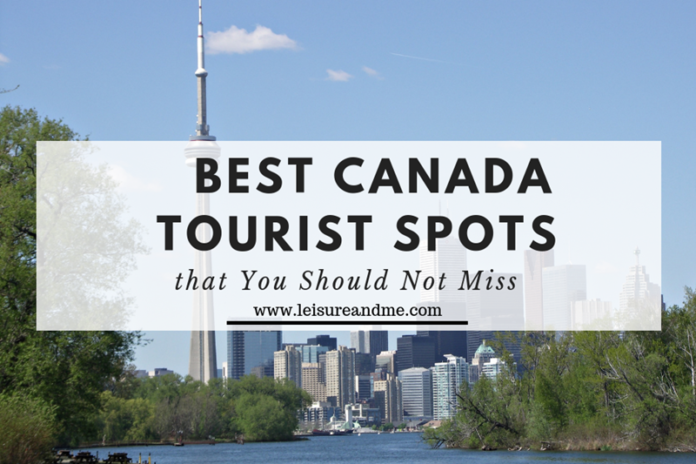 Canada is one of the popular travel destinations around the world which attracts many visitors each year. Interestingly Canada owns diverse attractions ranging from natural attractions, outdoor tourist sites and adventures for anyone who visit Canada. If you look for planning a holiday in Canada with the places to visit in Canada, then here is the list of the best Canada tourist spots that you should not miss!
Before you plan your Canada Holiday,
Although Canada is full of tourist attractions, you need to check your Canada visa requirements before you plan the things to do in Canada. Canada visa requirements are different for Different nationalities. However applying Canada visa does not require long procedures if you plan for applying tourist visa. Most of the nationalities are allowed to apply eVisa to Canada which makes it easier to plan your tour. Applying visa to Canada needs your passport and eVisa will be processed within 1-2 days when all necessary requirements are fulfilled.
When you know your Canada visa requirements and when you know how to apply for visa to Canada, then it is time to plan your holiday.
Places to visit in Canada
Below are some of the best Canada tourist spots that you should not miss in order to make your Canada tour more memorable!
Niagara Falls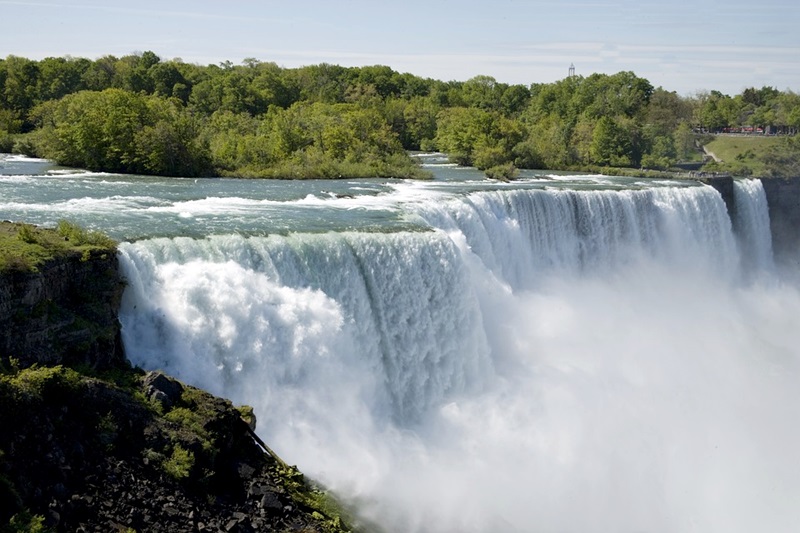 Located between the USA and Canada border, Niagara Falls is one of the most scenic attractions that you must see in Canada. It is one of the Canada's impressive landmarks which attracts many tourists daily. Consists of three falls namely the Horseshoe falls, the American Falls, and the Bridal veil falls, you will not forget your visit to Canada and Niagara Falls for your entire lifetime!
Old Quebec City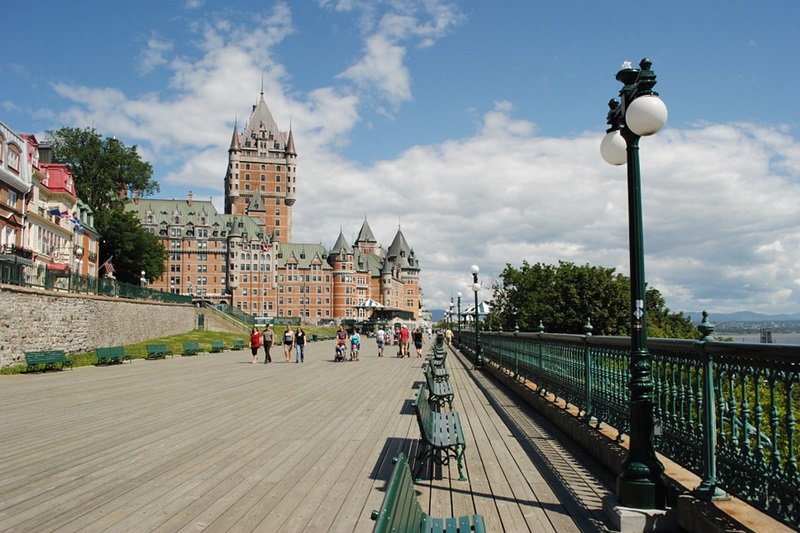 Old Quebec City is another spectacular attraction in Canada which is also one of the oldest cities of Canada. Recognised by UNESCO as a world heritage site, Old Quebec City is in the list of must see attractions of Canada due to its historical value. When you visit Old Quebec City, you will experience the views of beautiful architecture, old horse driven carriages and museums.
CN Tower
Located in Toronto, CN Tower is the most popular landmark of the city which was the world's tallest tower once. Best time to visit CN Tower is just before sunset in order to view the whole city in day light and then under city lights. These will be the best memories from your Canada tour.
Canadian Rockies
If you like to spend time among beauty of nature then the Canadian Rockies is the best place to visit. Located in British Columbia, Canadian Rockies is one of the best places for outdoor activities including hiking adventures. check these things to know about the Canadian Rockies train trip
The Bay of Fundy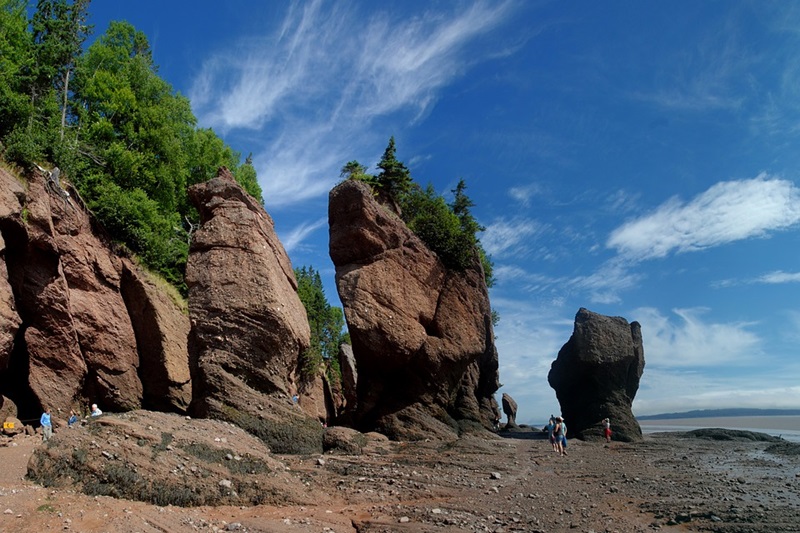 Also known as Hopewell Rocks, The Bay of Fundy is another natural wonder of Canada. Located on the East Coast of Canada, the Bay of Fundy is a natural ocean bay which is best to watch the tallest water tides. Other than the views of the tallest water tides, you will also have the opportunity to view whales and dolphins as the Bay of Fundy is a coastal area full of these nature's wonders!
Although it is full with different attractions, above are the best Canada tourist spots that you should not miss in your trip to Canada if you want it to be more memorable!