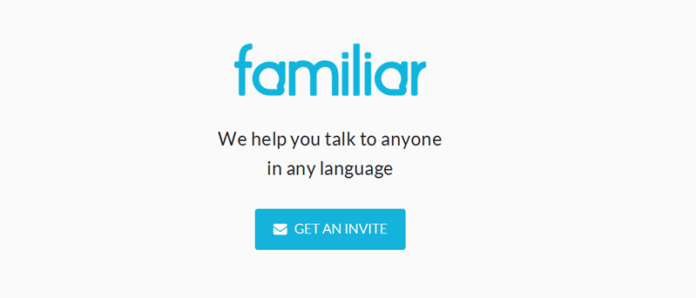 Just imagine that you visit any country around the world and you are able to talk with the locals of the country! You can meet & greet them. You don't face any language problem or you don't want to use sign language with English words. I know it is more common with travellers which they try to talk with the locals using sign language but pronouncing English words.
With Familiar, it is not a matter at all! You will not have any language barrier to communicate with the locals of the country you travel. Whether it is Thailand or India or even in China, you can communicate with the locals using their language.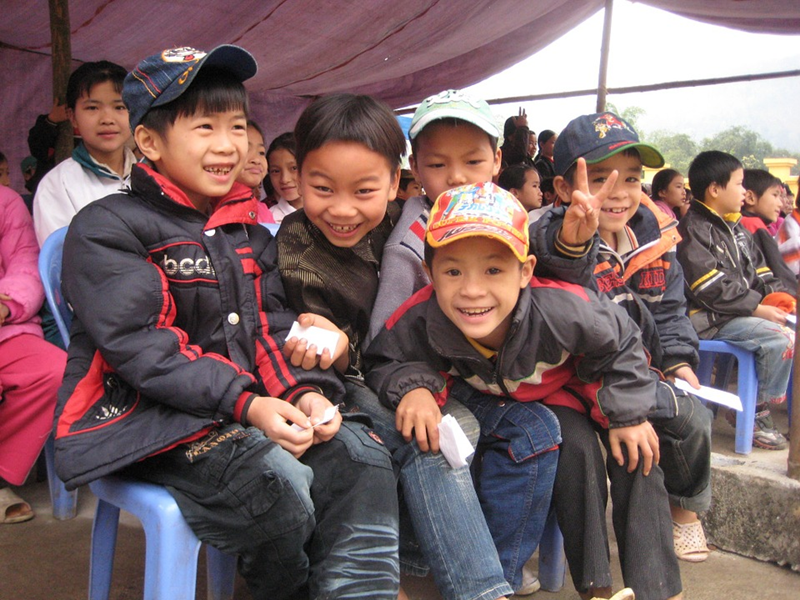 Wait! Now I am talking so much, right! Well, before going further chit chat, I'd like to introduce this new concept with you all.
It is Familiar.With Familiar interpreters, you can easily communicate with the people in any country, learn the culture and spend time with locals.
What is Familiar?
Familiar is a unique concept of connecting travellers with language interpreters. When you are in a foreign country and when you want to speak the local language, it is just a phone call away. This app will connect you to an interpreter over the phone and you can speak the language with the help of the interpreter.
How to use Familiar?
It is really easy to use Familiar. Simply download the Familiar app to your smart phone. Then let the Familiar know which language you want to talk. That's it. Familiar will connect you with an interpreter who speaks the local language which you were looking for. Speaker on and you will have a conversation with the local including the third person over the phone.
This sounds interesting, right? Then head on to www.heyfamiliar.com and see more details on how to use Familiar App on your next travel destination.