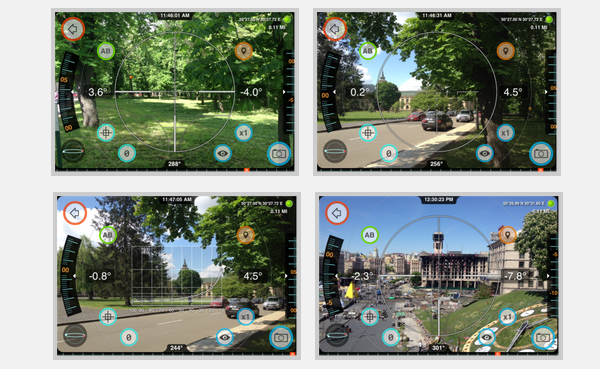 Here is good news for all the travel enthusiasts! With the revolution of smart phones, now most of our day to day tasks are convenient with
mobile Apps
.I am sure you also use lot of Apps in your smart phone for different tasks. Sure, this App will be another great App for those who love to travel and share the moments with family and friends. It is
Track-Kit App
.
Track Kit Pro-A GPS Tracking App for Travelers
Track Kit is an App developed by Lifeware Solutions which helps anyone to record their tracks, edit if need and keep their tracks. It is basically developed for those who look for a convenient GPS tracker.
Here are some of the features of this Track-Kit App
You are able to Record your tracks by adding way points. You can also add
pictures to keep your traveling logs which I think is a great way to keep
records.

 Any user of this App is able to add images and Google street views to their tracks to demonstrate their experience with the new place with the others.
Users can easily create wonderful presentations using the details of the places they traveled. To make the presentation more attractive, this App allows inserting street view videos.
 Do you know, you can share your tracks and photos with friends via Gmail,Facebook or Twitter. I guess this is an interesting feature which allows keeping contact with friends while on travel. Who doesn't like to update the travel details while on a trip?
This Track-Kit App allows its users to publish tracks on Track Kit Website . Users can use this feature to organize their routes and compare multiple tracks.
Please check the site for more details and features of this App. Among all the features of this App, I prefer the fact that it allows users to share their travel information with family and friends. This is something exciting for any traveller as they can stay in touch with more details of the location with their loved ones.
Have a look into this App and download it. Without any doubt, this is one of the useful Apps for any traveler.