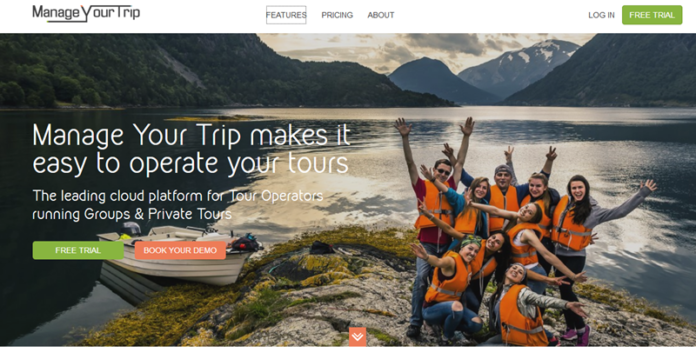 Let's face it – travel is one of the industries that has been completely redesigned and changed with the rise of technology and the Internet. The truth is, this growth has been achieved mainly by tools and platforms that revolutionized the way people book, travel and organize their tours.
Manage Your Trip is the perfect example of such platform – and according to many – is the leading cloud platform for tour operators that are running groups and private tours. Basically, the platform makes creating, marketing and managing trips way better in an online experience that can be accessed from any device, anytime and anywhere.
Interaction, Back-Office And Marketing Made Easier
Long gone are the days when back-office and interaction was made to be part of computers and part of offices. Nowadays, travel agencies are more mobile and organized than ever before. As such, they certainly need a more mobile and adaptive presence.
Thanks to Manage Your Trip and its interface, you can now simplify your accounting, access your back-office in an easy way and interact with your travel agency suppliers in real-time. This makes getting feedback on tours easier and simpler than ever before.
So, How Can You Take Advantage Of Manage Your Trip
As we said earlier, the ideal users are travel agency owners looking for a more customized, more decentralized and a tailor-fit solution that lets them organize their travel tours in a better way. You can either get in touch via social media (Facebook, Twitter, LinkedIn) or directly on our website to see how Manage Your Trip can work for you.
According to many, the platform is initially great for servicing your bookings easier and managing your travel in a more effective way. For travel agency owners and managers with groups of 10+ people in a tour, it is a perfect way to simplify your operations and change the in-house booking systems (and even GDS systems) for a more advanced platform.
Save
Save
Save