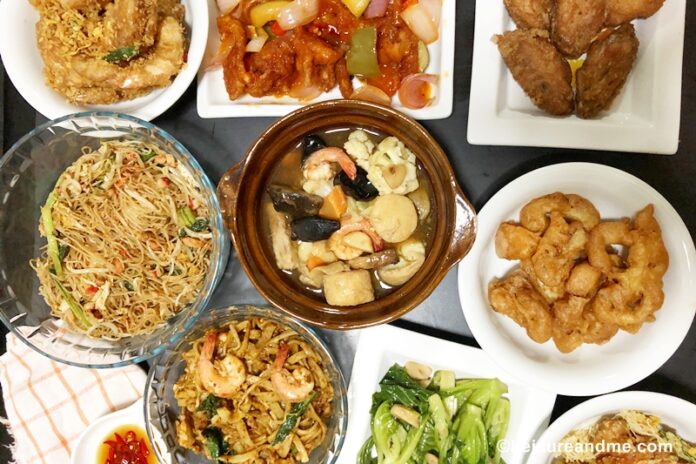 Here is how you can enjoy Sri Lankan wild catch crabs in 60 minutes while you are still in Singapore. This 8 Crabs review is all about how you can enjoy the best Sri Lankan chili crabs in Singapore even without traveling to Sri Lanka. Sounds interesting, right?
Singapore is a food paradise. You can find many varieties of food in Singapore that belongs to different cuisine. Be it Chinese, Indian or Malay and even Western you can indulge in delicious food when you travel to Singapore. You will find food outlets from Hawker Centres to Restaurants when you travel around Singapore. How about home delivery?
Home delivery or food delivery is popular in Singapore and you will only have to spend few minutes to place your order. Sitting in comfort at your home or accommodation, you can easily order delicious food with best customer service when you know such home delivery services.
8 Crabs is one of such seafood restaurants where you can order delicious and freshly cooked meals. Recently we enjoyed their food for our dinner and here is our 8 Crabs Review!
What is 8 Crabs Food Delivery Service?
Popular for its signature dish which includes Sri Lankan wild catch crabs, 8 Crabs is a food delivery service in Singapore. It is a seafood restaurant and popular for freshly cooked seafood varieties.
Signature Crab Dishes
As I said, 8 Crabs is a Singapore based seafood restaurant where you can order food online. Their signature dish is fresh crab dishes cooked with Sri Lankan wild catch crabs. This is why 8 Crabs is also popular as the best crab delivery service in Singapore.
Why 8 Crabs is the best crab delivery service in Singapore?
There are reasons to say why 8 Crabs is the best crab delivery service in Singapore. The main reason is the fresh wild catch crabs from Sri Lanka.
You will not smell ammonia when you enjoy your crab meal from 8 Crabs. This is due to the wild crabs they use in their crab dishes. Therefore crab dishes from 8 crabs are definitely healthy.
Crabs emit ammonia when they are stressed. In farm grown crabs, it is obvious that crabs are stressed in their overcrowded space. However wild crabs are sources from natural habitats and therefore not full of ammonia. This is why Sri Lankan wild catch crabs are delicious and healthy. When you order your crab meals from 8 Crabs, you will have this benefit of consuming ammonia free crabs which is healthy and tasty.
Seafood dishes from 8 Crabs seafood delivery service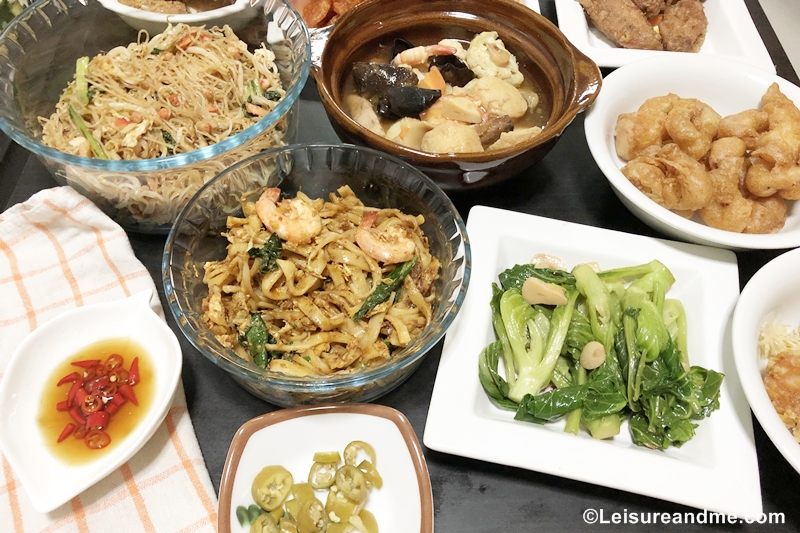 Other than the crab dishes such as chili crabs, black pepper crab and salted egg crabs you can order a variety of dishes from 8 Crabs seafood restaurant.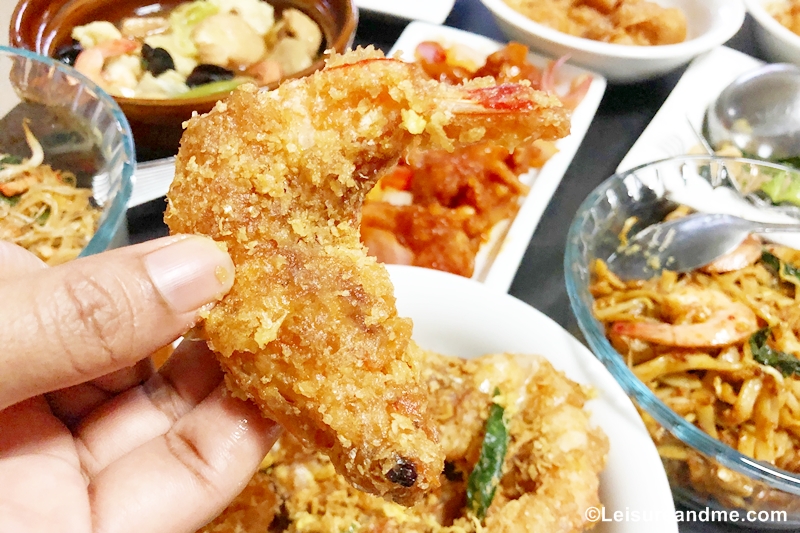 Seafood dishes cooked with fresh prawns, squid, fish and even poultry are available to order. Only you have to do is to visit www.8crabs.com their website to check the details and pricing before placing the order.
8 Crabs food delivery review
Now it is time to share our experience with the 8 Crabs review.
Well, during this covid-19 pandemic, 8 Crabs is a good find for me. While we cannot enjoy restaurant food same as before, it is easier to enjoy a restaurant meal at home with 8 Crabs.
They deliver food within 1 hour of placing order. If you want to pre order, don't worry. You can choose the time slot during your order placement. This is a main benefit for anyone who wants to plan their meal ahead of time.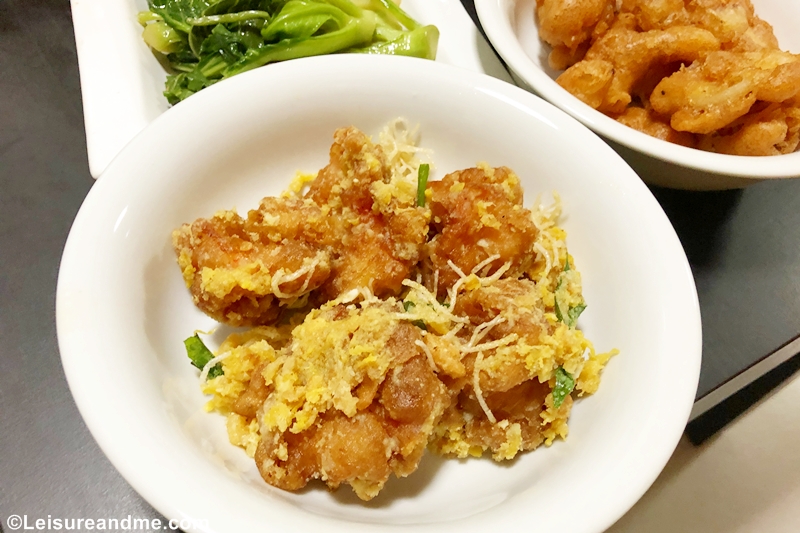 Food delivered in nicely packed containers and at the right time. Freshness of foods was still there. We could enjoy delicious and flavourful seafood dishes for our dinner until are cravings are satisfied.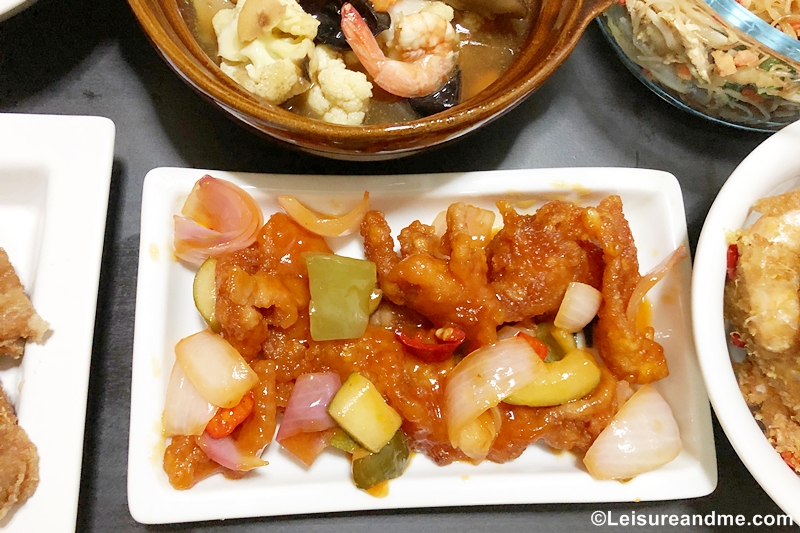 After all, the rates are affordable too. You don't have to pay higher rates when you order food from 8 Crabs. This is one of the benefits for the consumers.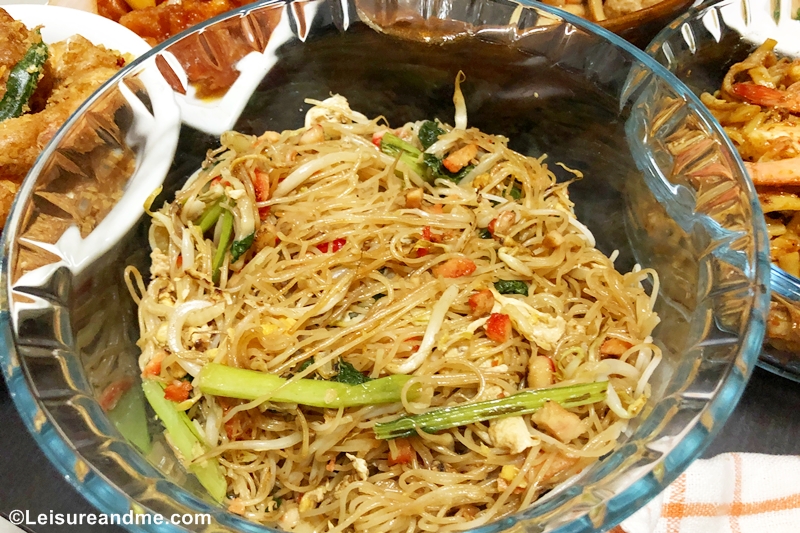 Well, now it is time to check more details and available meals.
Simply visit www.8crabs.com to find out more details of this Singapore's best crab delivery service.
Disclaimer: This review post is a collaboration with 8 Crabs.They provided us with above food in order to facilitate this review.No monetary compensation is received.