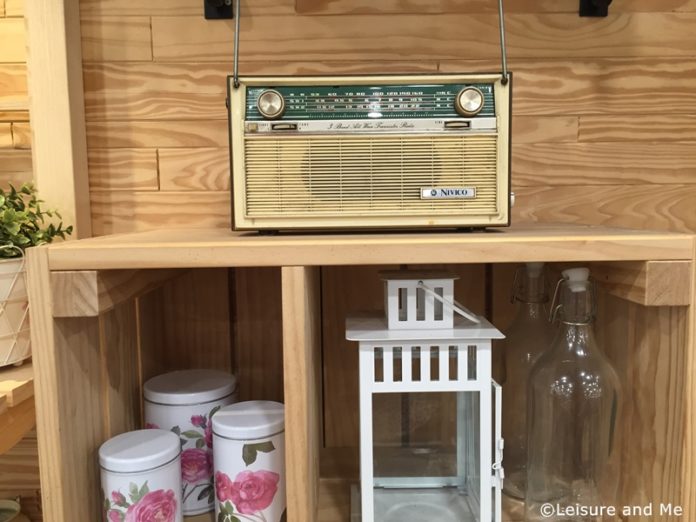 Well,these are some interesting findings for me.Hope,it is same for you too.We were at Changi Airport Terminal 3 and visited 'Kopitiam' food court for some refreshments.Instead of capturing food photos,this is what I captured.We could find some vintage items in one corner of the kopitiam.How can I stay without capturing few of those?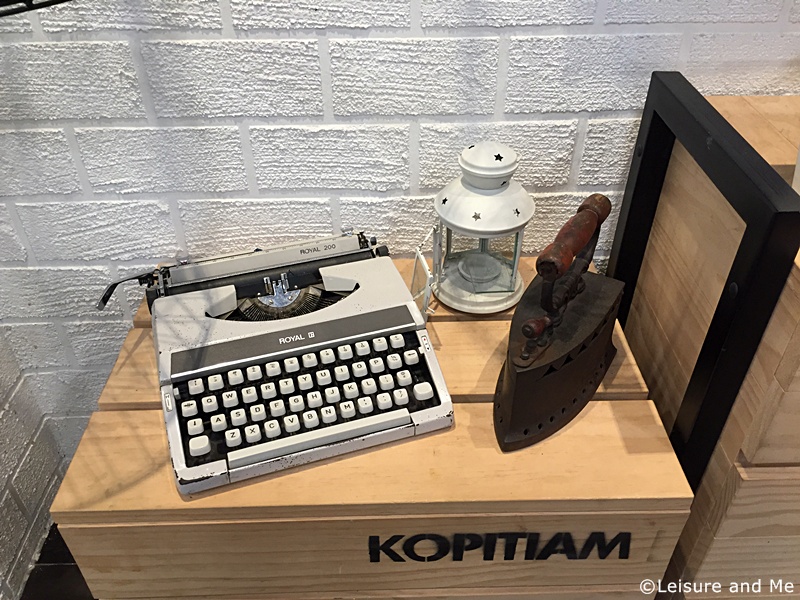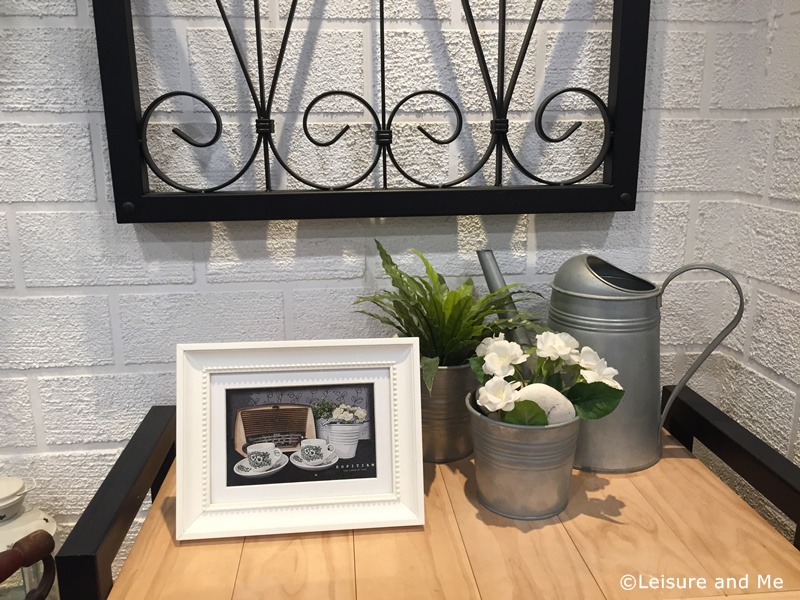 The coffee cups in above framed photo are widely used in Singapore hawker centres.
How about the old radio display?Have you ever seen such?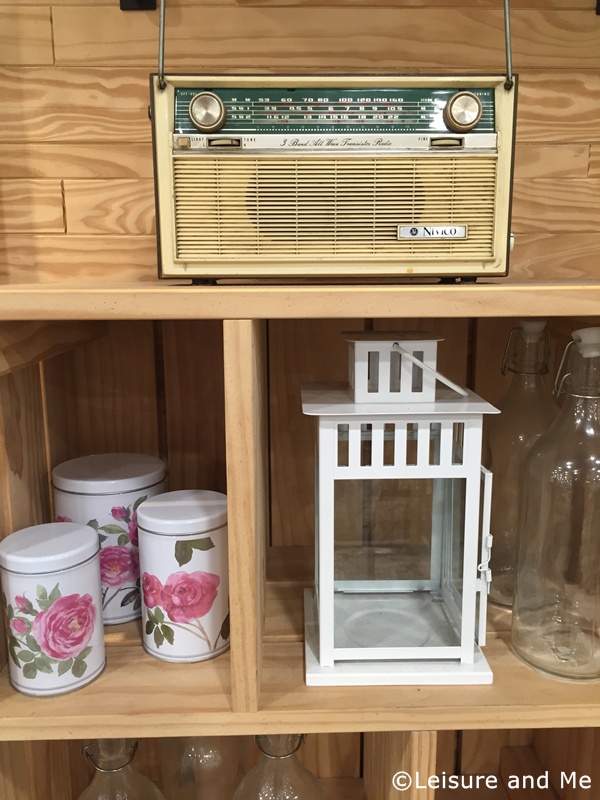 Another radio?And the telephone!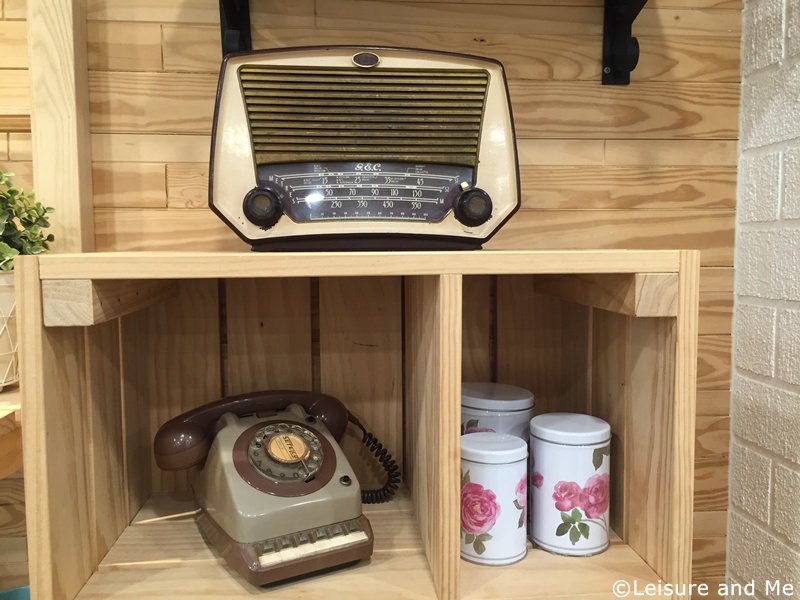 Below is a little odd capture,because I wanted to focus on the alarm clock.Nowadays,with the popularity of mobile phones,alarm clocks are almost dead in usage.However,few years ago,or may be a decade ago,we used alarm clocks.Do you have any memories?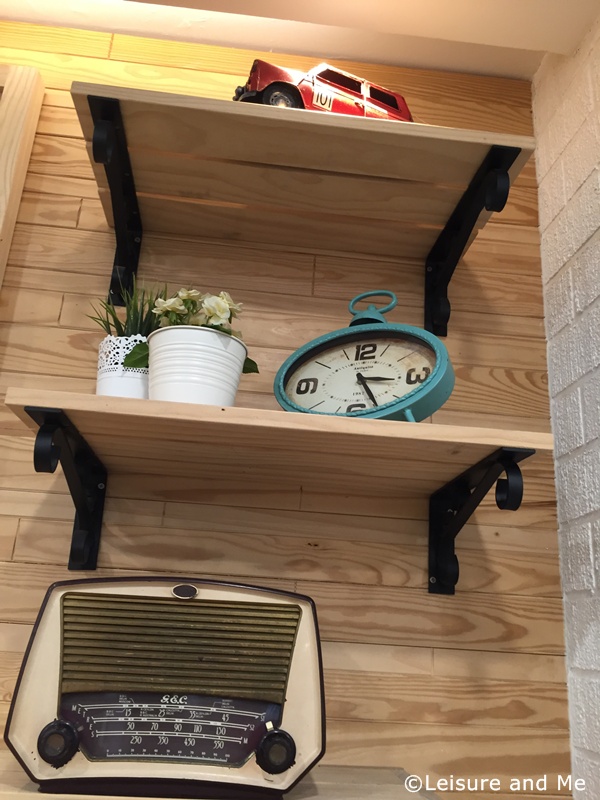 Do you like to collect vintage items?Or do you have any memories with these items?Please comment below.
Do you have any interesting photo story to share?Please share with us.