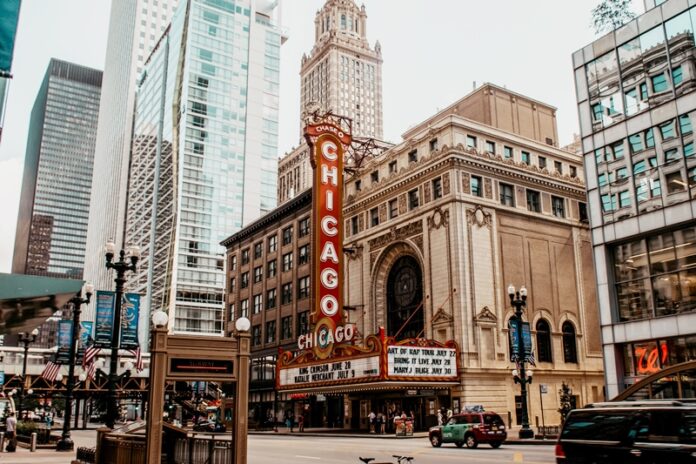 What do you really know about Chicago? Probably one or two things if you really give it some thought – Chicago is the third largest city in America, after all. First, you might think of the Chicago Bulls or the Chicago Bears. You might also know the city by its hard to shake nickname, The Windy City. But did you know this has little to do with the weather?
Apparently, the blustery reference is a nod to the 19th century politics of the place, which was all wind and empty promises. Although, let's face it, being on the shores of Lake Michigan probably adds to the gusto. Chicago is also where Homer Simpson is from. No, not the actual cartoon character. The voice actor Dan Castellaneta. So, there you go.
Sports, wind, and Homer J Simpson aside, why visit Chicago? We'll get to that in a moment. Before we begin, a word to the wise – Chicago is a busy town and savvy travellers should know where to turn in case of personal injury. For example, check out this Chicago PI lawyer.
Take the 90 minute river cruise
Being on the shores of Lake Michigan makes Chicago the perfect place to have a river. So, that's exactly what mother nature did. When people arrived and named their city 'Chicago' and decided to give their river a name, they opted for … The Chicago River. I suppose there's something to be said for keeping things simple.
The 90 minute architecture tour takes in huge swathes of the city's sights, including the Centennial Fountain and Water Arc, the Wrigley Building, the Michigan Avenue Bridge, and … of course … the Willis Tower complete with Skydeck. More about which presently.
Willis Tower – Skydeck
Did someone say 'tallest building in the Western Hemisphere'? The Willis Tower Skydeck offers 360 degree views 103 floors up in the air – on a clear day, tourists can see for 50 miles! There's also a 4.3 ft glass deck (more like a glass box sticking out of the side of the building), allowing brave sightseers to look straight down at the ground below (that's 1,353 ft straight down!).
From this height, legend has it that you can actually see four states. You could also see your lunch all over the floor if you're not one for heights – the Skydeck really is an attraction not for the faint of heart. Multiple tours are available. Depending on your choice of tour, you should expect to put aside 1-2 hours for this once in a Chicago experience.
Look up from the river, or look down from a glass box in the sky, Chicago is a day out for all the family!