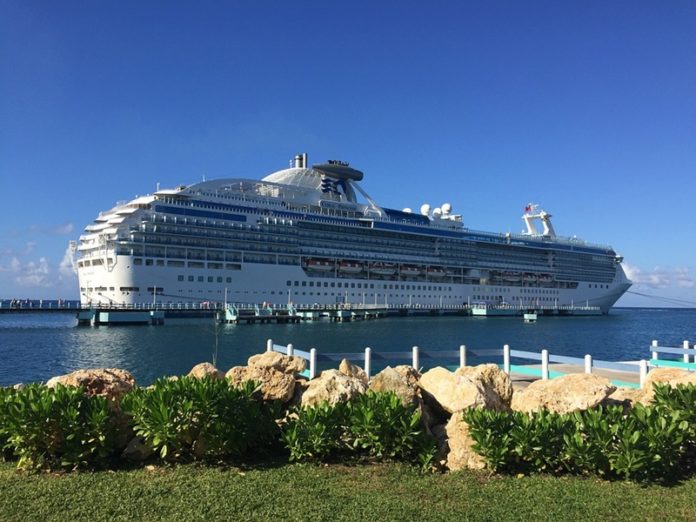 As we sit in the depths of winter, looking out of a grimy office window at a grey sky, with endlessly sheeting rain running down the glass, few fantasies seem more paradisiacal than escaping reality for awhile, and sailing away on a Mediterranean cruise.
Just picture it: the sun loungers lined up on the deck, the ship gently swaying on the soft swells, a cocktail in your hand, and the tropical sun blazing down on your face. It makes a pretty contrast with the miserable winter weather, warm, drab clothing, and the stress of being back at work, doesn't it?
So why not make it a reality? If you're thinking of booking your own Mediterranean getaway, then here's how to get the most from it…
Choose Your Itinerary with Care
Although almost all Mediterranean cruises are heavenly, not every itinerary is created equal, and to get the most from your holiday, it's important to choose the right one for you. Companies like Norwegian Cruise Line offer a wide variety of packages for you to pick from, to make sure that every one of your dream cities features on your list of destinations. Take the time to really think about where you want to go, and then do your research and shop around to find a cruise that meets as many of your criteria as possible.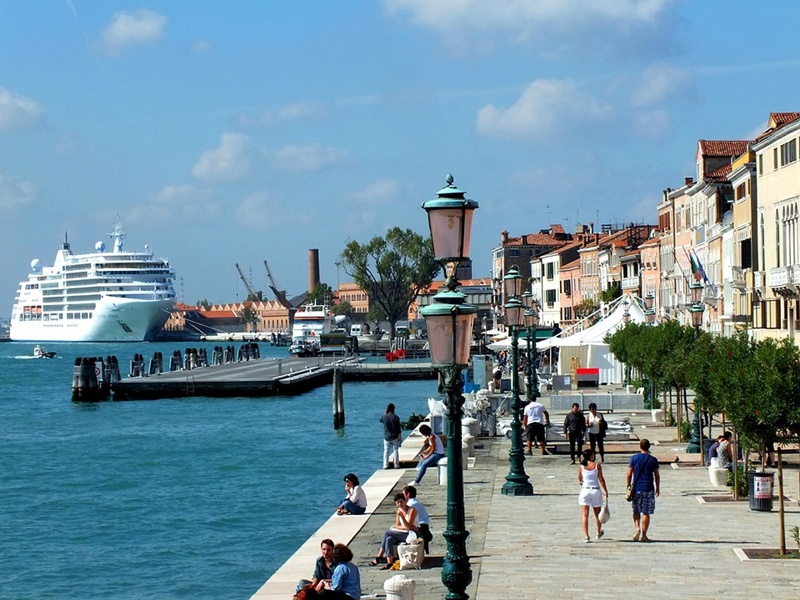 Research Your Destinations
Once you've selected an itinerary, and you have a list of towns where you'll lay anchor, have some fun looking them up on the internet and in guide books to see what they have to offer. The best way to ensure that you optimise the opportunities that are available is to create your own schedule, detailing two to three places that you would like to visit in every city that you stop at. This way, you'll be sure to make some fantastic memories, and you'll know that you really are getting the most for your money.
Check the Currencies that You'll Need
Finally, a practical consideration to think about before you sail away: money. Although many Mediterranean countries will use the euro, some of them retain independent currencies, so you might want to convert some of your cash prior to your trip. It's a good idea to try and work out how much you would like to spend in each city, so that you know that you'll never leave yourself short. As a backup, you might want to take some of your own currency along in case you underestimate your needs, as every locale will have places where you can exchange this should the requirement arise.
Where will you choose to visit on the holiday of your dreams?