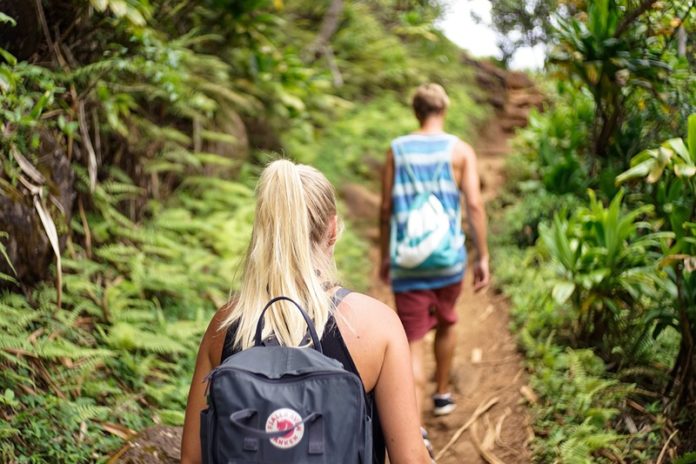 When you're travelling with friends everything seems better and easier. This means that heading off on a trip with them gives you the ideal opportunity to carry out some activities that you might not otherwise get to do.
So, what will you all get up to when you get away? The truth is that there are tons of exciting activities out there waiting for you to discover them.
Go on a Mountain Biking Adventure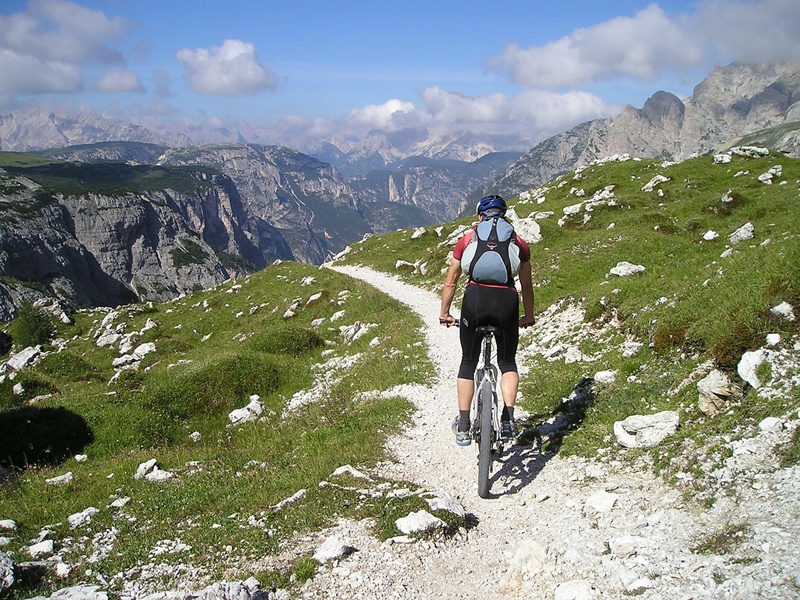 Getting out on a mountain bike with your group of friends is an incredible way of sharing an unforgettable experience and a whole lot of thrills. While there are some places that are especially good for mountain biking, it is something that can be enjoyed just about anywhere.
If you are going to be hiring bikes while you are away then you will want to make sure that they are in good shape, especially if you are going to going on a demanding trail. You certainly don't want your bike to let you down when you are riding down a steep descent or in the middle of an unfamiliar area.
You can get out to explore a far wider area by riding bikes than you would by walking, which is great news for the keen explorers in your group.
Try Rock Climbing
The intense and exciting sport of rock climbing has gained a huge level of popularity in recent years among people from all sorts of different backgrounds. For those groups of friends who want to experience the adrenalin rush of an adventurous sport that helps to build bonds through teamwork this is a wonderful choice to make.
You will want to do some internet research beforehand, to find out the best and safest places to go rock climbing near your destination. You certainly don't want to be taking any un-necessary risks in areas that aren't suitable.
Once you get there you should use the right gear and take the climbing very seriously. After the hard work is over you can all relax and enjoy the feeling of having conquered nature together.
Learn How to Windsurf
The thrills and spills of windsurfing makes it another brilliant choice of sport for a group of friends to try together. If you are all absolute beginners then there is going to be a lot of falling about, splashing in the water, and laughter.
There is also the fact that learning how to windsurf is an amazing achievement that will make you all feel fantastic. Can you imagine the joy of all surfing together out on the water at the same time and feeling on top of the world?
Experience the Magic of Paragliding
For serious adrenalin junkies there is little to beat the thrilling sensation of flying high up in the air while paragliding in a spectacular country such as Sri Lanka. This is the kind of group activity that will leave each of you with incredible shared memories for the rest of your lives.
Newcomers to paragliding will go up in the air with an expert, so there is very little risk that anything will go wrong. However, that doesn't take away anything from the sheer thrills and adrenalin rush of this wonderful activity.
The Pleasure of Skiing Together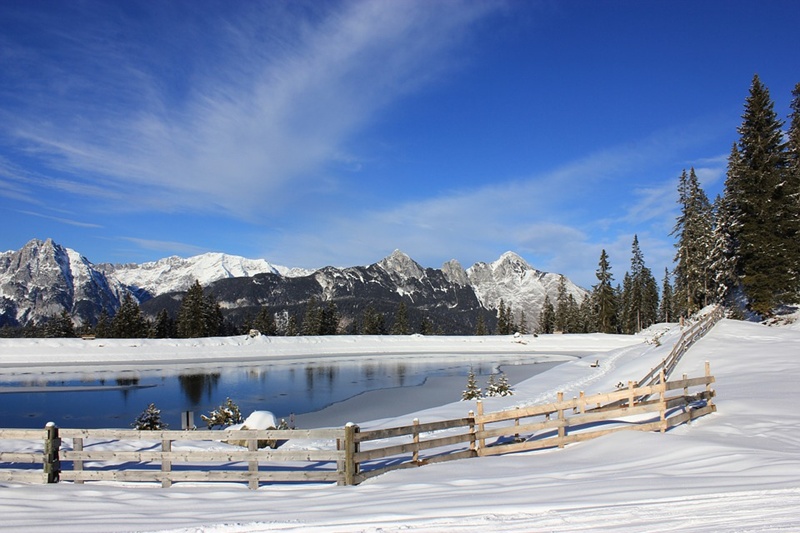 Skiing is one of these classic buddy vacations that never go out of style. Some action on the piste followed by great food and drink in the resort make it a quality way to spend some time together.
If some of you have never skied before then you should start off with some easy lessons. Before long you will all be having fun on the slopes together with confidence.
Adding an unforgettable experience to your trip with any one of these activities is going to give you all something to talk about and remember for the rest of your lives. What could be better than creating shared memories in this way?