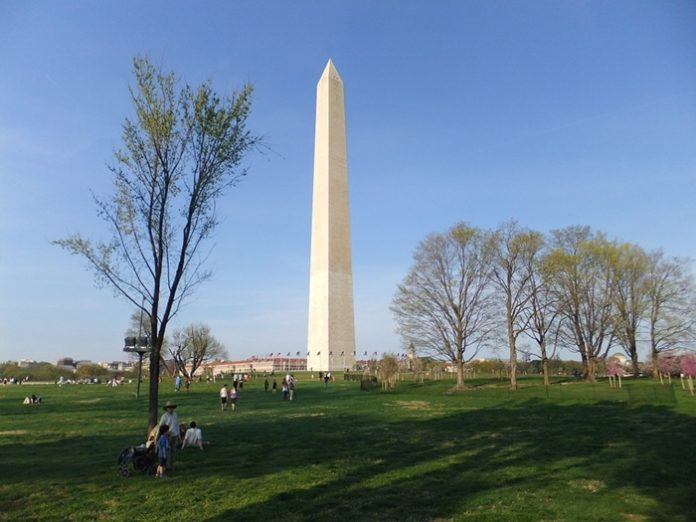 With beautiful monuments, historical parks and many more great things to do at night, you cannot stay any second in Washington DC without looking at anything new. Washington DC is that much attractive and really changing with new faces and new life.
Be it a cultural visit or scenic view, you will find endless opportunities in this capital city Washington around the Washington D.C. region.
Here are best suggestions from me to visit if you are in Washington D.C. However, these are only the best of the best and there are many other places and activities for you to spend your time.
Also read: Must see places in New York City.
Best Things to do in Washington DC
Visit monuments and memorials
Washington D.C.is a popular place for many monuments and memorials. The Washington Monument, the Jefferson Memorial, the Martin Luther King monument, the Lincoln Memorial and Jr. Memorial are just few of the big names that you must look at. Spend an evening visiting from monument to monument which will then be a good memorable experience for you.
Frederick Douglass National Historic Site
With a historic house on top of the hill, Frederick Douglass National Historic Site is another best attraction in Washington D.C. This historical site features the house of Frederick Douglass who lived from 1877 to 1895 and usually you need around 1.5 hours to visit this place and its surrounding. Other than the historical house, you will also see exhibits and original objects of Frederick Douglass.
Hillwood Museum & Gardens
This is another garden which you can have a glimpse of Russian art and culture. Marjorie Merriweather Post who bought Hillwood decided to convert her home into a museum that could educate the public. This Hillwood Museum & Gardens is also well known as the comprehensive collection of Russian art which is located in another country, outside the Russia. A visit to this place would make you a remarkable experience in Washington D.C.
Other than visiting only Washington D.C., you can spend your time around Maryland and Virginia area too. There are many attractions to list when it comes to DMV things to do. You can also refer to www.dmvthingstodo.com to find more places to visit and things to do in DMV including Washington D.C.