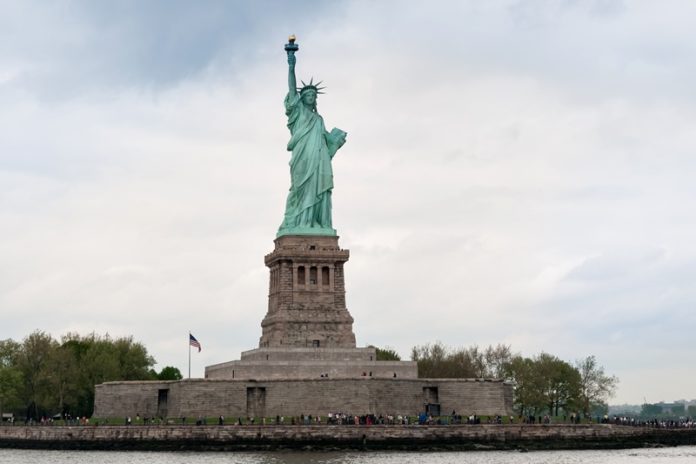 The flashy lights, busy streets that never sleep, and a broad selection of top-notch restaurants, New York City becomes a destination many desire to land in. With the five boroughs of Brooklyn, Queens, Manhattan, The Bronx, and Staten Island, it had an unlimited number of sites to be seen.
Below are some of the must-see sites in each borough mentioned above.
1. Brooklyn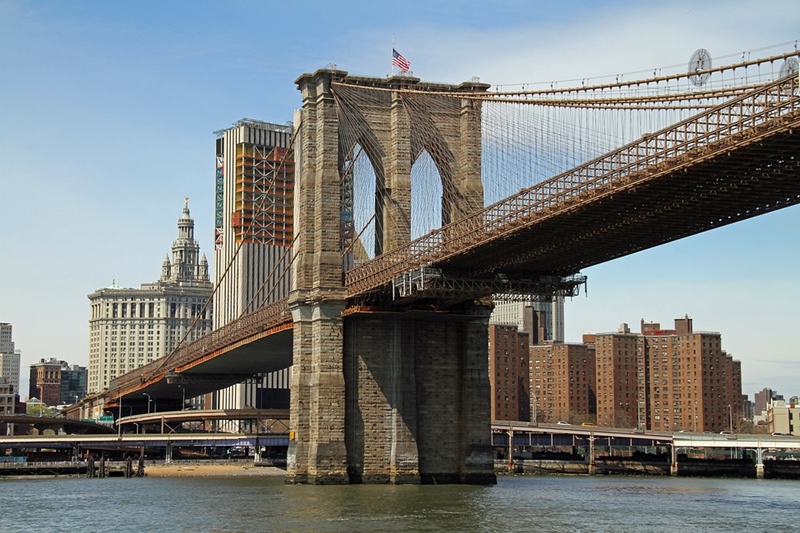 The graffiti-filled brick walls of Brooklyn will have you appreciate art and culture on a whole new level. First off, you can get luxurious accommodation in the best boutique hotel collection available in Brooklyn. For instance, one must  visit Condor for an experience of a lifetime. A morning spent in the Brooklyn Museum to see premier art pieces and an afternoon walk through Prospect Park sounds like a good idea. Other places to pay a visit to are Coney island, the Brooklyn botanical garden, and the Brooklyn Bridge Park while you take in the scenic view of the majestic Brooklyn Bridge.
2. Queens
Queens is yet another spectacle and home to the New York Hall of Science, which is every scientist's paradise. Lovers of science would also find a tour through the Queens Botanical gardens refreshing and quite educative. It is also home to the famous World's Fair Globe in Flushing meadows and the USTA National Tennis Center for the sports fanatics.
3. Manhattan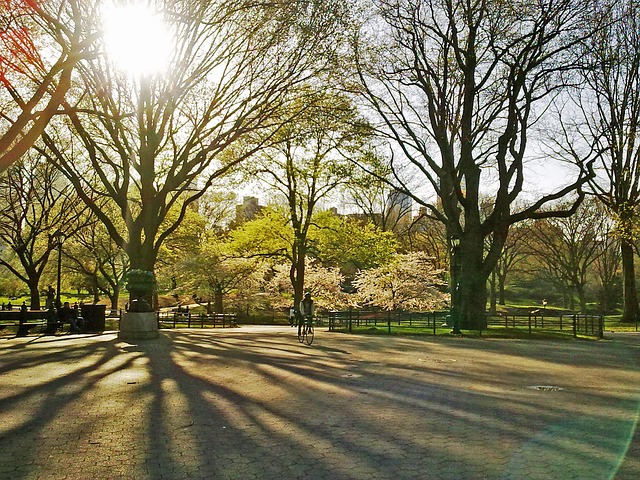 The busy and flashy Manhattan neighborhood is the place the famous Times Square is located. If you love to sit back and enjoy a Broadway show, then the Times Square neighborhood is the place to be. Lovers of art and history can head to The Metropolitan Museum of Art to view a world-class art collection. A walk or an afternoon picnic through the Central Park or The High Line parks will take your breath away. To top it all off, you can enjoy a tour to see the infamous Statue Of Liberty National Monument.
4. The Bronx
The Bronx is probably one very unique borough in New York. Its historical richness is seen when one pays a visit to the Hall of Fame for Great Americans. One can enjoy the nature side of New York by taking a tour through the Thain Family forest or The North Brother Island. Additionally, one can enjoy a chopped cheese sandwich along the streets, which is the famous staple sandwich for the Bronx people.
5. Staten Island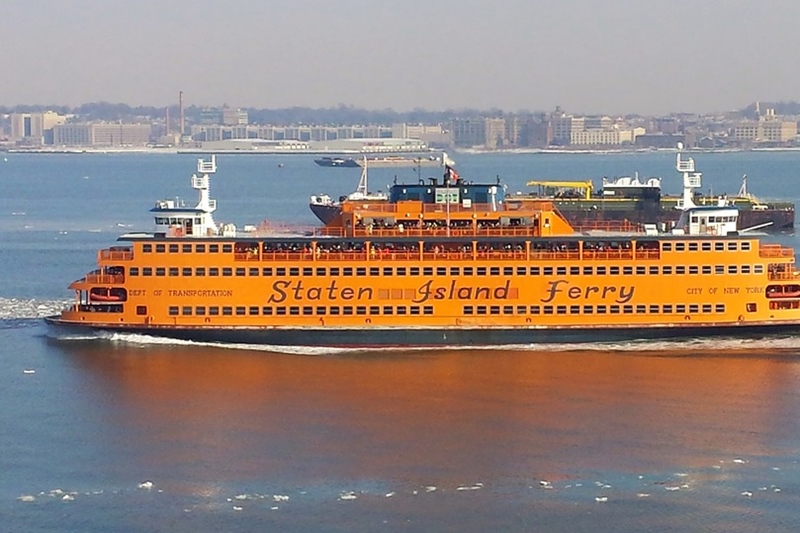 The Staten Island is home to the Staten Island September 11th Memorial which is a memorial park to commemorate the lives lost in the 9/11 bombing. This Island is also the core of several nature parks and trails. Latourette Park is a nature park with a golf course. The Blue Heron Park and The Willbrook Park have nature trails and adventure tracks fit for hikes, picnics and animal viewing.