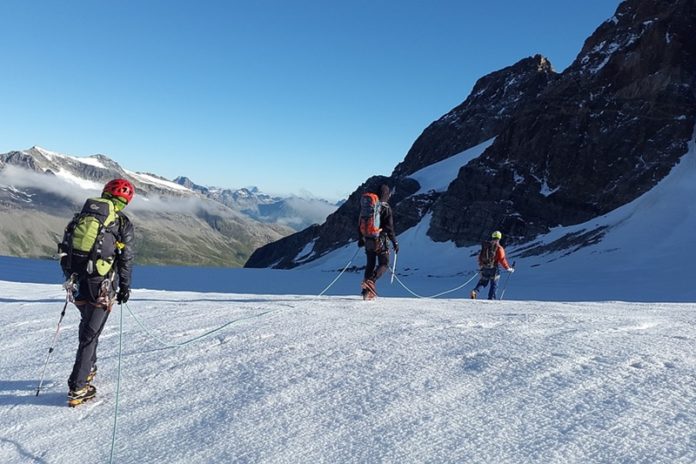 A lot of people appreciate independent solo travelling, which is a good thing. However, you cannot overlook the definite benefits of joining tour groups and traveling with other people. There are upsides and downsides to everything and we can discuss the upsides of booking a tour while traveling in Romania. There are many Travel Romanian companies and you are bound to find the right one.
You have someone to show you the way
While you travel solo, you are solely responsible for everything about your travel from finding accommodation, food, and drinks to finding incredible attractions. You will be responsible for making sure that you get the most out of your destination and that you get enough of Romania.
On the other hand, if you decide to go on tour you will have the company of a whole group of people. One of the major benefits of taking a group is that if you don't understand Romanian, you have someone or several people to ask all those deluge questions you have. Regardless of how silly your questions may be, a tour guide is always more than willing to to accommodate you.
You'll have instant friends
One of the best things about going on tour is that you will be able to meet all kinds of different people from different countries visiting Romania like you. This means you'll have people to discuss the trip with and have fun with during the visit. It's so much easier to make friends than trying to strike up conversations with people on the streets. You can make friends all over the world like this if you travel a lot.
You have the best of your destination
Tour companies strive to give the best to their clients, which means you will get the tried-and-tested destinations of Romania. They will have years of experience and vast knowledge about the itinerary they choose for you. It could take you weeks before you could gather such information and put together such a schedule. Professional tour companies usually hire locals or people with insider information about the destinations. They will also recommend the best restaurants and hotels for you and advice you on the kind of food you should definitely try while in Romania.
Safety
Being alone in a foreign country is not easy because you have no idea what places are safe and which ones are not. With the group however, it's a lot safer and you will have reassurance that other people have your back in case something goes wrong. You're also not likely to get lost venturing into unknown places while in a group.
You'll get unique travel experiences
During the tour guide, you are likely to venture into places that you would have no access to when travelling solo. Tour companies know all the ins and outs of the best travel destinations in Romania and they could take you to projects that you don't even know existed. They'll introduce you to people you may not have met and you'll have a chance to do and see unique things while travelling in a group.
Make incredible memories
While travelling in a group on a tour, you don't need to keep taking selfies anymore because you'll have friends on the action. When traveling, everyone is always ready pose for a beautiful picture and you'll create beautiful memories together. With a positive attitude, you could have a lot of fun in a tour group.