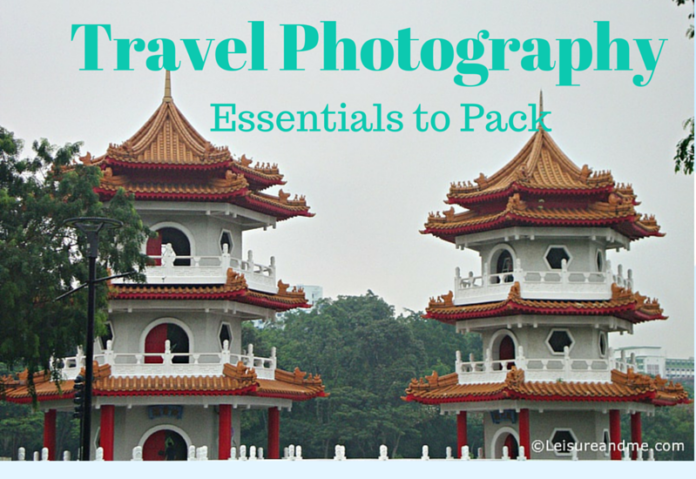 Is there any other thing that you love when you travel than your photographs? Same as any other traveller, I love capturing moments whenever I travel somewhere. Sometimes I use phone camera to capture moments, but to get more beautiful photos, you need a good camera. That's true. Whenever I captured moments with my phone, I ended up regretting, because with my DSLR I could capture the moment better. So, here is my list of essentials to pack when you travel.
Camera
Yes, you need a good camera with you. While DSLR is the best, you can also consider a point and shoot camera. But, try to bring your DSLR camera with you. That will give you professional looking photographs. Yes, it sounds bulky, especially when you travel with a baby or a toddler. Consider investing in a good camera bag, so you won't feel much bulky or uncomfortable.
For our recent holiday, I didn't bring the DSLR, instead I used camera phone. But, now I regret. When I came back home, I found some of the beautiful sceneries I captured are not beautiful at all.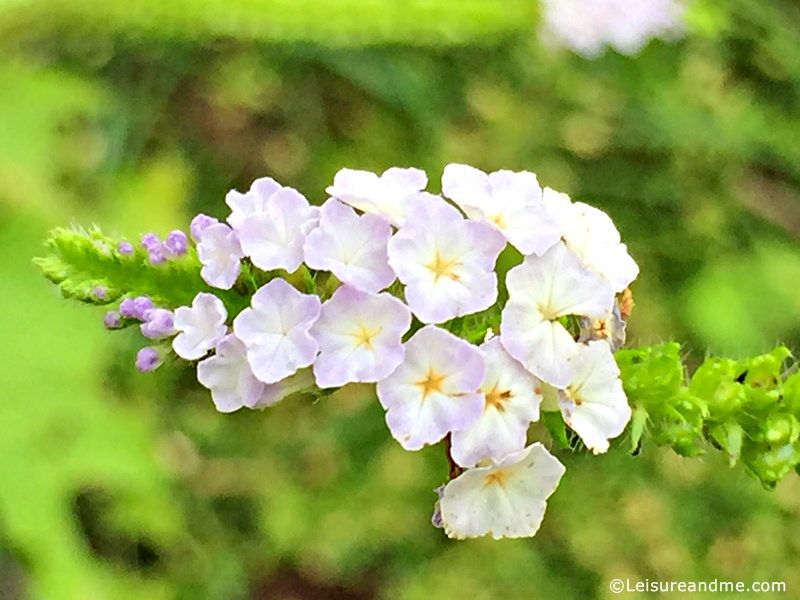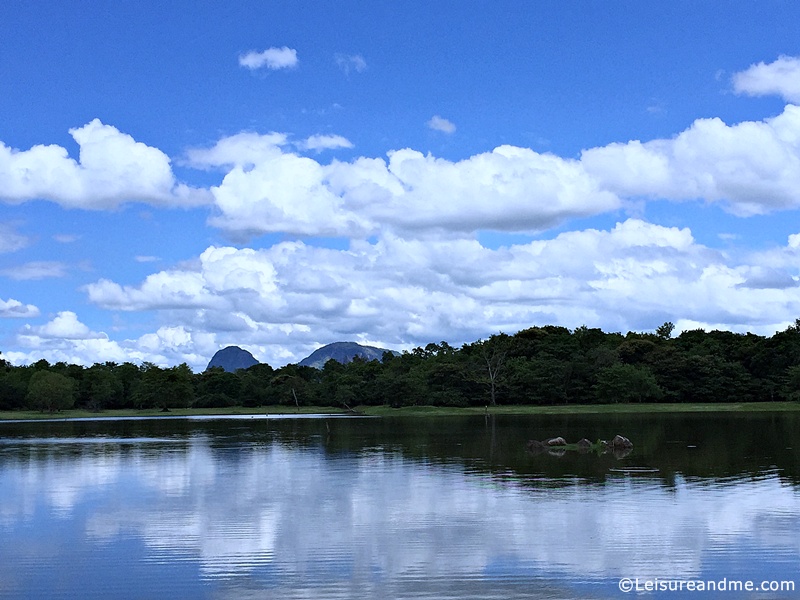 So, don't forget to bring your DSLR camera with you whenever you travel if you need good travel photography. Invest on a comfortable camera bag, so you will not feel difficult to carry it with other belongings. You can get some tips from this DSLR camera backpack guide to buy the most suitable camera bag. A camera bag also ensures the safety of your camera gear.
Batteries and chargers
It is always good to have an extra battery with you. This will avoid frustration of having a camera with an almost dead battery. I know, you understand what I mean!
Memory Cards
Bring a reliable memory card with you, so you can save your photographs till you come home. Invest in a good extra memory cards, so you don't have to worry about memory space.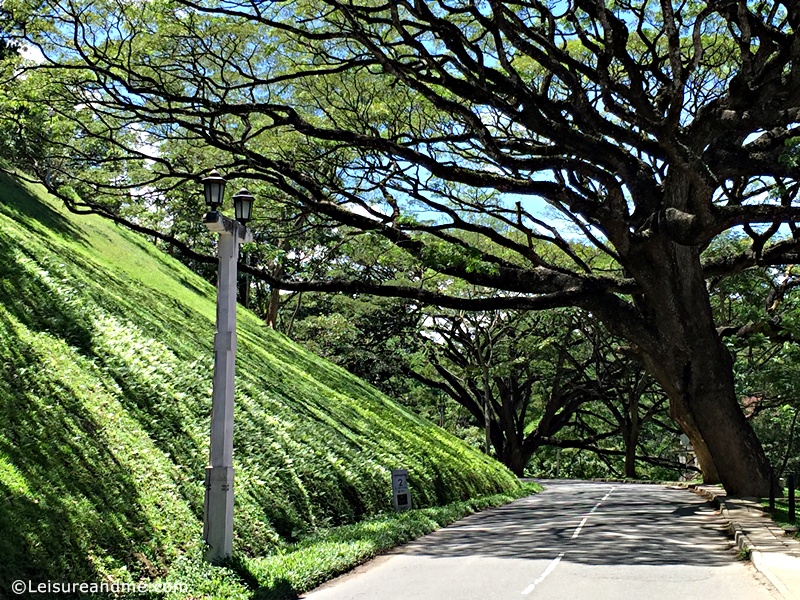 Travel Tripod
If you are really keen on taking more photographs in different times of the day and in different angles, consider carrying a travel tripod with you. A tripod will ensure Sharp shots even in low light or at night.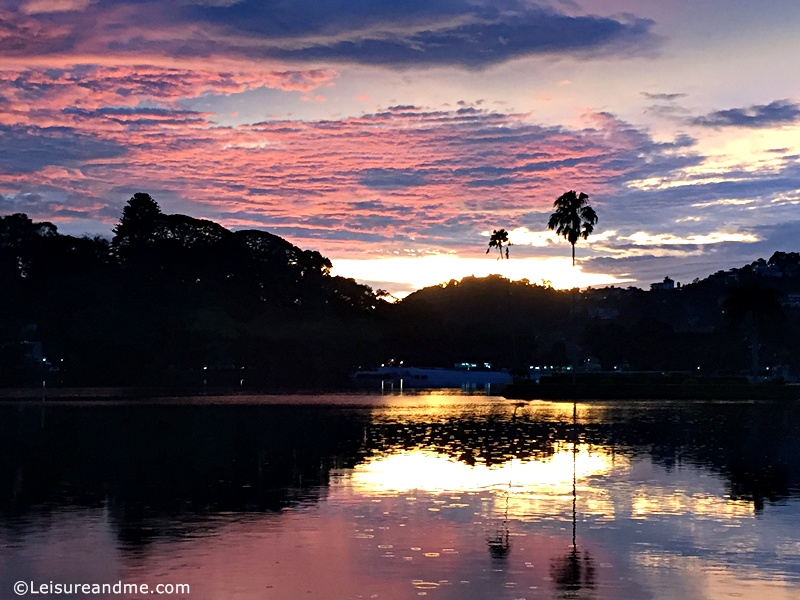 Above are the basic travel photography essentials for me, especially during family trips. However depending on your purpose, you can carry different lenses and filters to capture beautiful moments.
What are you basic travel photography essentials? Do you carry different lenses with you?