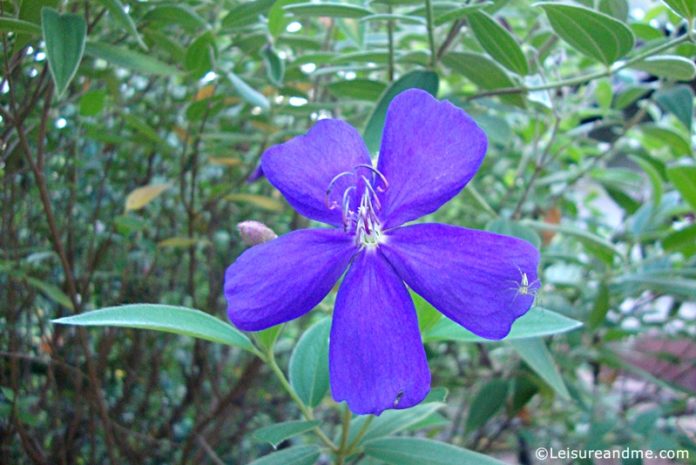 I was on a holiday in Sri Lanka and could spend sometime capturing beautiful flowers.Once I shared few photos of this same flower.But,still these are beautiful for a hobby photographer like me though I don't use much of techniques to capture flowers.
Here is another close capture,but it came out bit blurr….
Do you have any photo post/Travel post to share with us?Please join with the link up below.
Photo Friday Link Up

Are there any rules?
No rules at all.But I appreciate below things and you are most welcomed if you do at least one of these. 🙂
6.Give me a link in your post or in link party page.
5.Share in social media.
4.Follow me
3.Share the Photo Friday Logo in your post
2.Leave me a comment.
1.Visit every week.