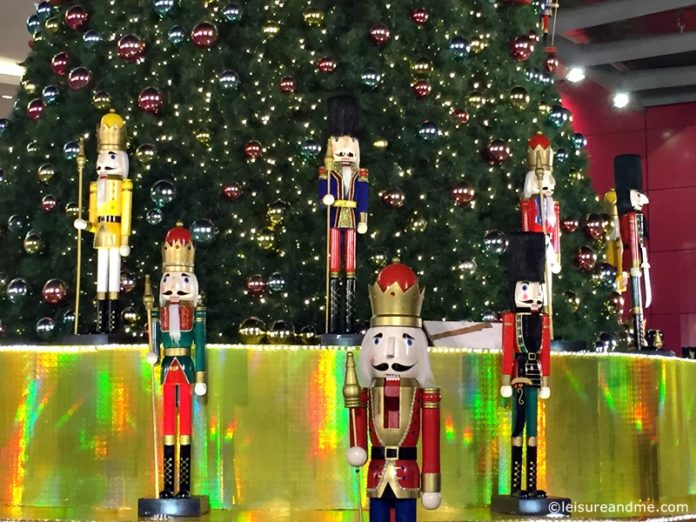 Merry Christmas & Happy Holidays!
Thank you for all your supports throughout the year to keep this blog updated.
Thank you all followers and readers for visiting each day and reading the posts I share.
Thank you fellow bloggers for joining with the blog link ups to make blogging exciting!
Thank you for all the encouraging emails and comments which help me to keep blogging!
Thank you  all sponsors who support this blog!
Merry Christmas & Happy Holidays!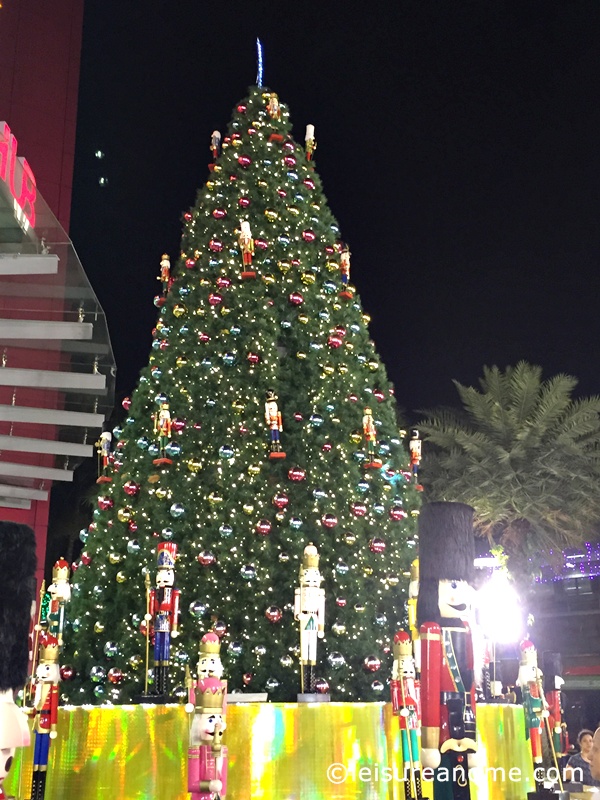 This Christmas tree is captured at night time at AMK hub.
Photo Friday Link up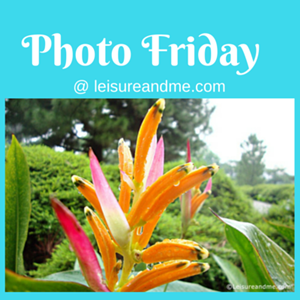 Do you have any post to share?Please link them below.It doesn't want to be a specific photography post.Share any post which includes photos which can make others happy!
Any rules? No rules at all.But I am glad if you follow any rules mentioned here.