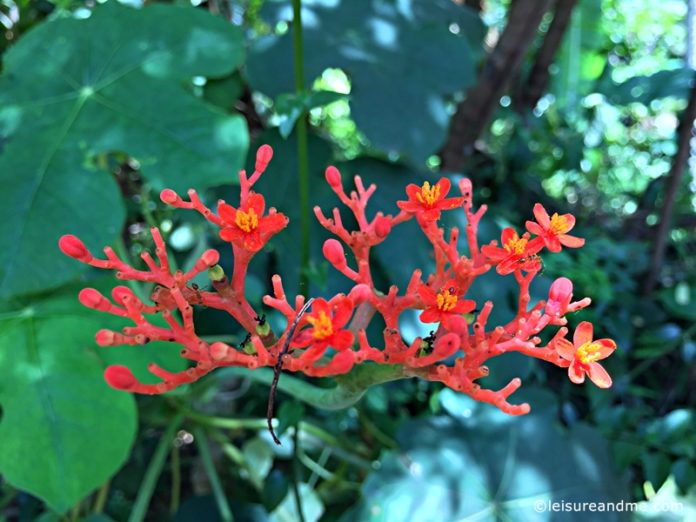 These are some flowers I found from Sri Lanka.As always I love flower photography,but this time I used my phone to capture these.When I downloaded the photos to the computer,not all photos are sharp or clear as I saw in the screen of the phone.It was a good experience and seems I need to learn more on capturing with a phone camera.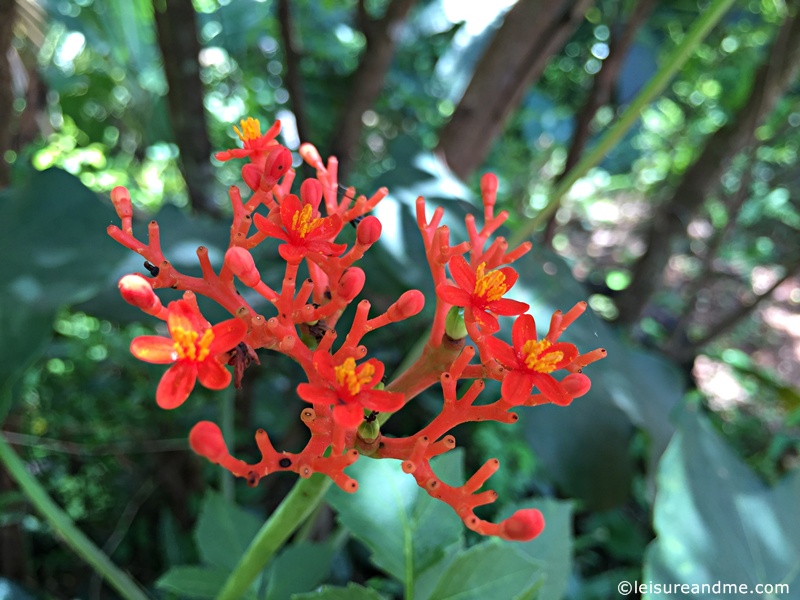 I captured few photos in different angles.But,seems they are bit shaky.Please leave me your ideas as comments.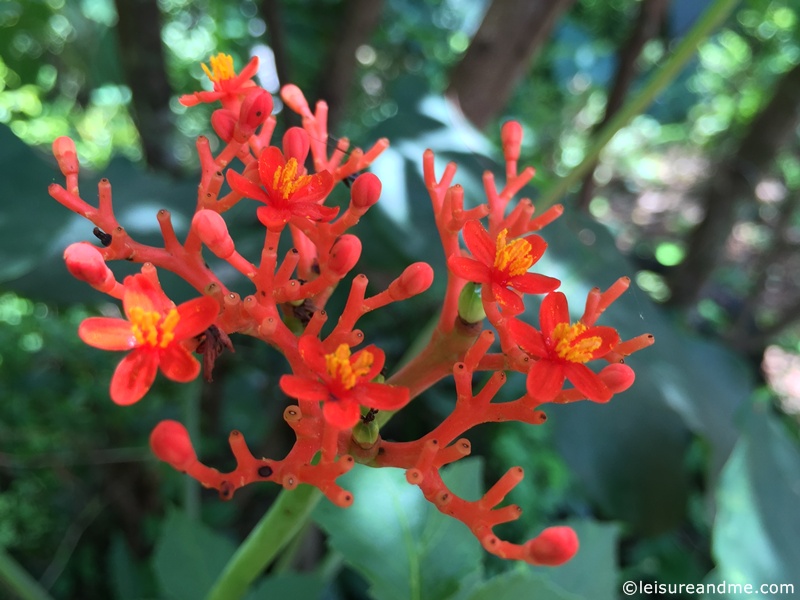 Do you have any photo post to share with us?Please join with the link up below.
Photo Friday Link Up

Are there any rules?
No rules at all.But I appreciate below things and you are most welcomed if you do at least one of these. 🙂
6.Give me a link in your post or in link party page.
5.Share in social media.
4.Follow me
3.Share the Photo Friday Logo in your post
2.Leave me a comment.
1.Visit every week.