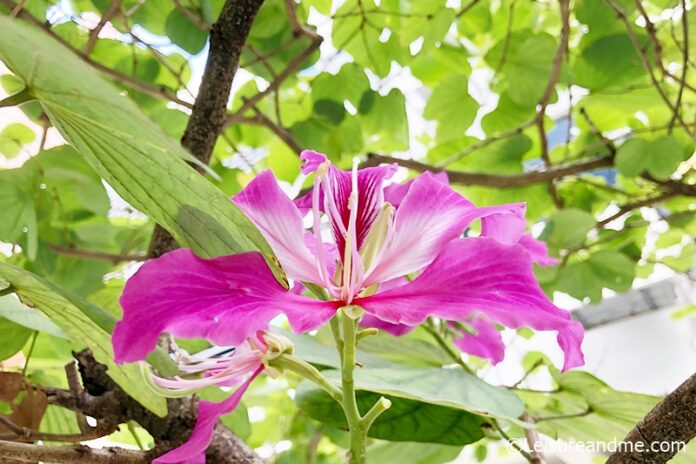 I captured some Orchid Tree flowers in Singapore. These are not any captures of Orchids, but these are flowers of Orchid Tree or scientifically called as Bauhinia Blakeana. In Sri Lanka, these flowers are called Koboleela. I found this Orchid Tree in Novena which is one of the busiest places in Singapore. However, if you want to admire nature and its beauty, you can find such beautiful flowers and plants even in a busy city. When I saw this Orchid tree, I didn't forget to capture a few moments of its beauty!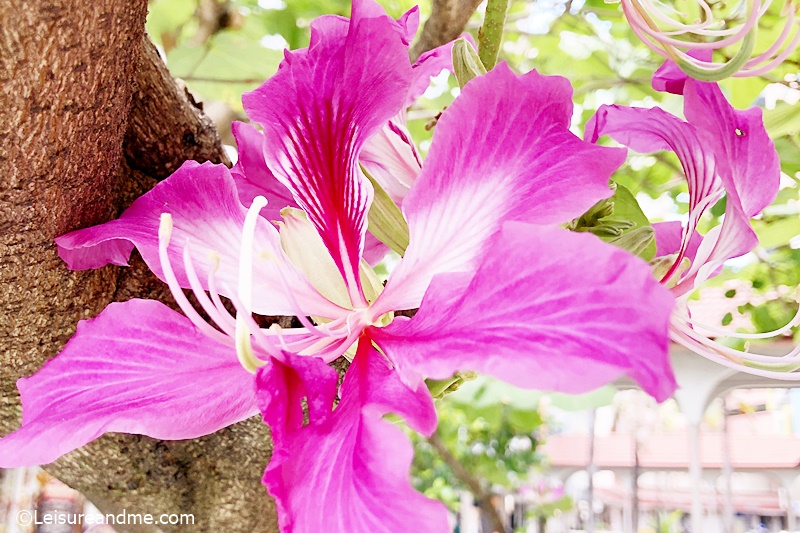 These days, we don't travel much. Some of the hobbies are forgotten due to spending more time indoors. Covid pandemic changed our lives and the way we lived before. But, recently when I published a life lately post, I included some of these recent captures and it reminded me of my forgotten hobby, flower photography. 🙂
Orchid Tree Flowers in Singapore
The purple is beautiful and these flowers also look like a kind of Orchid.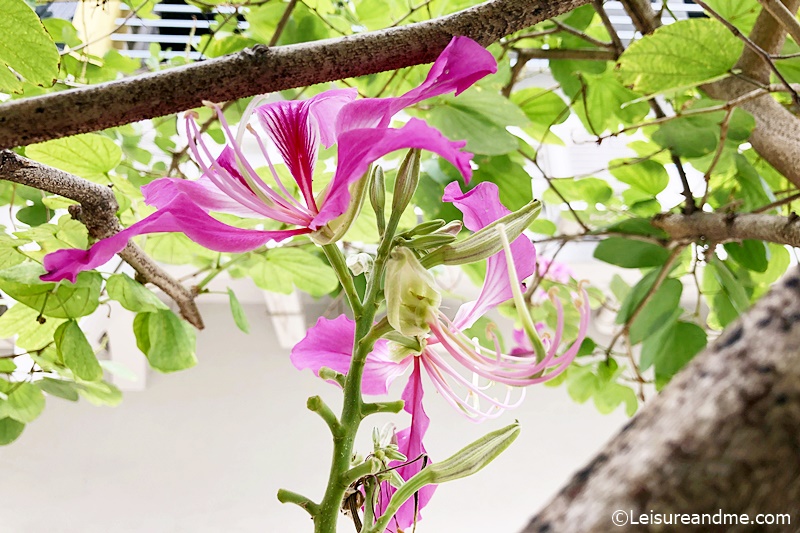 But, these are grown in a tree and you can see bunches of flowers hanging on the tree making it attractive and eye-pleasing.
A close-up picture of the Orchid flower tree allowed me to try macro photography using my mobile phone. Although it is not so sharp as a photo captured using a macro lens, I still could enjoy capturing these as a hobby photographer. 🙂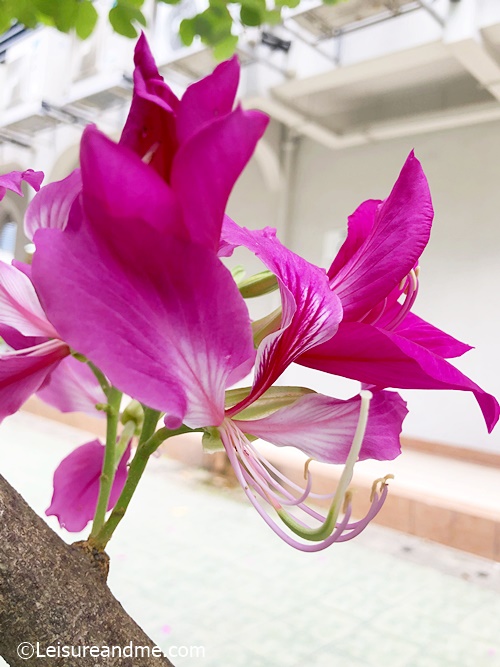 And, here is the Orchid tree!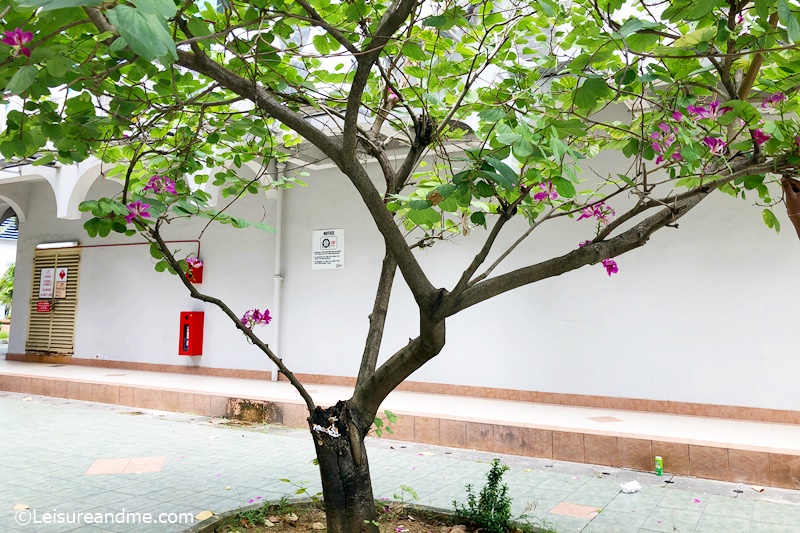 This orchid tree was found in a street of busy Novena!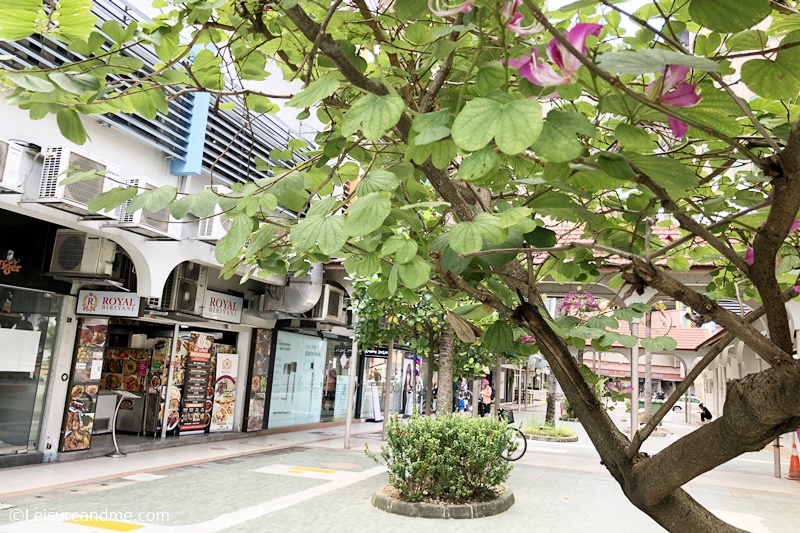 I've seen Orchid Tree flowers in Singapore in other places too. Other than purple, you can also find a white variety which is also beautiful.
I've even forgotten to visit other blogs and blog linkups during the last 2 years.
How is your life lately? Do you have any forgotten hobbies due to your busy lifestyle? Or do you love capturing photos? Please leave your thoughts as a comment.
Also, read this Flower Chimp flower delivery in Singapore.