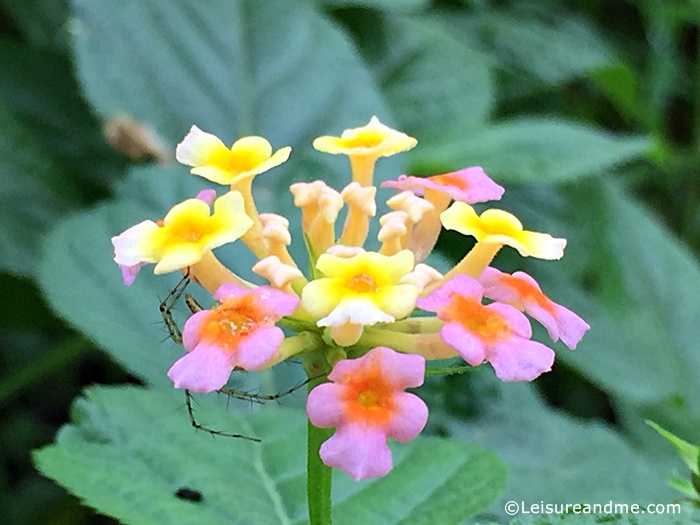 Today I spent more time thinking what to post for Tuesday photo story post. I have lot of photos to share from my recent Sri Lanka holiday and recent Singapore visits. But, last week I had a break from blogging. I wrote some posts, but actually I had a break and spent on organizing my other stuffs and connecting with other bloggers. So, it is almost Tuesday, but I don't have any post or any idea ready with me to share.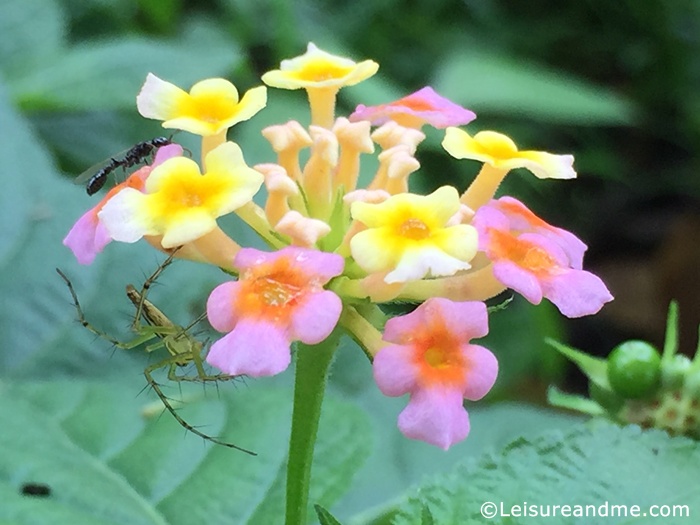 Do you know, Tuesday post is the favorite post of mine? I get the opportunity to talk with other like minded bloggers with this post. I receive many sweet comments for my posts and I really don't like to miss the Tuesday post. So, finally I got an idea to write! It is again a poor flower capture of me.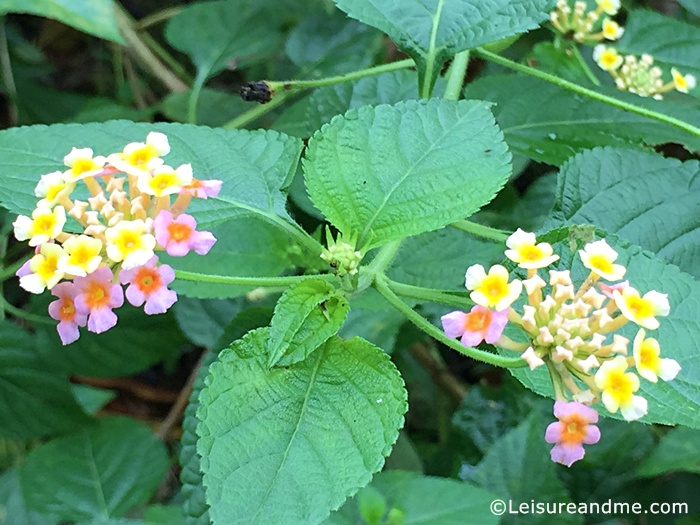 Whenever I feel lazy to write a detailed Tuesday travelogue post, flower captures are there to help me to write a post. It happened today too.
These flowers are called as 'Gandapana' in Sri Lanka and considered as a wild plant /weed. But, there is another variety that can be seen in home gardens too. I captured these flowers from our home in Sri Lanka and this is not from the garden. It is a wild plant or unwanted for my parents. So, they should have removed the plant by now. But, the flowers are beautiful and I could capture few moments with the flowers.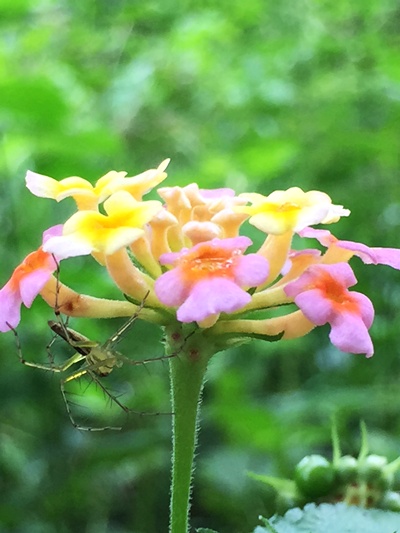 In Sri Lanka we can see different varieties of 'Gandapana flowers' including different colors such as red and yellow other than this pink color flowers.
Lantana is the English word I found for these flowers.Do you have Lantana flowers in your country?If so,is it a weed or garden plant?
Also please join with the link up with your photo story this week.Leave me a comment,I would love to read those.