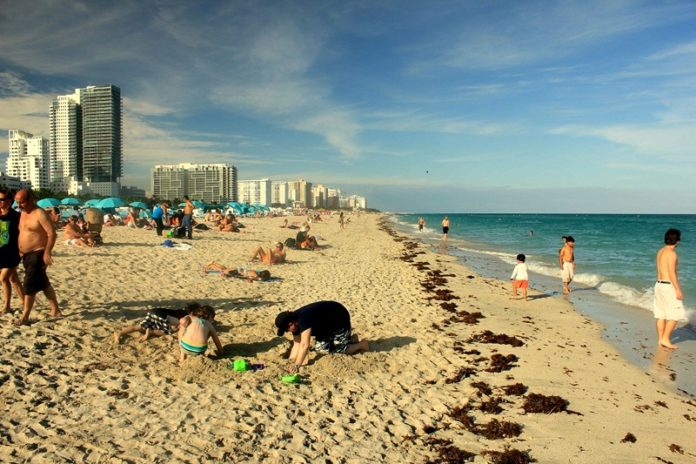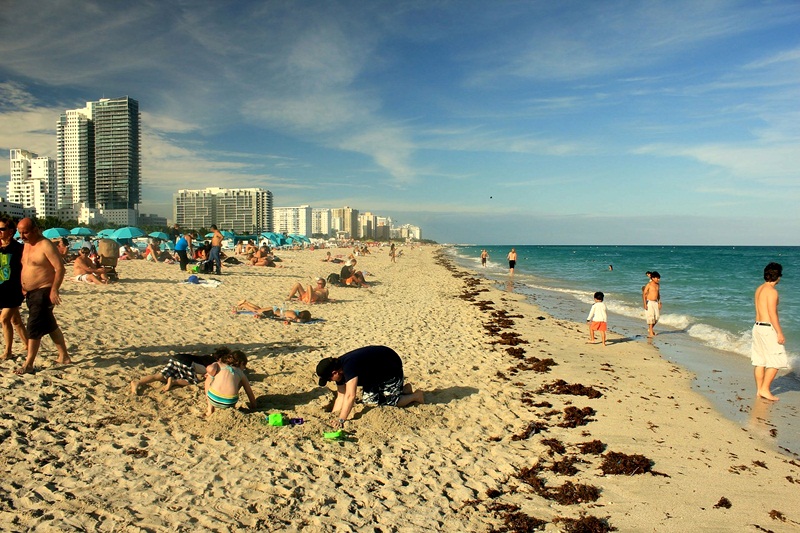 Having a family beach vacation is really enjoyable and great way to spend time with kids. With lot of playing opportunities, kids always love to spend time in beach and that can be a reason for selecting a beach vacation for your next holiday. On the other way, spending time in a beach is romantic. You can enjoy your time with your partner viewing romantic sunset or having a sunbath in a relaxing spot. In anyway; a beach vacation is a perfect idea to spend time with whole family.
Here are few tips for you to spend Enjoyable Family Beach Vacations with lots of memories.
Select the right beach destination  
There are lots of family beach spots around the world. All these beaches are popular for many reasons among the family travellers. However select your beach destination carefully with your preferences. You can consider things such as activities you can do at the beach, type of the beach (pebble or sand), easy access, amenities around the beach location and your budget.If you spend your holiday in any family resorts,check for the facilities available. Considering these things, it is easy to select the best beach destination for your next holiday.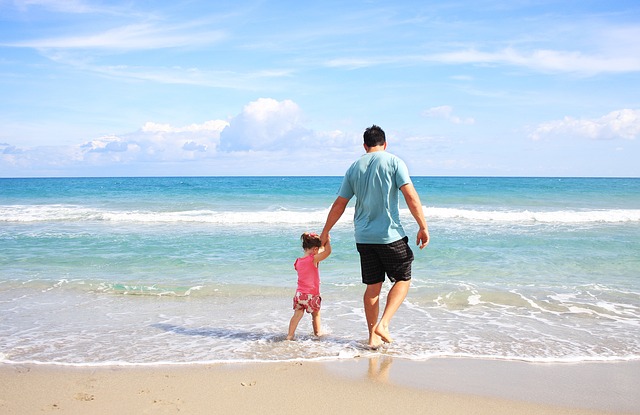 Bring variety of things to play with
When you are in the beach, you need to spend time with kids. If you have some play items, it is really easy to find different play options without getting bored. Pails, sand playing items, water guns are some of the must have beach toys when you are in a family beach holiday.
Apply sunscreen at the beach
Be sure to bring sunscreen with you and apply before you go to the beach. Remember to apply properly on your kids before they start playing.
You need to drink lot of water
To avoid dehydration, it is better to drink lots of water. So, prepare with water bottles and bring those with you for the beach when you spend the day there. Remember to give water to kids time to time in order to keep them well hydrated.
With these tips, hope you will enjoy best family vacation with your loved ones and bring lot of memories with you.If you plan well,family vacations are always exciting and memorable!