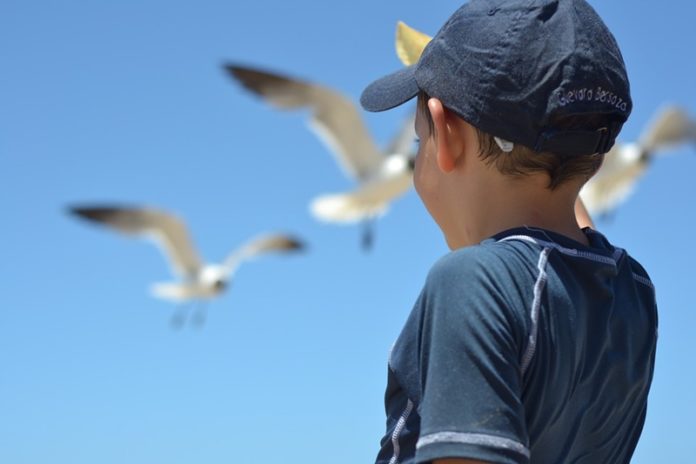 Ever wanted to pack everything up and take your family to see the world? An adventure that you share with your family becomes part of your collective memories, and even young children will fondly remember the experience when they're older. Of course, for young children, the idea of a satisfactory international trip will be to somewhere that has a Disneyland. Older children will probably be more interested in somewhere that has a rather relaxed drinking age (don't tell them you can buy beer in Germany from the age of 16!). Latin America is an unrivalled destination for a family holiday, and has something to offer everyone. Your children will perhaps not appreciate being dragged through the countless art museums of Europe, and you probably won't much want to commit to a theme park crammed full of people who try to cut in front of you in the queue… and there will be so, so many queues. The vibrancy of Latin America means everyone will be happy. The kids will enjoy the adventure, and who knows… you might even be able to get them to learn a bit of culture without them even realising. So what are the best spots in the region for a family adventure?
1. Montevideo, Uruguay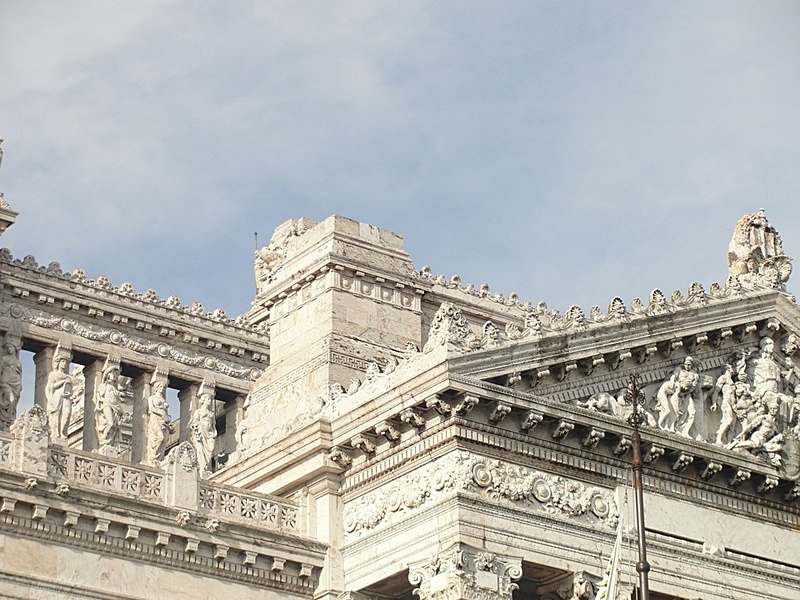 Uruguay is not many people's top choice when it comes to visiting Latin America, but this is their loss. Montevideo is a charming city, and unlike many capitals in South America, is rather small (and wonderfully manageable) with just under 2 million residents. Make sure you explore Sarandí Street in the central city, as this is an excellent starting point. One of the main shopping streets of Montevideo, it's home to a lot of excellent dining and shopping options. Kids will enjoy the open green spaces of Parque Batlle (which is downtown). There's a zoo and a planetarium here to keep them entertained.
Suggested Day Trip: Colonia del Sacramento. A short distance out of the city is Colonia del Sacramento, which is generally just called Colonia. The beaches here are less crowded than those in the city, making it easier to keep an eye on your kids while they play. You should also climb the lighthouse for an excellent view of the town and the ocean.
2. Havana, Cuba
A family holiday in Cuba is certainly an education for both adults and children. It's remarkable to think that a place of such international contention is just so darn chilled out. There's music everywhere, and you will enjoy the sights of Havana's Old Town… no matter how old you are. Take the kids to Coppelia (on Calle 23), a uniquely shaped gargantuan ice cream store that takes up an entire city block. Please stress to them that the ice cream is so awesome that many flavours will be sold out (which is often the case). After a hot day in Havana, they (and you) will be happy with whatever flavour is available.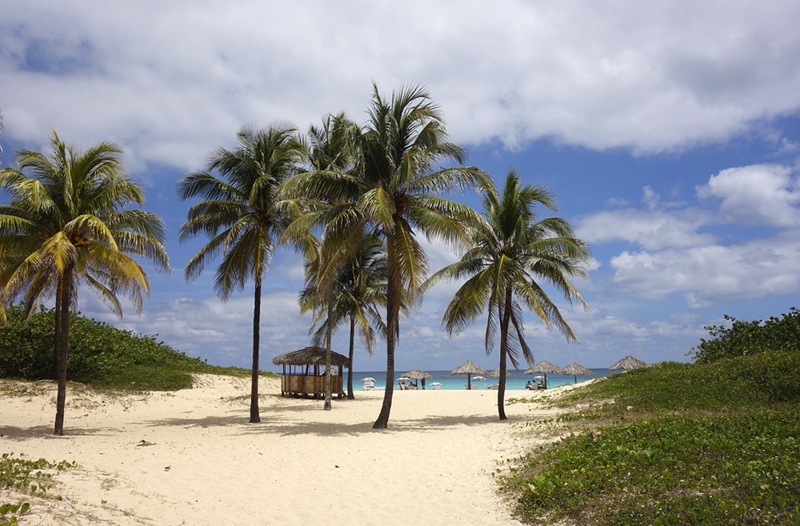 Suggested Day Trip: Varadero. There are a huge number of beaches in Havana itself, but they're not as beautiful as those in Varadero, a short drive to the north. It will increase your holiday budget, but you might want to spend a couple of days staying in one of the all-inclusive resorts on the beach. The kids can attend activities designed specially for them while you lay on the beach and acquaint yourself with a mojito (or two, or three… whatever. You're on holiday!).
3. Santiago, Chile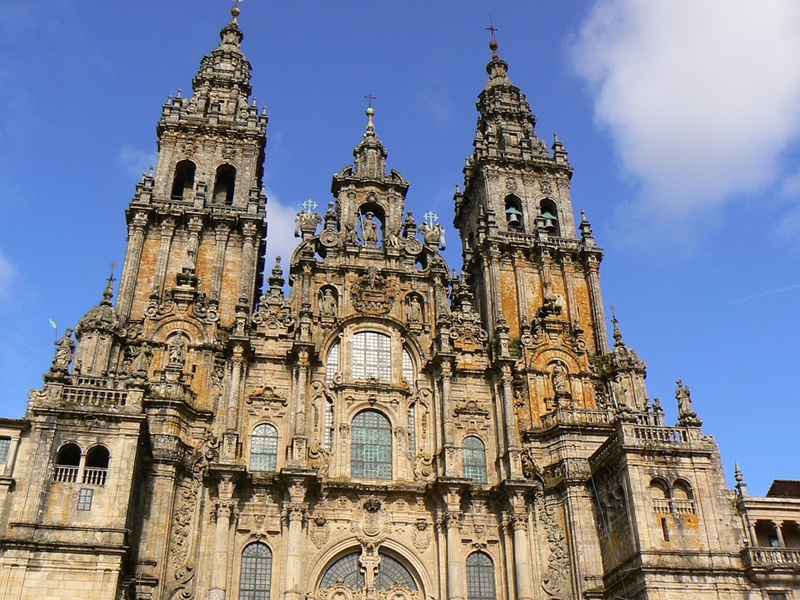 The Chilean capital is a visually striking city. It's located on a flat plain of land which leads to the majestic Andes Mountains, which can always be seen in the distance regardless of where you might be in the city. There's one thing you need to be mindful of when travelling with children here, and that's the large number of stray dogs that wander around the city. They are a rather relaxed lot, but kids shouldn't try to pat them. Central Santiago is excellent for wandering, and there's a lot to see around the Plaza de Armas. The Spanish colonial architecture might not be of much interest to younger visitors (no matter how beautiful the Casa Colorada and the San Francisco Church might be), so you can reward their patience with a trip to Fantasilandia, an inexpensive theme park located in O'Higgins Park.
Suggested Day Trip: Valparaiso. The coastal town of Valparaiso (about 140 km from Santiago) was a major trading port, which declined in usefulness when the Panama Canal opened. It's now a wonderful centre of culture and arts (with amazing seafood). Enjoy the garishly coloured buildings that hug the hills and then hit the beach.
4. Easter Island, Chile
It's not the cheapest option, but you will feel that you've taken your family to the edge of the world if you take them to Easter Island. You can only fly here from Peru, Chile, or (oddly enough), Tahiti, so it takes a bit of planning to get to this isolated wonder. It's part of Chile, but is culturally and historically unique from its Latin American parent. The capital city is Hanga Roa, with a whopping population of just over 3000 people. Marvel at the verdant green fields with the Moai (Easter Island head statues) staring stoically out over the rough, endless ocean. It's an unforgettable experience for anyone lucky enough to visit.
Suggested Day Trip: None really. The place is rather compact, and you only need to walk for a short distance before you leave the town. Your kids will enjoy the relaxed isolation of the place (even though there is very little to do other than wander and enjoy the scenery).
Bonus Tip :  Check traveling to Peru