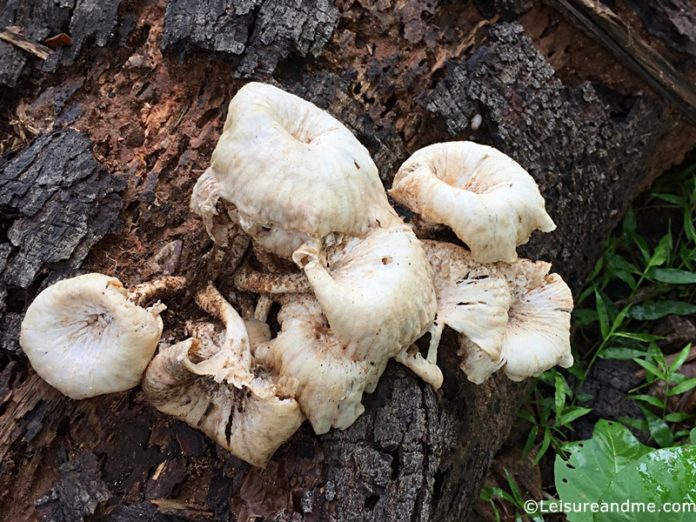 Well,I love eating mushrooms.But,this is not a post of a mushroom recipe.In Sri Lanka,I have experience with different type of mushrooms,but I didn't try to photograph those.I am not sure why.Instead of capturing those beautiful creations,I always ran behind flowers and captured those until I have a huge collection of flower captures.(I mean till I capture most of the common flowers I see 🙂 )
This time,I found few different types of wild mushrooms and I tried capturing those.These photos are one of the mushroom types I captured.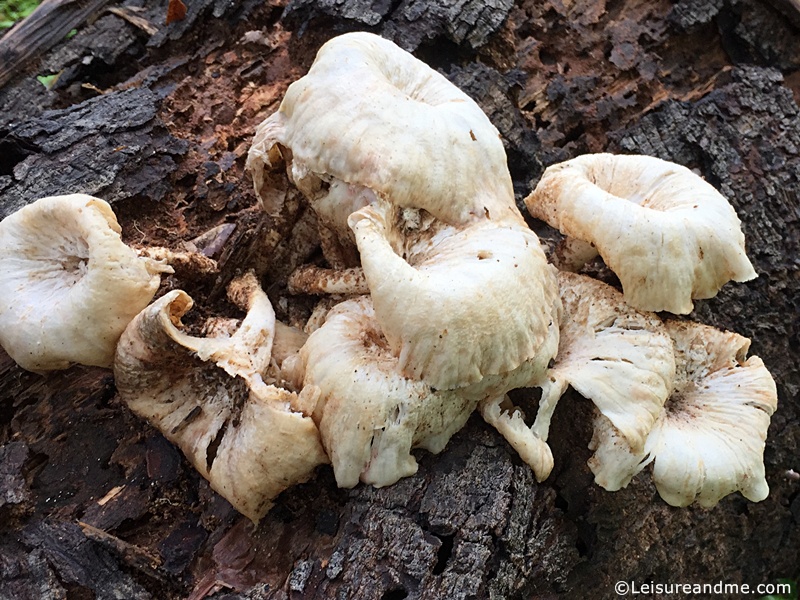 Although these mushrooms are beautiful,these must be poisonous too.
Do you like to capture mushrooms?Have you ever pay close attention to the different colourful mushrooms when you go around with the camera?
Location: Polonnaruwa Sri Lanka
Used: Iphone camera
Photo Friday Link up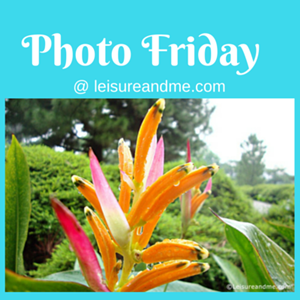 Do you have any post to share?Please link them below.
Any rules? No rules at all.But I am glad if you follow any rules mentioned here.
I am also joining with Fun Friday Favourites at Cath@Home